BOK BOK X FADE TO MIND – FADE TO MIND 003 MIX / FREE DOWNLOAD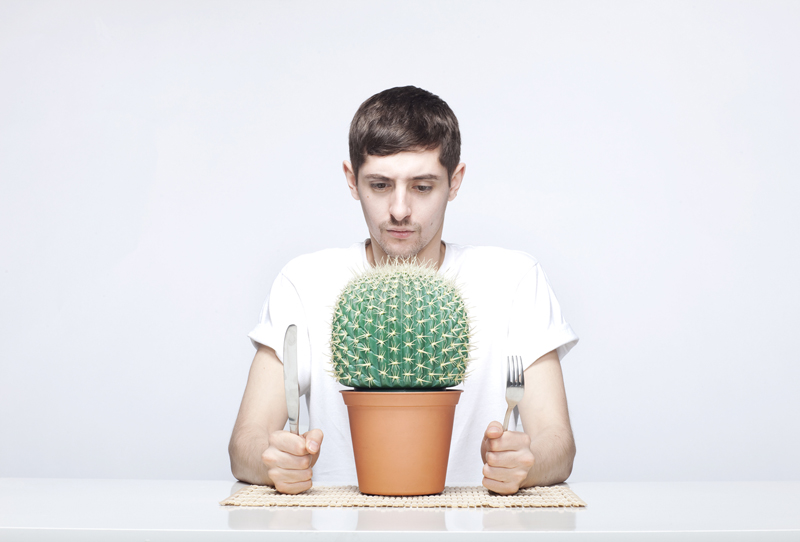 SE SEI PRESO MALE PERCHE' ANCHE TU VORRESTI ESSERE AL SXSW INSIEME A TUTTO IL MONDO MUSICALE CHE CONTA, BEH NON SAPPIAMO CHE DIRTI, TI POSSIAMO SOLO FAR ASCOLTARE IL MIXATO CHE BOK BOK HA FATTO PROPRIO PER FAR SAPERE AL MONDO CHE CI SARA' PURE LUI E CHE SUONERA' INSIEME ALLE SUE CRICCHE PREFERITE: FADE TO MIND E NIGHT SLUGS OVVERO:
BOK BOK // KINGDOM // L-VIS 1990 // NGUZUNGUZU // MIKEQ // GIRL UNIT
// FATIMA AL QADIRI // PRINCE WILLIAM // KELELA // TOTAL FREEDOM //
RIZZLA // MASSACOORAMAAN
CIAO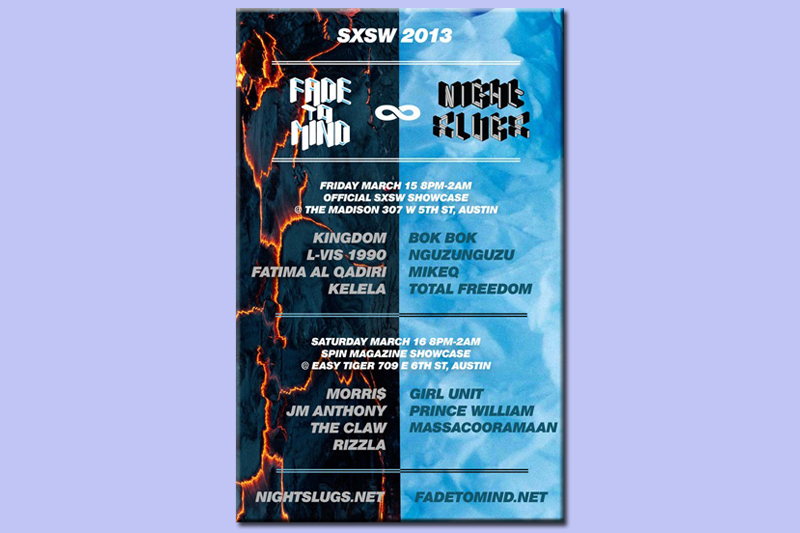 IL MIX E' PIENO DI ROBA PAZZA, PAZZA COME IL SXSW FESTIVAL CHE SE NON LO SAI SXSW STA PER SOUTH BY SOUTHWEST, LO FANNO APPUNTO IN TEXAS DAL 1987. IL FESTIVAL E' DIVISO IN 3 MACRO AREE, OVVERO: MUSICA – CINEMA – INTERACTIVE ED E' LA FORMA DI GUADAGNO PIU' GROSSA DELLA CITTA', NEL 2008 HANNO ALZATO UNA COSA COME 110 MILIONI DI DOLLARONI.
SUL SITO IMPAZZISCI PER CAPIRCI QUALCOSA, SUL PROGRAMMA ANCORA PEGGIO, TI CONVIENE SPIZZARTI I PROFILI DEI TUOI ARTISTI DEL CUORE TANTO SICURO STANNO SUONANDO LA.
OH FINISCE IL 17 MARZO, MAGARI CE LA FAI AD ANDARE
SE NON VAI DOMANI A MILANO C'E' #PEDALA OH
CIAO BITCHY