BUONA DOMENICA: KING OF CANNABIS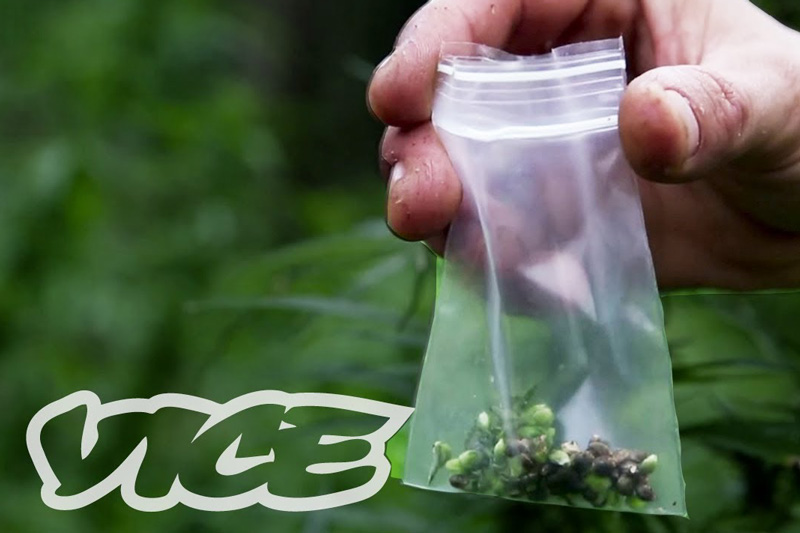 KING OF CANNABIS E' UN DOCUMENTARIO IN TRE PARTY REALIZZATO DA VICE. IL TEMA E' ABBASTANZA CHIARO DAL TITOLO, MA NON E' COSI' SCONTATO COME PUO' SEMBRARE. DI MEZZO C'E' LA COLOMBIA, UN ITALIANO, DEI SEMI, E PURE UNO YACHT. C'E' UNA STORIA DIETRO CHE TI CONSIGLIAMO DI SEGUIRE PEZZO DOPO PEZZO IN QUESTI TRE PEZZI MENTRE TU STAI A PEZZI SUL DIVANO. CLASSICO.
DAI CHE TRA POCO E' SETTEMBRE, LIFE IS A BITCH AND THEN YOU DIE.
BUONA DOMENICA.
C'ERA ANCHE QUELLO FULL LENGHT MA VOGLIAMO CHE L'UNICO FULL LENGHT OGGI SIA TU.
CIAO BOBO