DRAKE DROPS TRE NUOVE TRACCE
STANOTTE DRAKE HA PUBBLICATO SUL SUO BLOG PERSONALE TRE NUOVE TRACCE IN FREE DOWNLOAD. TAKE CARE, IL SECONDO ALBUM DI QUESTO BRAVO RAGAZZO CANADESE DI CUI ABBIAMO GIA' PARLATO QUA (JAMES DRAKE), USCIRA' IL 24 OTTOBRE, QUANDO DRAKE COMPIERA' VENTICINQUE ANNI. LE DUE COSE OVVIAMENTE SONO COLLEGATE: TRACCE GRATIS ORA, DISCO D'ORO POI.
BTW I PEZZI SI CHIAMANO FREE SPIRIT, CLUB PARADISE E ROUND OF APPLAUSE.
ASCOLTALI CHE PIGLIANO BENE.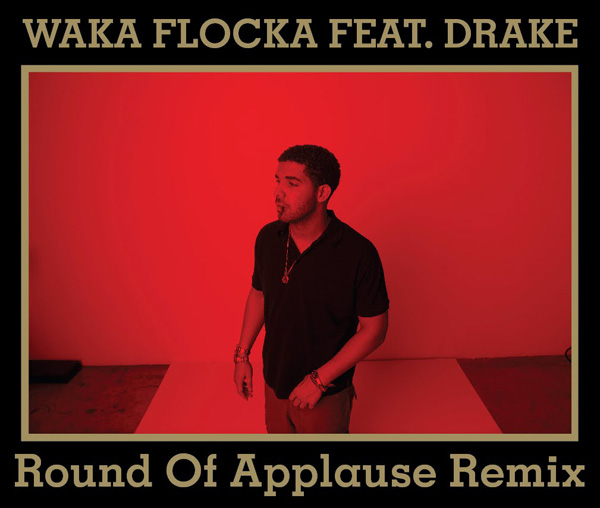 ROUND OF APPLAUSE WAKA FLOCKA FEAT. DRAKE
BUONA DOMENICA DRAGHI.
THANKS TO MECNA X LA SEGNALAZIONE.