HALL OF FAME MAGAZINE #1
FINALMENTE SIAMO TORNATI CON HALL OF FAME MAGAZINE #1 A.K.A. TROPPA ROBBA ANCHE A STO GIRO!
IL VIAGGIO DI HALL OF FAME #1 INIZIA SALUTANDO IL 2011 CON IL BEST OF DI SABETH 718, NIENTE DA DIRE, TANTA NOSTALGIA PER L' ANNO ANDATO,  MA ORA BISOGNA GUARDARE AVANTI!
ASCIUGHIAMO LE LACRIME E ANDIAMO A  COMPRARE  DEI JOLLY A CHRISTIANIA, DA QUI PARTE IL NOSTRO GIRO NOTTURNO PER LE STRADE DI COPENAGHEN…TANTA ROBA.
ANCORA STONATI CARICHIAMO LE MOLOTOW E  FACCIAMO UN SALTO IN GRECIA DAGLI EEAS CREW, NONOSTANTE LA RIVOLTA GRECA SEMBRI FINITA LORO NON HANNO MAI SMESSO DI BOMBARDARE. CERCANO DI TENERCI LI' A SUON DI  MUSSAKA E SOUVLAKI, MA ABBIAMO ANCORA TROPPE COSE DA FARE!
DECIDIAMO DI CAMBIARE ARIA E PRENDIAMO IL PRIMO VOLO PER TOKYO. LA' AD ASPETTARCI TROVIAMO GLI SCATTI A OCCHIO DI PESCE DI JESUS FUCKING CHRIST, BOMBE ATOMICHE!
TUTTO TROPPO BELLO MA ORA È IL MOMENTO DI SANTIAGO DEL CHILE E DI BRAKO , IL SUO WRITING È SIMPATICO E CI FA STARE BENE.
ABBIAMO ANCORA UN POSTO DA VISITARE PRIMA DI CHIUDERE IL NUMERO.  ULTIMA TAPPA LONDRA O L'ONDRA CHE DIR SI VOGLIA, QUI IL BUON VECCHIO KANUTO CI HA PORTATO IN GIRO TRA CARNEVALI GIAMAICANI, TAGS, THROW UPS E PEZZI IN HALL OF FAME!
PER CHI NON FOSSE ANCORA SODDISFATTO, QUALCHE SCATTO EXTRA DAI NOSTRI CONTRIBUTORS
SABETH 718 – ADEK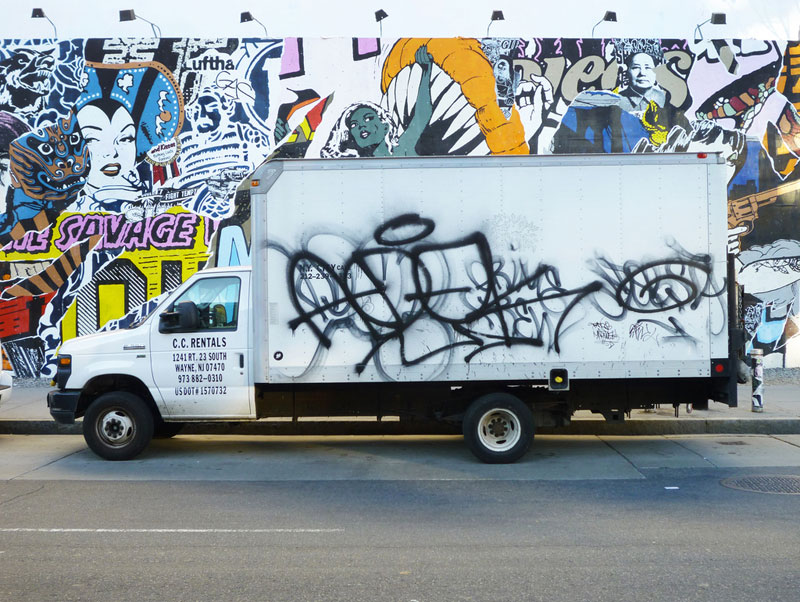 EEAS CREW – DEPOON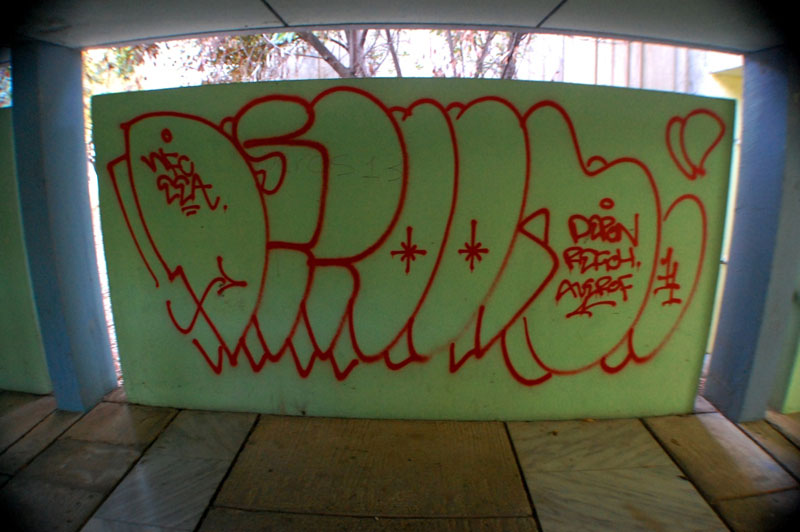 JESUS FUCKING CHRIST – UTAH ETHER TRIK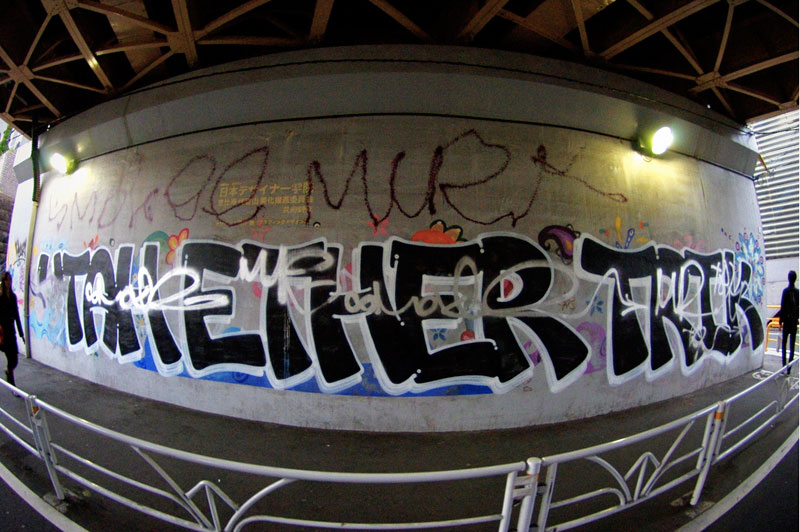 BRAKO – BENZ BRAKO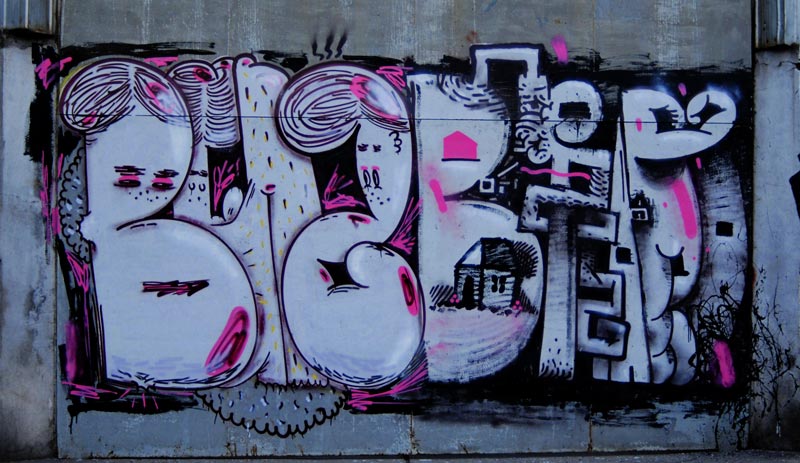 KANUTO – SCIM SEF OWNER