HUD-MO, "ARE YOU THAT SOMEBODY?"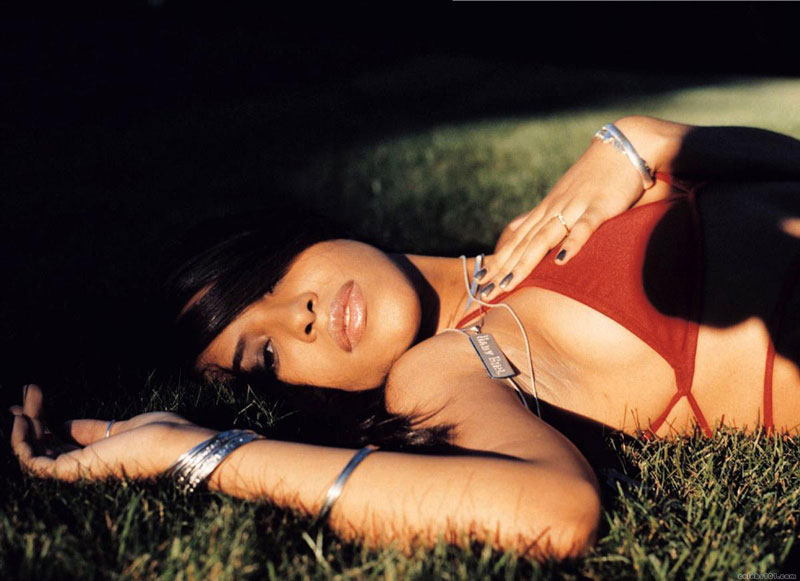 PARTIAMO SEMPRE DAL FATTO CHE HUDSON MOHAWKE E' UN GENIO, MA E' UN ALTRO DISCORSO.
TU L'HAI MAI VISTO IN FACCIA? COME LO GUARDI TI SI SCIOGLIE IL CUORE, HA LA FACCIA DA TENERONE, NOI LO VOGLIAMO BENE ANCHE PER QUESTO.
E CI HA DIMOSTRATO CHE NON E' SOLO APPARENZA. INFATTI OGGI E' IL DECIMO ANNIVERSARIO DELLA MORTE DI AALIYAH (CANTANTE R'N'B MOLTO FAMOSA SOPRATTUTTO NEGLI USA MA ANCHE IN EUROPA SCOMPARSA A 25 ANNI IN UN INCIDENTE AEREO) E QUELL' ANGIOLETTO DI HUD-MO HA PENSATO BENE DI REMIXARE UNO DEI SUOI PEZZI PIU' CELEBRI, "ARE YOU THAT SOMEBODY?" (PRODOTTA DA TIMBALAND).
QUINDI SIAMO CONTENTI PER DUE MOTIVI:
1 PERCHE' QUANDO ESCE UN PEZZO DI HUD-MO SIAMO SEMPRE UN PO' FELICI, (E ANCHE MARCO CARTA).
2 PERCHE' IN QUESTO PERIODO STORICO PIENO DI GENTE CATTIVA TIPO CORONA E BOBO VIERI, UNO COME HUDSON CI RIEMPIE IL CUORE DI GIOIA.
TVB