JONATHAN MANNION X LEICA PORTRAITS
OH, QUESTO TIZIO E' UN TIZIO SPESSO. NON PERCHE' E' GROSSO EH, CIOE' ANCHE PER QUELLO, MA IL MOTIVO PRINCIPALE DEL SUO SPESSORE SONO LE FOTO CHE FA DA ALMENO QUINDICI ANI. MEGA OH. MEGA ZI OH. SI CHIAMA JONATHAN MANNION E LA SUA CARRIERA DI FOTOGRAFO GROSSO E' INIZIATA QUANDO PER CASO HA FATTO LA FOTO DELLA COPERTINA DI UNO DEI DISCHI PIU GROSSI E GIUSTI DEL REP: REASONABLE DOUBT DI JAY-Z.
ERA IL '96, DA LI' NON SI E' PIU' FERMATO. POI UN GIORNO DJ QUIK GLI HA DETTO: " FRATELLO, IL MONDO VEDE L'HIP HOP ATTRAVERSO I TUOI OCCHI".
INSOMMA, TANTA ROBA. GUARDA TU STESSA COS'HA CONFEZIONATO LEICA PER LA SUA SERIE DI RITRATTI A FOTOGRAFI SPESSY.
OLTRE A JAY-Z JONATHAN MANNION HA LAVORATO CON DMX, DRAKE, EMINEM, THE GAME, LAURYN HILL E MILLE ALTRE, POI VABE' NEL VIDEO DICE CHE USA SOLO LEICA.  PER FORZA, MICA PUO' FARE UN VIDEO PER LEICA E DIRE CHE USA CASIO. NO?
CMQ QUESTA E' UNA FOTO CHE HA FATTO A THE GAME, NON C'E' MOLTO DA DIRE: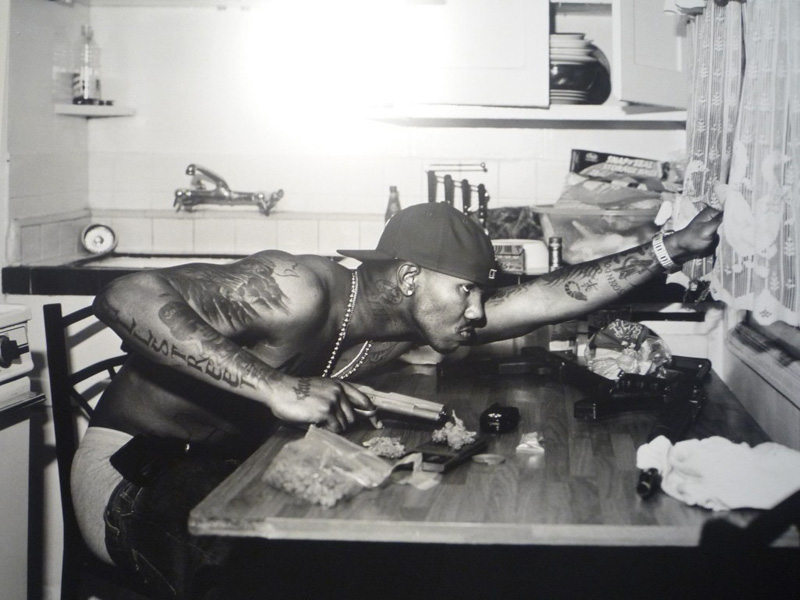 QUA SOTTO INVECE DUE CONTRIBUTI SPECIALI CORRELATI: JAY-Z E DJ QUIK. TUTTI I SUOI LAVORI LI PUOI VEDERE SUL SITO OFFICIALE CHE E' JOHNATANMANNION.COM
PERO' CHE BOTTA LA FOTO A RICK O' GRUOSS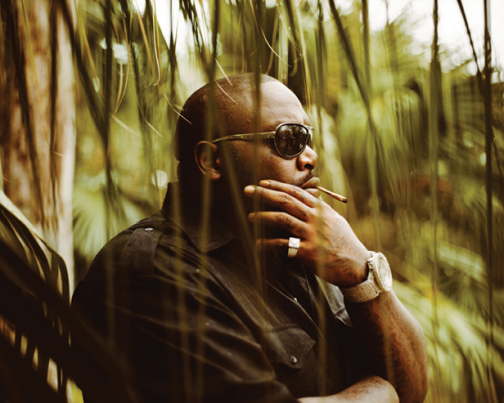 VIA FNG.