2 SIDE PROJECT INTERESSANTI: KDG & HDADD
QUANDO HAI TANTE IDEE HAI BISOGNO DI UNO O PIU' SIDE PROJECTS, LO VEDIAMO DALLE INNUMEREVOLI KOLLABO CHE TIRANO SU REGOLARMENTE DIGI G'ALESSIO (5Y5, MANATAHA, FEAT. COLOSSIUS, FEAT. PLANET SOAP?) E UXO (GO SAVANT, 5Y5, QS,), INSOMMA PER GENTE COSI' PRODURRE E' COME FUMARE LE SIZZE, UNA SIZZA DOPO L'ALTRA, COME QUANDO BEVI TROPPO, UN SAMPLE DOPO L'ALTRO, COME QUANDO PRODUCI TROPPO.
POI SOMMA LE INFINITE POSSIBILITA DELL'INTERNET E DEL FREEDOWNLOAD ED ECCOTI QUA SOPRA UNA LINEA DIAGONALE CHE DIVIDE A 45 GRADI LE COPERTINE DI QUESTI DUE LAVORI CHE DOVRESTI NAMEYOURPRICE AND DOWNLOAD AND SUPPORTALASCENA (CHE E' BELLA).
1.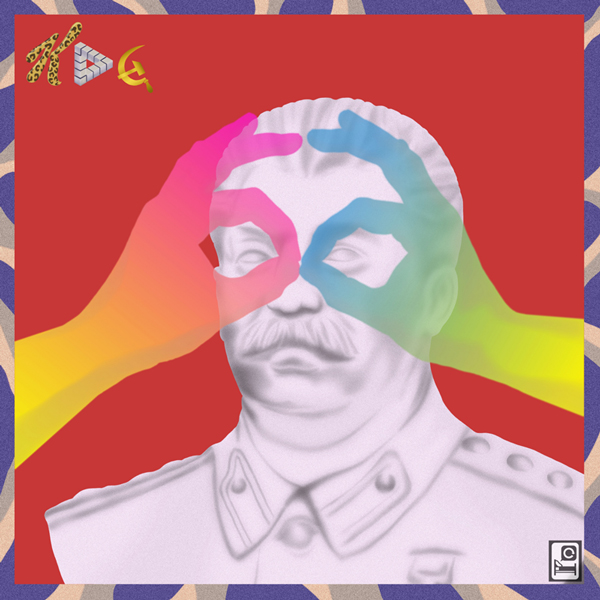 PARTIAMO DA QUELLO USCITO PRIMA, KDG. IL NOME DICE GIA' TUTTO, LA COVER PURE, E' COMUNISMO MANGIATO A COLAZIONE COME KORN FLAKES, PRESA BENE SOTTO I BAFFI, MUOVI LA TESTA, SENTI IL BEAT DEI DUE LEONI DEL BEAT A.K.A. KAPPAH (TRIBAL DANCES EP) E DIGI (TROPPAROBA), CAVALIERI DI KAPPAH E SPADA, COSMONAUTI DEL BOOM-BAP E POTREMMO ANDARE AVANTI ALL'INFINITO.
USCITO IL 20 LUGLIO X BEDROOM RESEARCH, MA SUONA ANCORA FRESCO.
MADO'.
 2.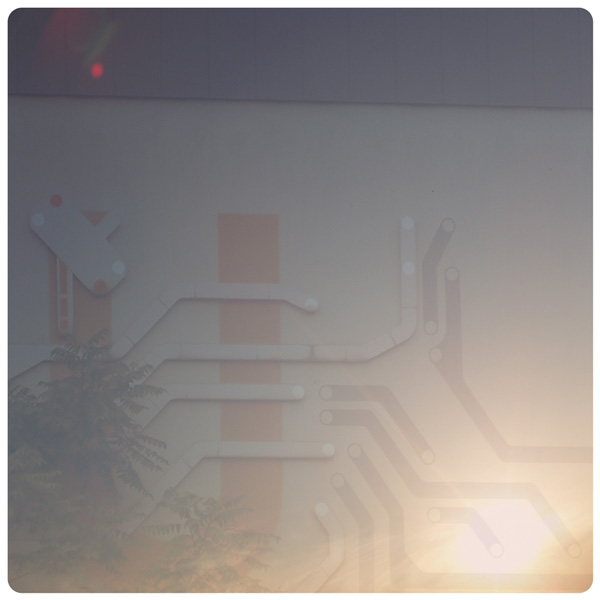 SECONDA ROBA, HDADD, A.K.A. ENNESIMO SP DI UXO, CI DICE CHE E' UN'ALTRA ROBA, LA COPERTINA COI BORDI SMUSSATI CI FA CAPIRE CHE FORSE ANCHE LA MUSICA ALL'INTERNO COSI', CHE BELLO ANALIZZARE LA MUSICA A PARTIRE DALLA COPERTINA E MAGARI PRENDERCI PURE. SAI CHE NON FACCIAMO TROPPE RECENSIONI, MA SE QUALCOSA CI PIGLIA BENE NE PARLIAMO. QUESTO ALBUM E' FUTURO ANTERIORE, HAI CAPITO BENE. PASSATO E FUTURO. POST-MODERNO. UXO SOGNATORE.
USCITO IL 29 LUGLIO DEL 2032.
SE TI SEI INGOLOSITA ASCOLTA E ANCHE IN THIS CASE, NAME YOUR PRICE AND GET IT ON YOUR IPOD CHE QUANDO PRENDI IL SOLE SUL BALCONE DI CASA TUA PUOI ALZARE IL VOLUME DELLE STEREO E FARLO SENTIRE A TUTTO IL VICINATO CHE TANTO ANCHE GLI SBIRI SONO IN VACANZA E I VICINI POSSONO CHIAMARLI QUANTO VOGLIONO MA RESTANO IN CASERMA A MANGIARE IL GELATO.
LOLLY.
"THIS IS FUTURE SURF MUSIC FOR EYES AND EARS"
CIAO SCENA.