LIES – END OF THE DAY | EXCLUSIVE RELEASE FOR PTWSCHOOL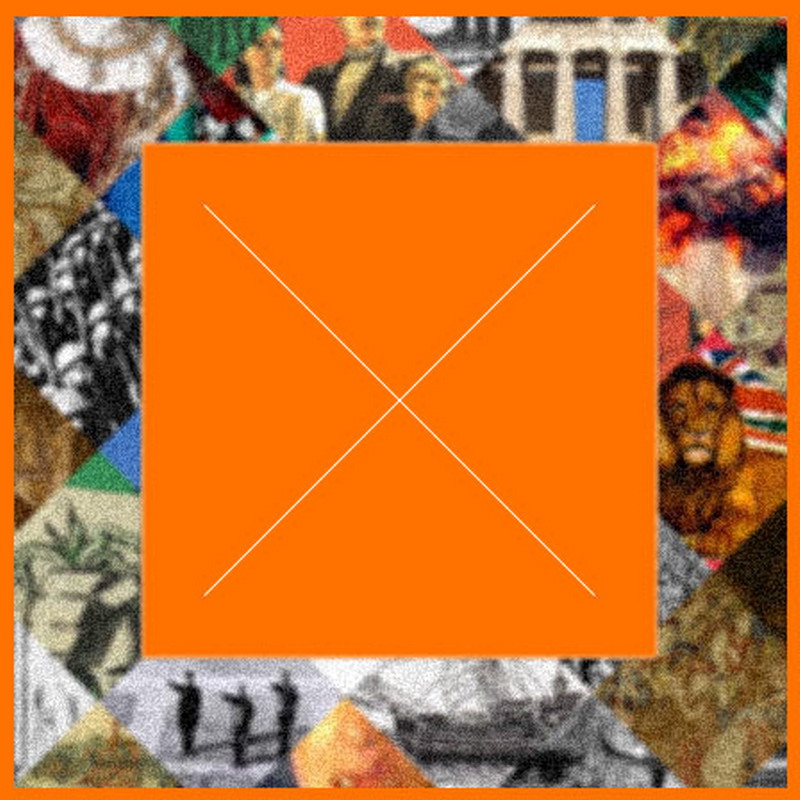 I LIES SO' PIEZZ E CORE E NOI GLI VOGLIAMO BENE.
DUE RAGAZZI, QUATTRO MANI E DUE CUORI DIETRO MACCHINE E LAPTOP, ESCONO OGGI IN ESCLUSIVA PER IL NOSTRO BLOG CON UN PEZZO CALDO ABBASTANZA PER INTRODURTI DOLCEMENTE ALL'AUTUNNO.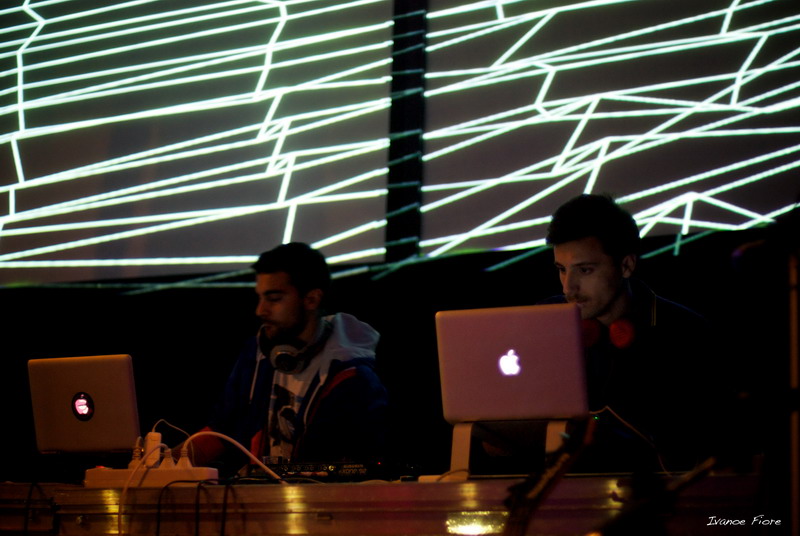 CI HANNO FATTO DA CICERONI QUEST'ESTATE,  QUANDO OSPITI A CASA LORO CI HANNO FATTO SCOPRIRE IL FLUSSI FESTIVAL, ADESSO CI ACCOMPAGNANO DI NUOVO MA IN UN VIAGGIO TUTTO MUSICALE.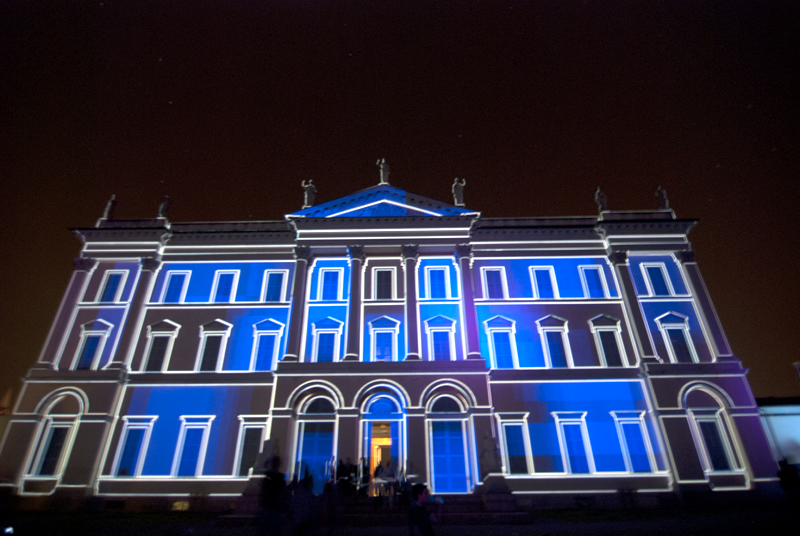 LA TRACCIA ESCE OGGI, MA L'AVEVANO GIA' PORTATA CON LORO SOTTO MENTITE SPOGLIE AL KERNEL FESTIVAL, QUANDO CON IL NOME KANAKA E COLLABORANDO CON IL PRODUCER D&B/DUBSTEP GRAV HANNO FATTO DA COLONNA SONORA PER UN MAPPING 3D CHE TI RIPROPONIAMO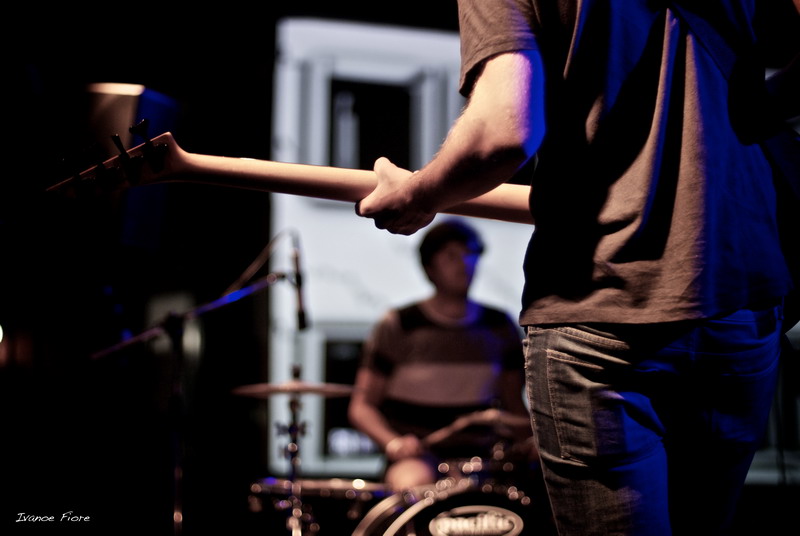 DURANTE IL FLUSSI IL DUO HA TESTATO LA TENUTA DEL PEZZO PROPONENDOLO PER LA PRIMA VOLTA NELLA VERSIONE LIVE CON BATTERIA E BASSO, NOI C'ERAVAMO E IL RISULTATO E' STATO ENTUSIASMANTE.
ADESSO LA TRACCIA E' A DISPOSIZIONE DELLE ORECCHIE DI TUTTI E CON OGOGLIO LA CUSTODIAMO TRA LE NOSTRE PAGINE, SUPPORTATE SENZA TIMORE I LIES, TENETEVI INFORMATI SU QUELLO CHE SUCCEDE A SUD DELLO STIVALE, SU QUELLA CHE NON E' SEMPLICEMENTE LA PARTE BASSA DELLA NAZIONE, MA LA BASE DI SOSTEGNO.
RZPCT
[soundcloud url="http://api.soundcloud.com/tracks/24354792" params="show_comments=true&auto_play=false&color=ff7700" width="100%" height="81" ]
CIAO SUV