MEZE X PTWSCHOOL SHOWCASE X DANCITY FESTIVAL 2013 / MIX #02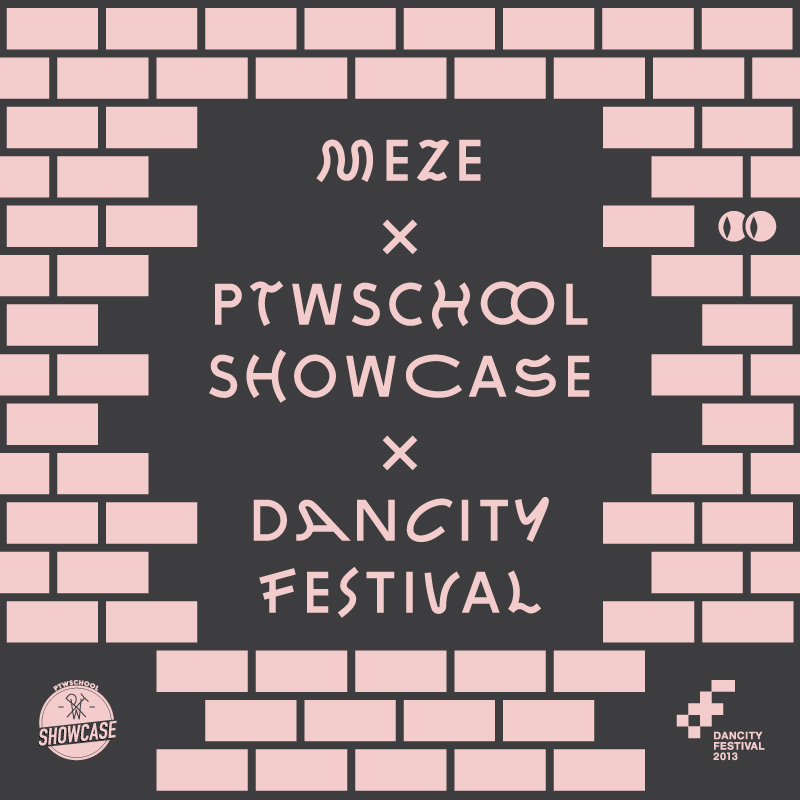 SETTIMANA SCORSA ABBIAMO INIZIATO AD IMMAGINARE DI ESSERE GIA' A FOLIGNO PER IL NOSTRO SHOWCASE E ABBIAMO FATTO SALIRE IN CONSOLLE IAMSEIFE, COSI' COME SUCCEDERA' VENERDI' 28 GIUGNO, ADESSO E' IL TURNO DEL ROMANO MEZE CHE CI PROPONE UN ASSAGGIO DI QUELLO CHE FARA' TRA LE MURA DEL SERENDIPITY.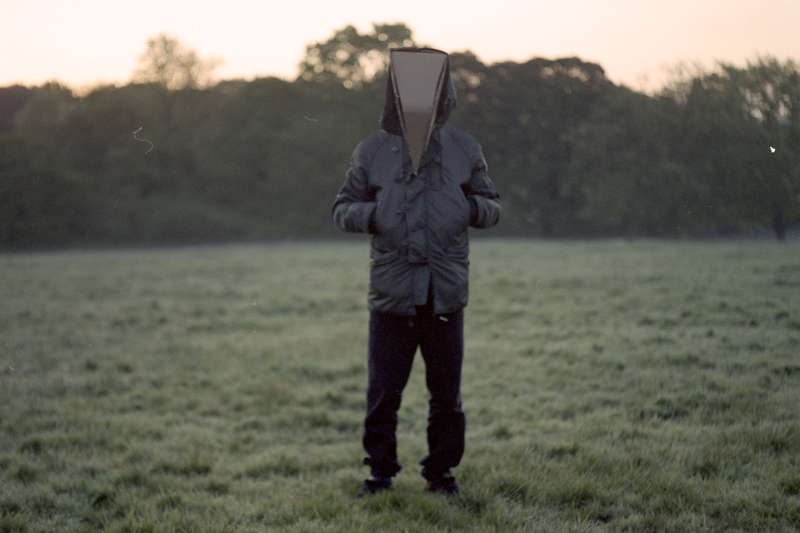 QUASI UN'ORA DI SOLI VINILI, MENTRE PER LO SHOWCASE STA PREPARANDO UNA COMBO TRA LIVE E DJ SET.
MEZE NON DELUDE LE ASPETTATIVE, DOPO LE SUE USCITE DI QUALCHE MESE FA SU HIDDEN HAWAII E DISTRIBUITE DA HARD WAX, CI PROPONE UN MIXATO CHE INCARNA IN PIENO IL SUO STILE: BEAT DISTORTI E SCRICCHIOLANTI, LINEE DI BASSO COINVOLGENTI, TUTTO AVVOLTO IN UNA FITTA FOSCHIA.
L'UNICO SPIRAGLIO DI LUCE ARRIVA ALL'INCIRCA A META', QUANDO JOY O E LA SUA HINGE FINGE TI SUGGERISCONO " THIS IS THE LIGHT" E NOI TUTTI SAPPIAMO CHE DI LUCE IN QUEL PEZZO SE NE VEDE BEN POCA.
ABBASSATE LE LUCI, ALZATE LA MUSICA
TRACKLIST:
DTEL – ANYWHERE ANYONE (PEARSON SOUND BEATLESS REDUCTION)
ANTHONY – NAPLES EL PORTAL
ANTHONY SHAKIR – ASSIMILATED (FALTYDL REMIX)
LEVON VINCENT – TOGETHER FOREVER
ELBEE BAD – THE WIZARD & THE PRINCE – THE WIZ IS A GENIUS (RUSH HOUR)
MIX MUP – DRIVE BY (TRANSITION MIKRODISKO)
MIKE DEHNERT – OBLIQUE (CLONE BASEMENT)
TUFF SHERM – PHARMACY (TTT)
JOY O – HINGE FINGE (TTT)
ACTRESS – HUBBLE (HONEST JON'S)
BENEATH – PRANGIN (ILLUSION EP)
MEZE – UNTITLED (HIDDEN HAWAII)
PEVERLIST – LIVITY (LIVITY SOUND)
SPECIAL REQUEST – LOLITA (WAREHOUSE DUB)
KOWTON – MORE GAMES (LIVITY SOUND)
FRENCH FRIES – SMOKE WINE
2562 – JERASH HEKWERKEN
DEMDIKE STARE – DEMDIKE STARE MEETS SHANGAAN ELECTRO (HONEST JON'S)
QUESTO E' IL SECONDO PASSO VERSO IL DANCITY DI FOLIGNO IL 27-28-29 GIUGNO DOVE SAREMO PRESENTI CON LA SECONDA EDIZIONE DEL NOSTRO SHOWCASE, PER L'ULTIMO STEP CHE AVRA' COME PROTAGONISTA AYARCANA, ABBIAMO PREPARATO QUALCOSA DI SPECIALE.
INTANTO
GUARDA LA LINE UP COMPLETA DEL DANCITY QUA
CIAO SORPRESE