PIGRO ON SOFA + JEAN = BLUE PANTS – EP1 / PREVIEW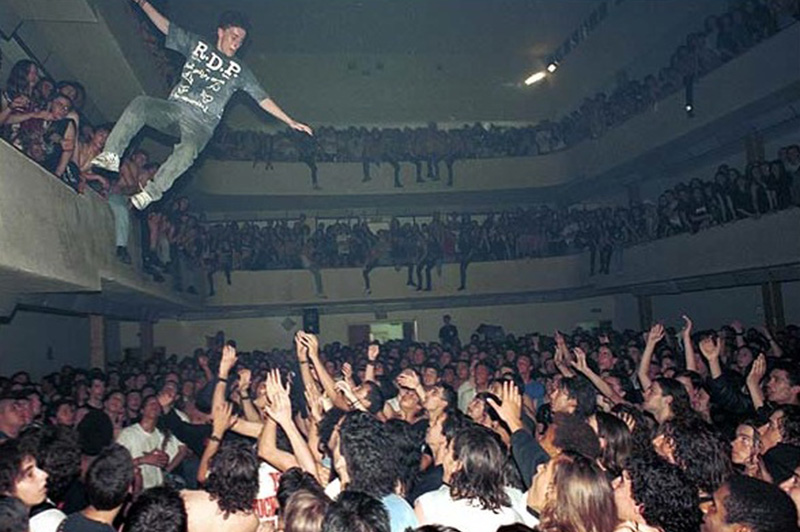 BLUE PANTS E' IL PROGETTO DI PIGRO E JEAN O DI JEAN E PIGRO, VEDILA COME VUOI, I DUE SONO SOCI AL CINQUANTA PERCENTO. IL PRIMO LO CONOSCIAMO BENE, GABBER ELEGANZA YOU KNOW, IL SECONDO E' COMPOSITORE E SOUND DESIGNER, ASCOLTA I SUOI LAVORI E MESCOLALI A TUTTO QUELL'IMMAGINARIO PORTATO CON SE DAL SOCIO PIGRO ON SOFA. IL RISULTATO PER ORA SONO QUESTE TRE TRACCE, IL LORO PRIMO EP, TRE PEZZI IMPREVEDIBILI, CON ATMOSFERE ANALOGICHE TIPO SLAP DI BASSO E SAX, MA ANCHE HI-HAT  DA DISCOTECA PER FARTI MUOVERE UN PO'.
BEST SORPRESA OF THE WEEK.
DISPONIBILE DA POCO UNA PREVIEW, SEI MINUTI PER CERCARE DI ORIENTARTI NEL BLU DI QUESTI PANTALONI
TRACKLIST:
A1. SAXY LADY
A2. LOVE IS OK
B1. POII POII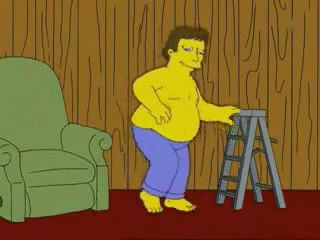 P.S.
IL PROGETTO BLUE PANTS IN REALTA' NASCE NEL 2011 CON UN REMIX FATTO X UN CONTEST DI WARP & BLEEP, MA QUESTA E' LA PRIMA VERA RELEASE PER IL MOMENTO ANCORA WHITE LABEL.
BONUS TRACKZ:
JEAN ///* TANGERI MIX @ MACRO MUSEUM, ROMA
PIGRO ON SOFA ///* LOS POLLOS HERMANOS X PTWSCHOOL
CIAO SHORTS