PUSHA T – MY GOD
QUANDO SI TRATTA DI LAMBORGHINI QUA NON CI SI CAPISCE PIU' UN CAZZO. QUANDO POI SI TRATTA DI MURCIELAGO, RAP E DOLLICIA BRYAN, ANCORA MENO. PRIMO SINGOLO ESTRATTO DA FEAR OF GOD 2: LET US PREAY EP, DI PUSHA T.
VIDEO DIRECTED BY NABIL ELDERKIN. SBAM!
VIA HYPEBEAST.
OUT ON iTUNES: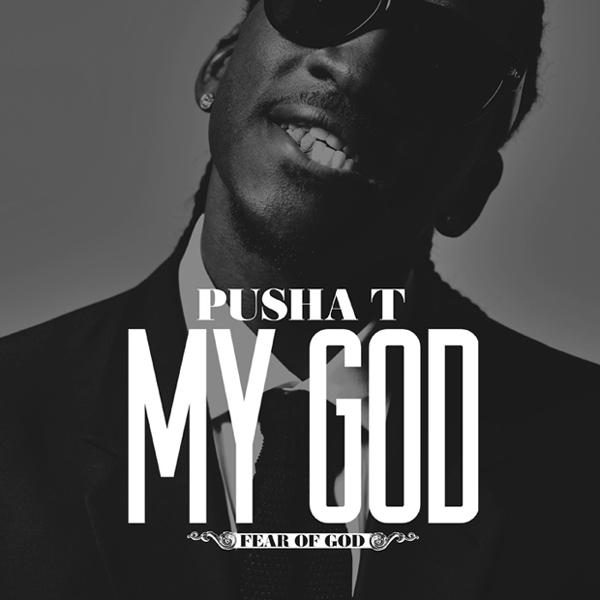 QUESTO QUA SOTTO INVECE VI E' IL MIXTAPE CHE HA ANTICIPATO L'EP (CLICK TO DOWNLOAD).
UNA GRANATA.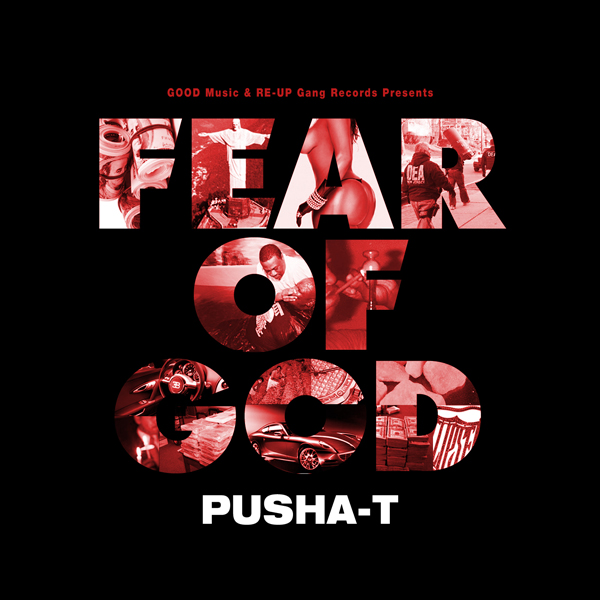 GUARDALO FIRMARE AUTOGRAFI, CI STA PURE TYLER 'A CRIATUR: