RIVER GBEH — 16 MARS / DOWNLOAD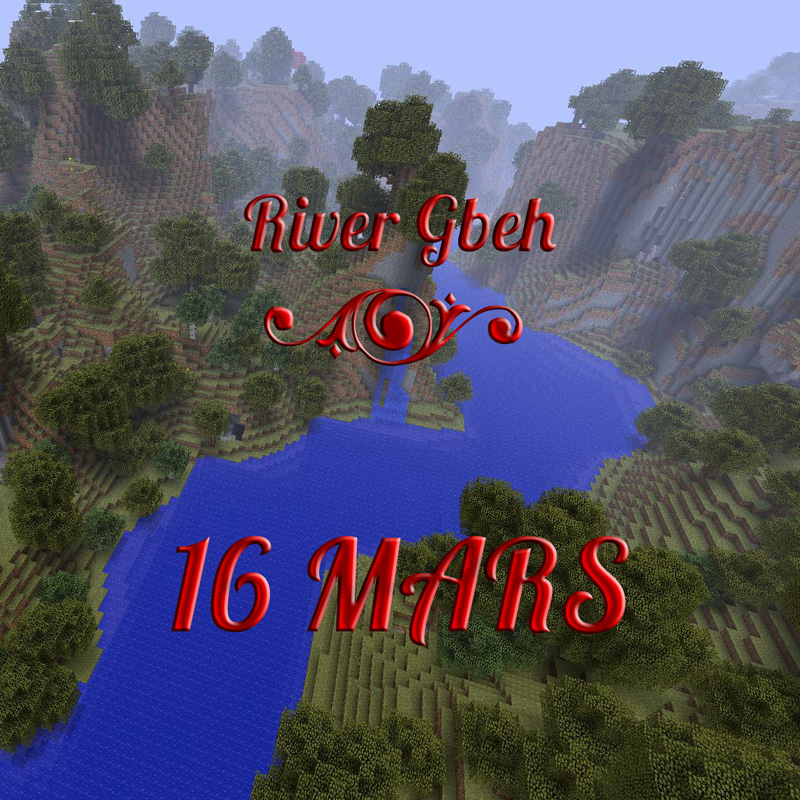 TRACCIA DELICATISSIMA DI RIVER GBEH, QUESTO DUO FRANCESE DI CUI TI AVEVAMO GIA' REGALATO L'EP UN PAIO DI MESI FA (XXXCLUSIVE) E TI AVEVAMO ANCHE DETTO DI TENERLI D'OCCHIO. FALLO, FIDATI. NOI NON CE NE SIAMO DIMENTICATI, ANZI. IL FATTO E' CHE UNO DEI DUE BOSS LIL' FRANCK ORA SI E' TRASFERITO A PARIGI A LAVORARE IN UN MAGAZINE DI MOUDA E QUINDI PER UN PO' NON CI SIAMO SENTITI. CAPITA. CI DICE CHE ORA SI FA CHIAMARE LIL' BUSY FRANCK.
CMQ NEL FRATTEMPO SONO USCITI UN REMIX (CIAO) E QUESTA TRACCIA, 1603.
PRIMA O POI TI ARRIVERA' ANCHE IL LORO FEATURING SU THE MIXIE, NAH WORRY, BE PATIENT, ATTENDEZ.
NELL'ATTESA, GODITI QUESTA TRACCIA #MEGALOVE CHE QUA SOTTO TI ASCOLTI E ANCORA PIU' SOTTO TI SCARICHI (SU SOUNDCLOUD I 100 DOWNLOAD LIMITE SONO STATI RAGGIUNTI).
MAKE LOVE, NOT WORK