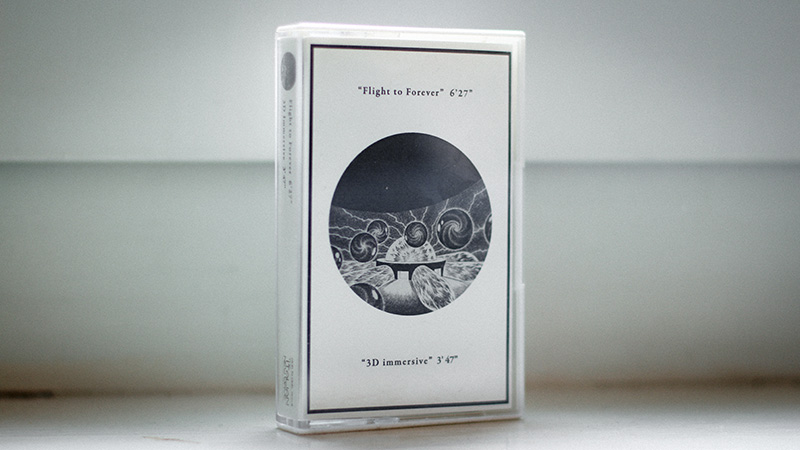 MANCANO POCHI GIORNI A UNO DEGLI EVENTI PIU' IMPORTANTI DEL MESE. SUL NOSTRO CALENDARIO QUELLA DATA, 24 MARZO, E' LI' DA SETTIMANE E VISTO CHE TU COME NOI LA STAI ASPETTANDO GIA' DA LUNEDI' CI SIAMO MESSI D'ACCORDO COI RAGAZZI DI CLUB TO CLUB PRIMA PER IL THE MIXIE DI A:RA (1/3 DI 'O'), MENTRE ORA COME ANTIPASTO PER LA TUA FAME TI REGALIAMO QUESTA TRACCIA.
3D IMMERSIVE – XXXCLUSIVE DOWNLOAD.
IL TITOLO TI FA CAPIRE TUTTO. STAI IMMERSO NEL 3D, COME IL LIVE DI 'O'. VEDRAI, SENTIRAI E CAPIRAI MEGLIO SABATO. INTANTO ASCOLTA.