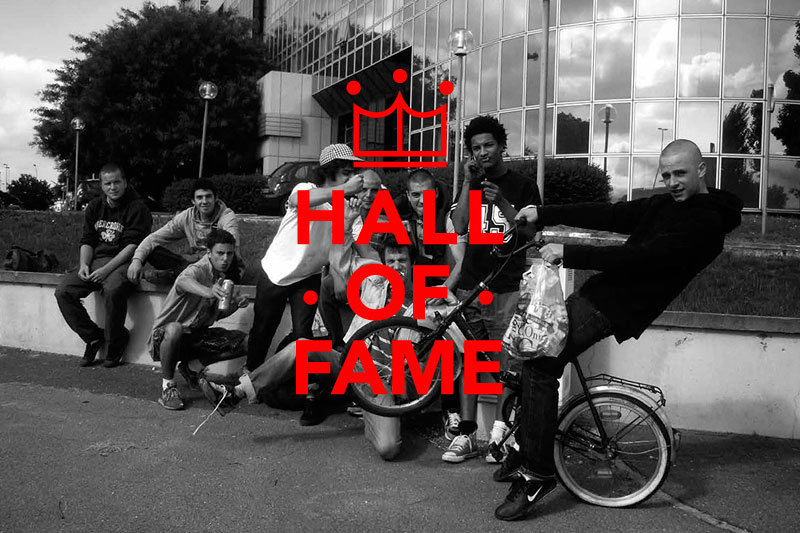 HALL OF FAME / BUST OF THE WEEK
I VMD DI PARIGI ESCONO CON VECTOR MINDED, LIBRO DI 422 PAGINE CHE RACCONTA TUTTE LE TARANTELLE DELLA BANDA.
PER CHI NON LI CONOSCE LA VMD È UNA DELLE CREW PIU' RISPETTATE DELLA CAPITALE FRANCESE, ATTIVA DAI PRIMI ANNI 90 È RIUSCITA A NON SPEGNERSI MAI GRAZIE AD UNA CAMPAGNA ACQUISTI CONTINUA E DI QUALITÀ, SOPRATTUTTO TRA LE NUOVE LEVE.
ECCO UN PO' DI NOMI RIGATI, SE CI CLICCHI SOPRA ENTRI IN MONDI FANTASTICI E TI FAI UNA COLTURA, CAPISH!?
DIZE, WIRE, RUE, TERA, TOMEK, MOPER, GORZE, CREPU