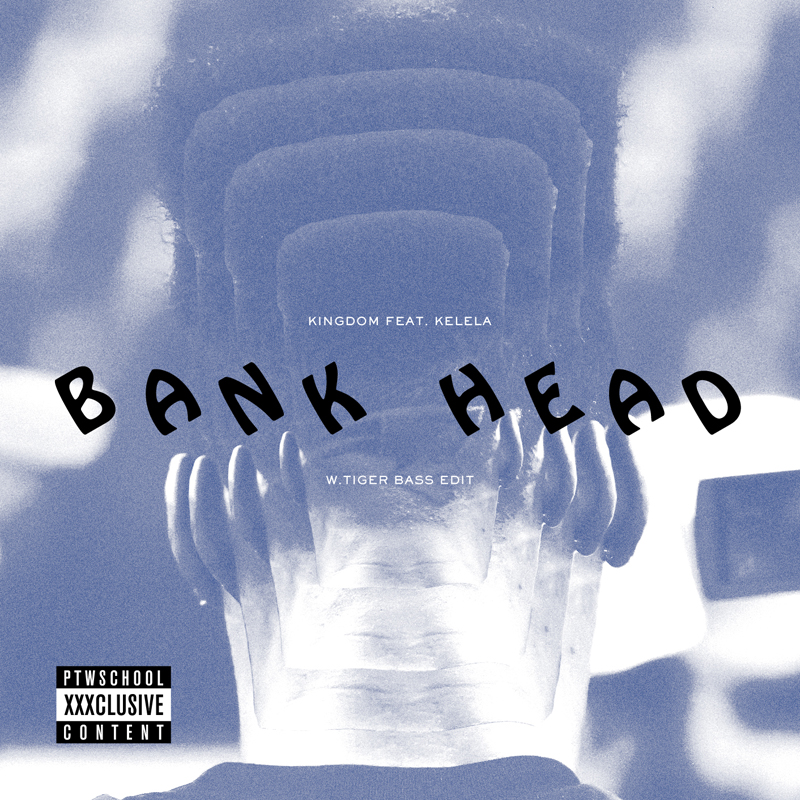 PROPRIO IERI PARLAVAMO DI KINGDOM, MA SOPRATTUTTO DI KELELA CHE HA FATTO USCIRE IL SUO MIXTAPE PER FADE TO MIND, DOVE TRA I PRODUTTORI COMPAIONO NOMONI COME KINGDOM APPUNTO, GIRL UNIT, BOK BOK E JAM CITY.
BEH TUTTA LA FADE TO MIND PER INTENDERCI.
DENTRO A QUESTO MIXTAPE C'E' ANCHE IL BRANO CHE TI STIAMO PROPONENDO RIEDITATO DA W.TIGER UN NOME CHE COSI' COME LO VEDI NON TI DICE NIENTE, MA SE POI TI LINKIAMO AL SUO VERO PROFILO, ALLORA FORSE TI RICORDA QUALCOSA.