THE GAME VS SCERIFFO DI COMPTON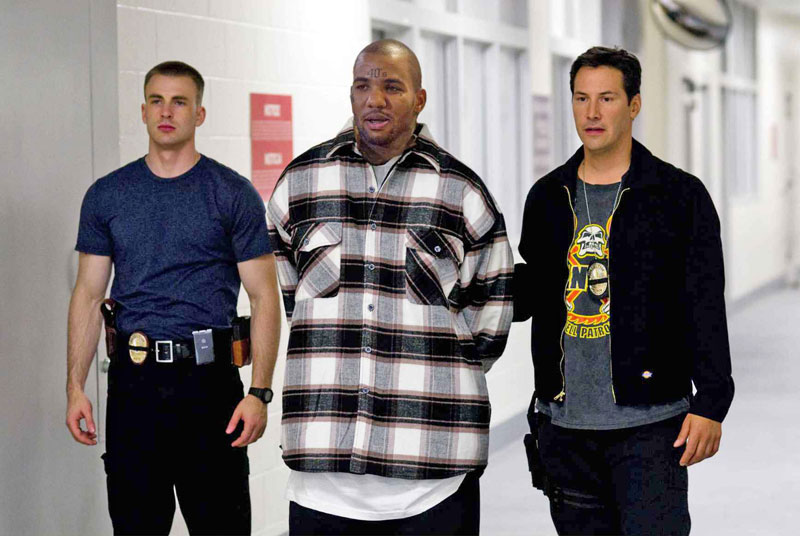 QUALCHE GIORNO FA THE GAME IL RAPPER CON LA FACCIA DA PESTIFERO NE HA COMBINATA UNA GROSSA.
PROPRIO COME ALVARO VITALI NEI SUOI FILM ,THE GAME SI DIVERTE A FARE SCHERZI MATTI MATTI E A GUARDARE LE RAGAZZE DAL BUCO DELLA SERRATURA.
L'ULTIMA MARACHELLA PERO' L'HANNO SGAMATO! PRATICAMENTE HA TWITTATO IL NUMERO DI TELEFONO DELLO SCERIFFO DI COMPTON, LOS ANGELES.
MINCHIA !!!
TUTTI I RAGAZZINI CHE SI GASANO CON THE GAME E CON TWITTER HANNO CHIAMATO LO SCERIFFO MIKE PARKER E L'HANNO SCHERZATO.
LO SCERIFFO "CAPTAIN MIKE PARKER" SI E' INCAZZATO DURO E GLI HA RISPOSTO BRUTTO VIA TWITTER.
POI SONO VOLATE PAROLE PESANTI TRA I DUE TIPO: "TI DENUNCIO!!" E " NON L'HO FATTO APPOSTA" E "FAREMO PARTIRE UN INDAGINE".
POI FANNO LA PACE, E  THE GAME CHIEDE PUBBLICAMENTE SCUSA SCUSA.
E NOI SIAMO CONVINTI CHE LUI SI E' SENTITO UN PO' MENO GANSTA DEL SOLITO
PER FORTUNA E' FINITO TUTTO BENE
❤ CHE CARINI ❤