THE MIXIE VOL. 20 / A:RA
IL MOSTRO SONICO A TRE TESTE STA ARRIVANDO A MILANO. LE TRE TESTE SONO QUELLE DI STARGATE, VAGHE STELLE E A:RA E IL NOME CHE TI DEVI RICORDARE E' ONE CIRCLE, O ANCORA PIU' SINTETETICAMENTE: 'O'. IL CERCHIO. SE ANCHE TU ERI A TORINO IN QUEL PIOVOSO 3 NOVEMBRE AVRAI ASSISTITO ALLA LORO PRIMA ESIBIZIONE SUL PIANETA TERRA E AVRAI VISTO A:RA SCHIERATO A SINISTRA AD OCCUPARSI DI BEAT E LINEE DI BASSO CHE TI RISUCCHIANO THE BRAIN.
CON QUESTO THE MIXIE VOL. 20 A:RA TI PORTA SOTTOTERRA VICINO AGLI INFERI, POI TI ENTRA NEL CERVELLO CON TUTTE QUELLE INTERFERENZE E ONDE SONORE DILANIATE DAL BITCRUSHER. INSOMMA, ALZA IL VOLUME E GODINE. SONO SOLO SEI PEZZI PER QUESTO LIVE SET DI 30 MINUTI, MA COME SI DICE NEL GERGO DEI GIOVANI: LEGNA.
PORTARTI NEL LATO OSCURO DELLE BASSE FREQUENZE E' LA SPECIALITA' DI FRANCESCO FANTINI, IN ARTE. A:RA, DIPLOMATO IN CONTRABBASSO AL CONSERVATORIO E SPECIALIZZATO IN SOUND ENGINEERING A INSTANBUL. QUINDI SE DICIAMO CHE LE BASSE FREQUENZE SONO LA SUA SPECIALITA' DEVI CREDERCI, ANCHE PERCHE' IL CONTRABBASSO E' UNO DEGLI STRUMENTI PIU' DIFFICILI DA SUONARE E INSTANBUL E' IL FUTURO.
PER QUANTO RIGUARDA IL MOSTRO SONICO A TRE TESTE CHE ARRIVA A MILANO TI FAREMO SAPERE QUALCOSA IN PIU' PROSSIMAMENTE. INTANTO SEGNATI LA DATA: 24 MARZO, E NON PRENDERE IMPEGNI. SE VIENI CI TROVERAI LA', FUORI DAL TEATRO PARENTI, ALLA FINE DEL LIVE, A PARLARE CON A:RA DI QUANTO SIA FIGA INSTANBUL, DI QUANTO SIA BELLO IL CONTRABBASSO E "RAGA  QUANTO CAZZO AVETE SPACCATO?".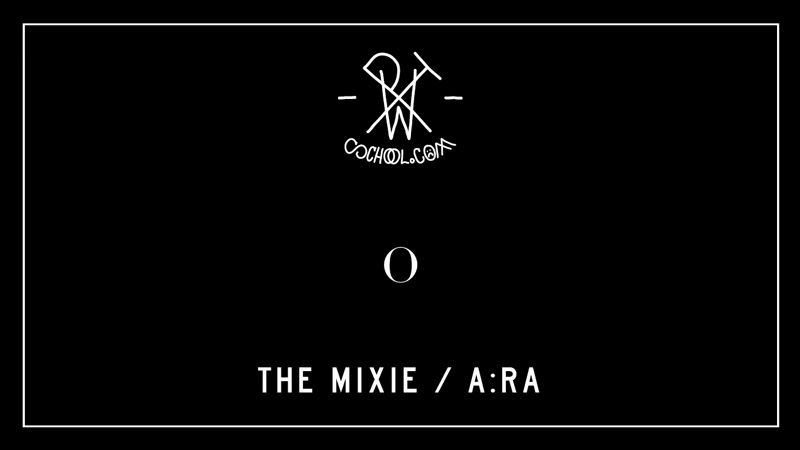 TRACKLIST:
STRAUSS REWORK
EARA
WINDOW PART I
GOLDEN PARADA
FRENCH GIRL
PAPER & CHERRIES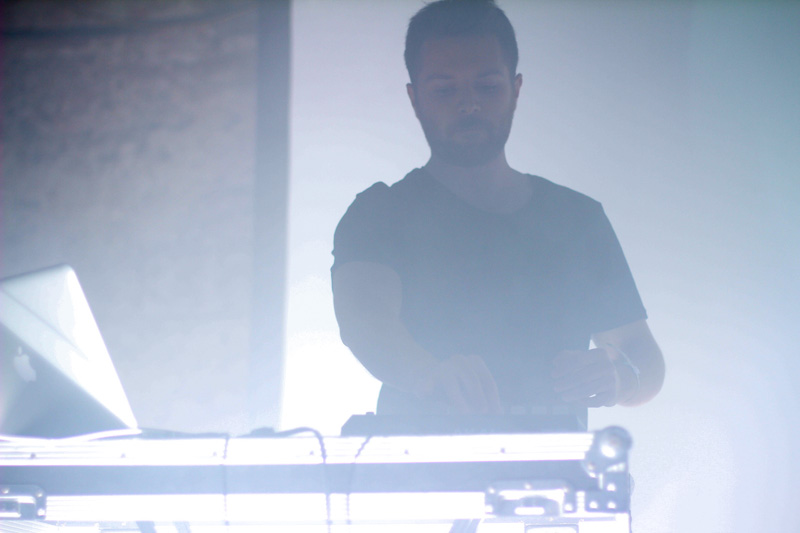 SOUNDCLOUD.COM/FRANCESCOFANTINI