THE MIXIE VOL. 9 – SQUEAKY LOBSTER
OH, CIAO. HAI VISTO CHE E' FUORI IL VOL. 9 DI THE MIXIE? E' IL VIDEO CHE TROVI QUA SOPRA E PRIMA DI ANDARE AVANTI A LEGGERE METTILO IN PLAY. FATTO? OK.
ALLORA, QUESTO THE MIXIE E' UN PO' DIVERSO DA TUTTI GLI ALTRI.
PRIMO, ARRIVA DIRETTAMENTE DAL BELGIO, SQUEAKY LOBSTER E TUTTA LA VLEK RECORDS SONO DI BRUXELLES CHE NON SOLO E' LA CAPITALE DEL BELGIO, MA ANCHE DI TUTTA L'UNIONE EUROPEA, QUINDI FA BRUTTO.
SECONDO, IL VIDEO E' STATO CURATO PER LA PRIMA VOLTA DA UN CREATIVO, SI CHIAMA ÉMILE SACRÉ E ANCHE I SUOI LAVORI FANNO BRUTTO, MEGA ZIO.
TERZO, NON E' STATO REGISTRATO IN CASA, MA IN UN PARCHEGGIO SOTTERRANEO A TOLOSA (THANKS TO GHP GALERIE), PERCHE' IN QUESTI MESI SQUEAKY LOBSTER E' STATO IN GIRO PARECCHIO.
QUARTO, NON C'E' UNA TRACKLIST E QUELLO CHE STAI SENTENDO E' PER LO PIU' ROBA INEDITA + PEZZI PRESI DA WILL-O'-THE WISP EP. TRA L'ALTRO NE AVEVAMO GIA' PARLATO QUA.
QUINTO, COME QUELLO DI DIGI ANCHE QUESTO E' UN LIVE SET A TUTTI GLI EFFETTI, VEDI PUNTO QUATTRO E SCUSA SE NON DURA TRENTA MINUTI COME GLI ALTRI E L'INQUADRATURA SI MUOVE TRA CARRELLI E PANORAMICHE, ÉMILE SI E' PRESO BENE COSI' E IL RISULTATO E' 100% SWAG.
SE POI I VENTIDUE MINUTI NON TI SONO BASTATI SEGNATI LA DATA: 9 NOVEMBRE 2011, SQUEAKY LOBSTER + SSALIVA (CUPP CAVE) + PIGRO ON SOFA + FITNESS BITCH @ WE GOT HANDS / MILANO.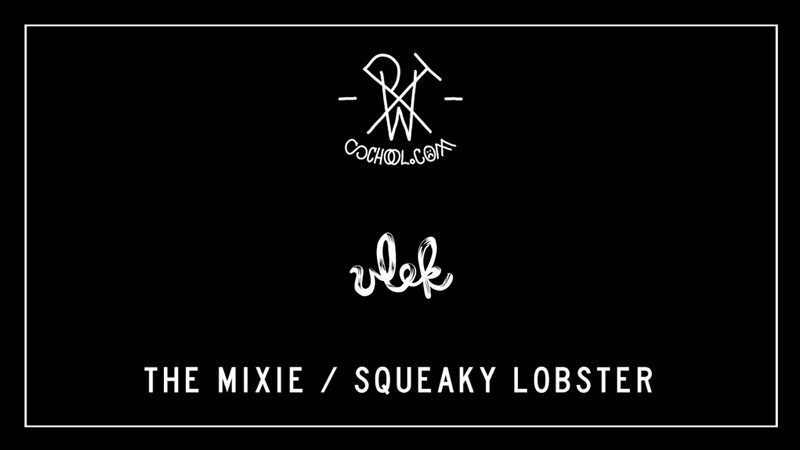 MEGA PROPS TO ERROR BROADCAST CHE ASSIEME A WE GOT HANDS HANNO PORTATO QUEI RAGAZZI BRAVI DI VLEK A MILANO.
CI VOLEVA.
SOUNDCLOUD.COM/SQUEAKY-LOBSTER / FACEBOOK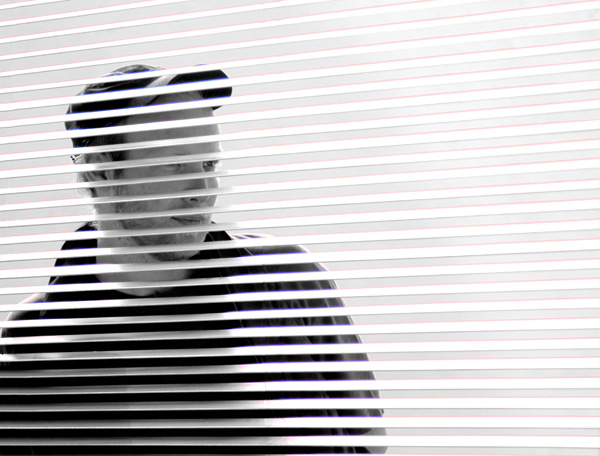 AU REVOIR.