VIVA UOVO + CLUB TO CLUB: ACTRESS – O – SPENCER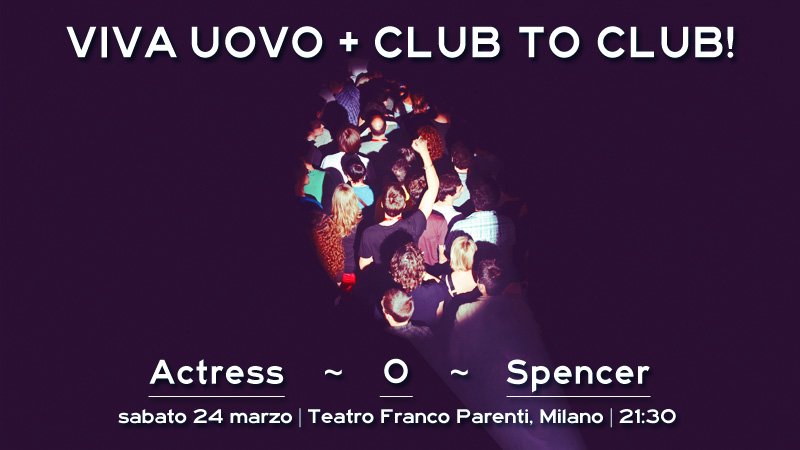 CLUB TO CLUB E' IRREFRENABILE, SCALPITA E NON CE LA FA AD ASPETTARE NOVEMBRE. INFATTI SABATO 24 MARZO ARRIVA AL TEATRO PARENTI DI MILANO PER FESTEGGIARE I DIECI ANNI DELL'UOVO FESTIVAL E PORTA UN REGALO DA STANDING OVATION,
SUL PALCO VANNO IN SCENA:
IL MISTICO ACTRESS
IL COLLETIVO ONE CIRCLE
LO SCOZZESE SPENCER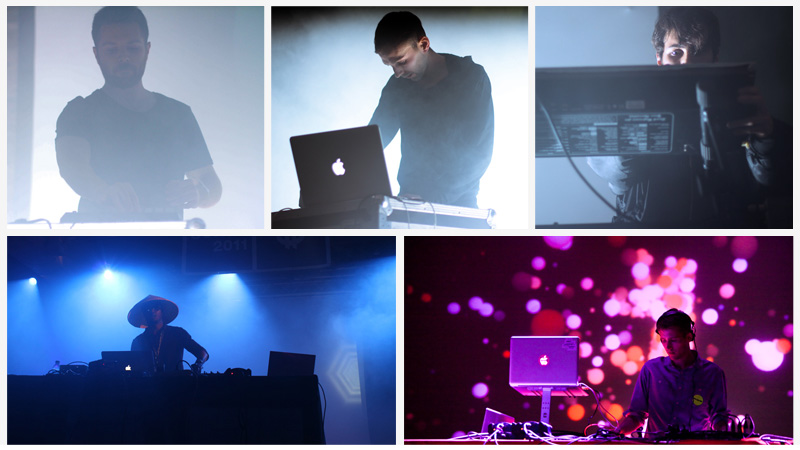 UOVO FESTIVAL DA SEMPRE SI DISTINGUE PER OFFRIRE AI SUOI PARTECIPANTI UNA VISIONE PRECISA SULL'ARTE CONTEMPORANEA NEL SENSO PIU' INTERDISCIPLINARE E PERFORMATIVO DEL TERMINE.
PER FESTEGGIARE IL SUO DECIMO ANNO DI VITA HA DECISO DI COLLABORARE CON CHI SVOLGE IL SUO STESSO LAVORO CONCENTRANDOSI SULLA MUSICA ELETTRONICA, OVVERO IL CLUB TO CLUB FESTIVAL E DI TIRARE SU UNA SERATA DAL GRANDE SPESSORE MUSICALE.
SI INIZIA CON SPENCER
CO-FONDATORE DELLA NUMBERS, L'ETICHETTA SCOZZESE CHE I NUMERI LI HA E LI FA VEDERE TANTO CHE OGNI USCITA PROVENIENTE DA GLASGOW SCUOTE TUTTO L'UNIVERSO MUSICALE. PER FARLA BREVE SOTTO NUMBERS ESCONO O SONO USCITI:
DEADBOY – JAMIE XX - KODIAK - LAZER SWORD – LORY D – MOSCA – REDINHO – RUSTIE – SIBIAN +FAUN – HUDSON MOHAWKE – JACKMASTER
UNA SQUADRA CHE MANCO IL BARCELLONA DI GUARDIOLA
POI C'E' ACTRESS, CHE PRESENTA IL SUO NUOVO ALBUM 'R.I.P'.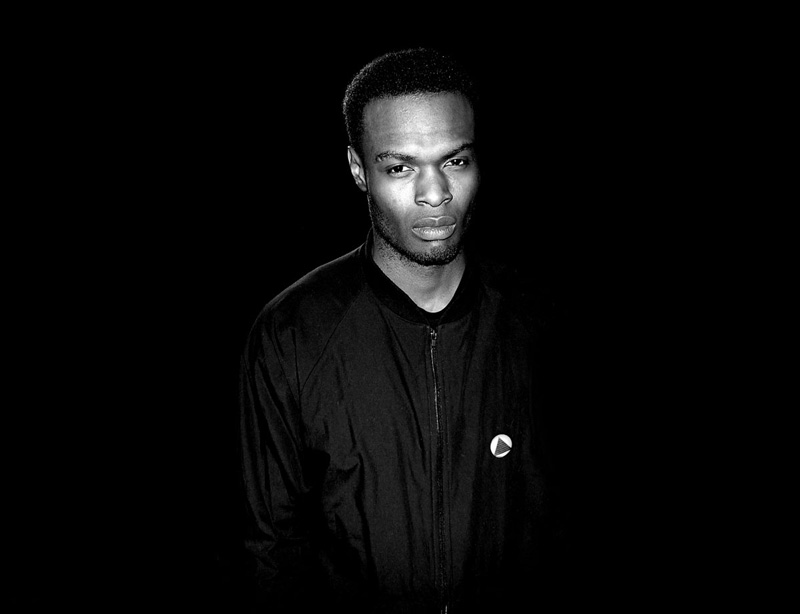 ACTRESS LO ABBIAMO VISTO AL SONAR L'ANNO SCORSO, ERAVAMO IN UNA SALA SOTTO TERRA E FACEVA FRESCO RISPETTO AL CALDO CHE C'ERA FUORI. FORSE PRIMA DI LUI C'ERANO GLI HYPE WILLIAMS O HOLY OTHERS, NON RICORDIAMO BENE PERCHE' IN ENTRAMBI I CASI LA SITUAZIONE ERA MOLTO FUMOSA CON COMPLICAZIONI CEREBRALI, HAI CAPITO.
RICORDIAMO CON PRECISIONE IL SUO LIVE MENTALMENTE INTESO, MA SOPRATTUTTO RICORDIAMO COME SI E' PRESENTATO SUL PALCO. ADDOSO UN KIMONO SCURO E IN TESTA UN ENORME CAPPELLO A PAGODA CINESE GLI COPRIVA COMPLETAMENTE IL VISO, PROPRIO COME RAIDEN DI MORTAL KOMBAT E SIAMO SICURI DI AVERGLI VISTO LANCIARE FULMINI CELESTE ELETTRICO DALLE MANI.
PARALIZZANTE.
ACTRESS E ONE CIRCLE CONDIVIDONO LA LORO VOGLIA DI SCONVOLGERTI, ENTRAMBI INFATTI UTILIZZANO GLI STESSI MEZZI: LINEE DI BASSO SOTTO LA CINTURA E STROBO NEGLI OCCHI. I ONE CIRCLE DOPO L'ESORDIO AL LAPSUS NEL GIOVEDI' DEL CLUB TO CLUB 2011, RIMETTONO INSIEME LE TRE TESTE SULL'UNICO CORPO E SI INCAMMINANO VERSO MILANO.
"O" LEGGI ONE CIRCLE PER CHI ANCORA NON LO SAPESSE SONO VAGHE STELLE, STARGATE E A:RA (PROTAGONISTA DEL THE MIXIE #20) E NON ESAGERIAMO SE DICIAMO CHE NON HANNO BISOGNO DI ALTRE PRESENTAZIONI.
TOCCA A LORO CHIUDERE IL SIPARIO E TOCCA A TE STARE SOTTO IL PALCO DAL PRIMO ALL'ULTIMO ATTO.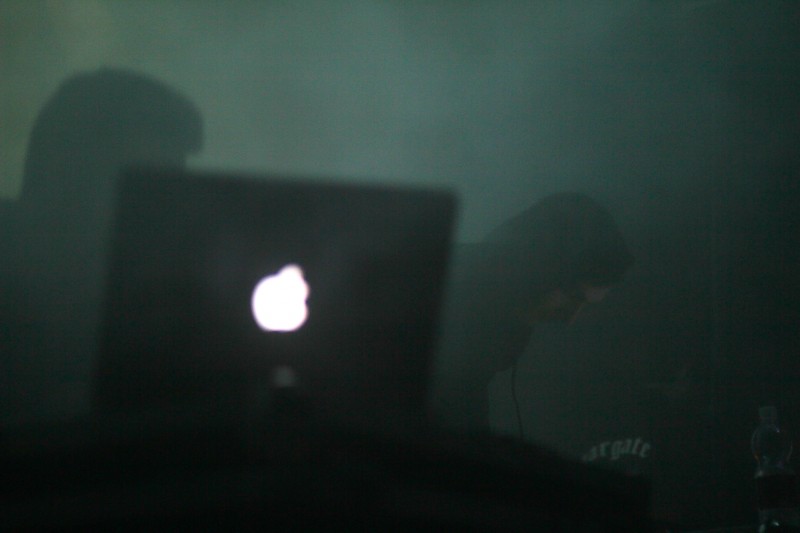 SABATO 24 FEBBRAIO AL TEATRO PARENTI NESSUN COPIONE, MA LIBERE INTERPRETAZIONI.
CIAO GROTWOSKY.