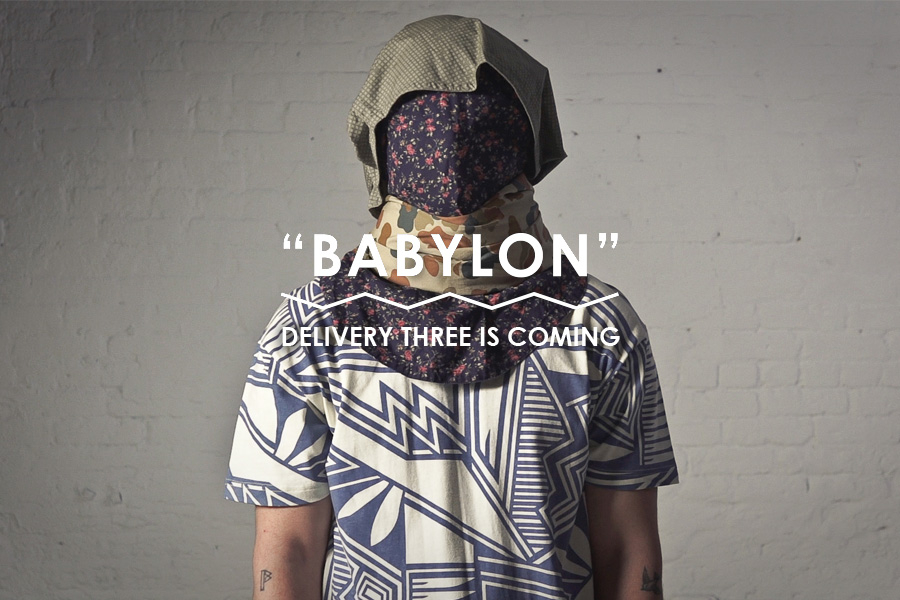 10.DEEP SPRING 2013 – DELIVERY 3 / VIDEO PREVIEW FEAT. THE BUG – SKENG
PER LA COLLEZIONE PRIMAVERA DUEMILACREDICI IL BRAND NEWYORKESE 10.DEEP HA REALIZZATO QUESTO VIDEO DI POCHI SECONDI CHE INTRODUCE I NUOVI PEZZI DELLA TERZA DELIVERY (INTANTO GUARDATI LA DELIVERY 2 E LA DELIVERY 1, CIAO).
IL PEZZO CHE ASCOLTI DOPO CHE HAI FATTO PLAY E' IL CLASSICONE SKENG BY THE BUG; ANCHE IL LOOKBOOK E' ABBASTANZA SKENG.
STAY TUNED SU TUMBLR E INSTAGRAM PER VEDERE QUANDO ARRIVA NELLO STORE.
VIA NOPORTRAITS
SE NON SEI SAZIO
CIAO SUCH A CLASSIC