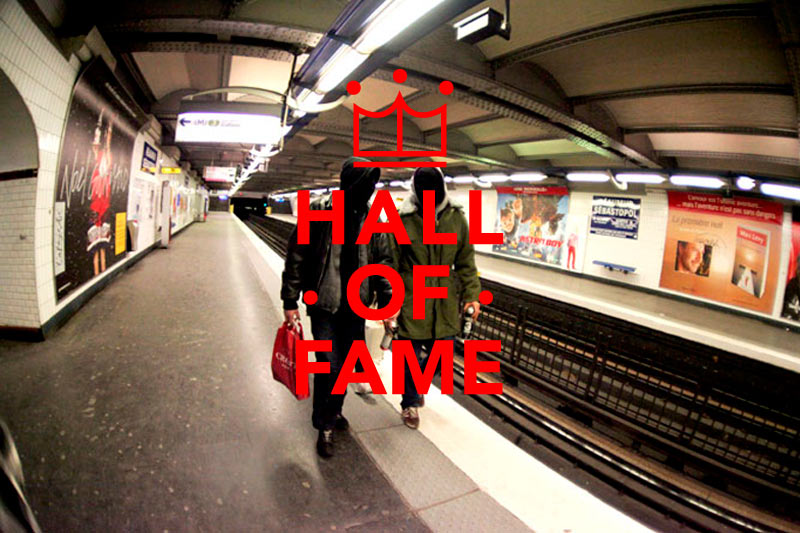 H.O.F. / BUST OF THE WEEK
HALL OF FAME / BUST OF THE WEEK
VI ERAVAMO MANCATI?? BUST OF THE WEEK È TORNATO!!
QUESTA SETTIMANA POMPIAMO IL NUOVO VIDEO DEI 1UP: "ONE UNITED POWER". DOPPIO DVD.
I 1UP GIA NOTI NEL MONDO DELLA CINEMATOGRAFIA SPRUZZOSPRAY PER IL BACKJUMP SU U-BAHN TUTTOCCHIODIPESCE DI HARD TO BURN 3, CI REGALANO QUESTO TRAILER DELLE LORO ACTION IN GIRO PER IL MONDO…ADRENALINA PURA!!
QUESTA È LA COPERTINA HOLLYWODIANA