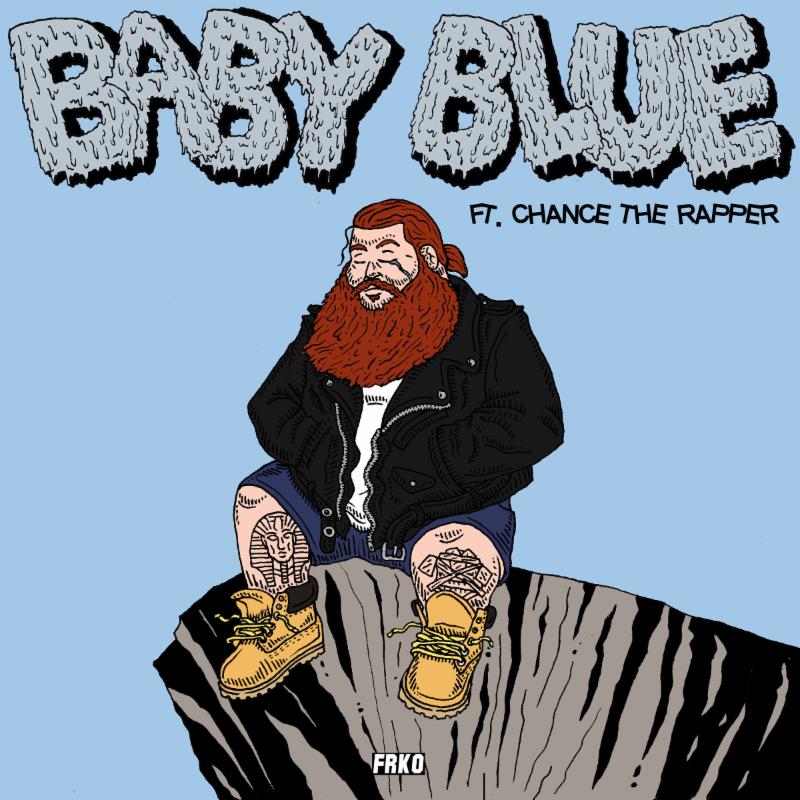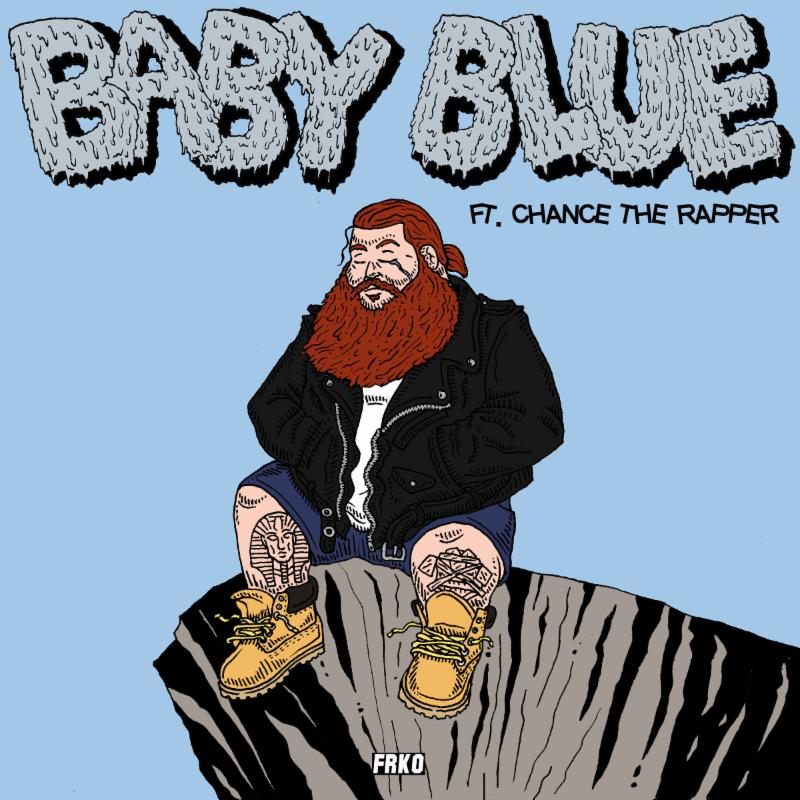 ACTION BRONSON – BABY BLUE FT. CHANCE THE RAPPER (PROD. MARK RONSON)
CONTINUA IL SODALIZIO TRA ACTION BRONSON E L'ILLUSTRATORE FRKO CHE HA CURATO ANCHE LA COPERTINA DI QUESTO NUOVO SINGOLO PRODOTTO DA MARK RONSON.
NON SI PUÒ PARLARE DI SODALIZIO TRA BRONSOLINI E CHANCE THE RAPPER PERCHÈ HANNO COLLABORATO SOLO UN'ALTRA VOLTA, PERÒ VABBE STANNO BENE INSIEME, MAGARI COLLABORANO ANCORA.
NON C'È DUE SENZA TRE.
IL PEZZO È STUPENDO, È DEDICATO AD UNA RAGAZZA CHE SE LA MENA ANCHE SE RICEVE TANTE ATTENZIONI, IL RITORNELLO È GIÀ UN INSTANT CLASSIC (MA È ACTION CHE FA I VOCALIZZI?!?!?) 
IL NOSTRO CONSIGLIO È, ANCHE SE LE 4.20 SONO GIÀ PASSATE, DI ACCENDERTENE UNA E PREMERE PLAY ALL'INFINITO.
MR WONDERFUL, CHE PUOI PRE-ORDINARE QUA, PUZZA GIÀ DI CAPOLAVORO.
24 MARZO ARRIVA PRESTO
CIAO BABY