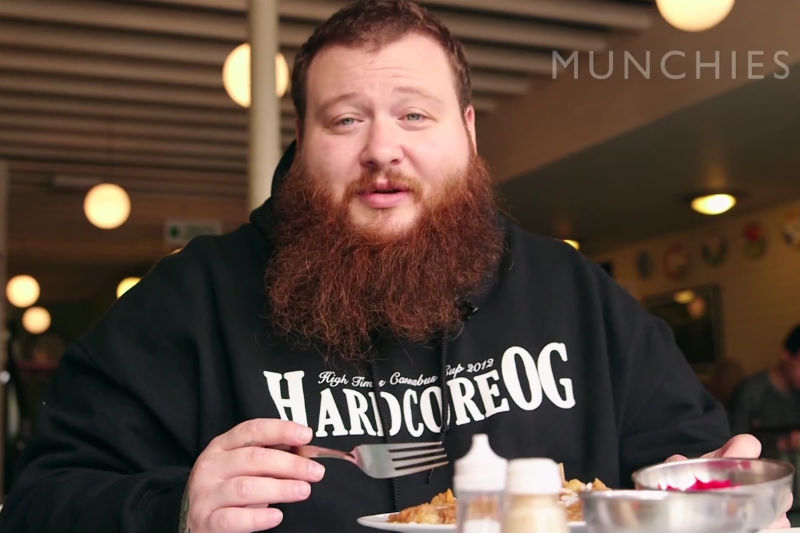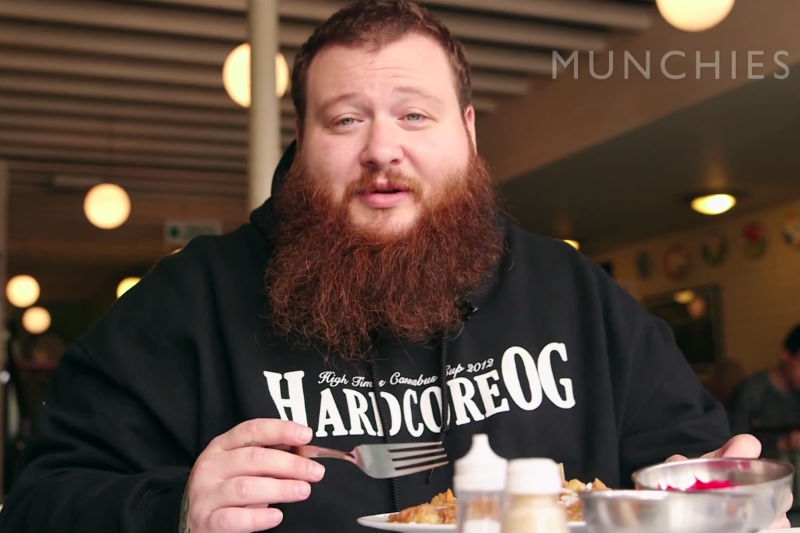 ACTION BRONSON – F*UCK, THAT'S DELICIOUS / EPISODIO 3
TERZO EPISODIO, LONDON SPECIAL.
PRATICAMENTE E' IL TERZO EPISODIO E DOVRESTI GIA' SAPERE DI COSA STIAMO PARLANDO RISPARMIANDOCI DI SCRIVERTELO DI NUOVO, CMQ ACTION BRONSON E' PATITO DI CUCINA E SE NE VA IN GIRO MANGIANDO E CUCINANDO COME UN PAZZO.
HA CAPITO TUTTO PERCHE' LA GOLA E' UNO DEI PECCATI CAPITALI PIU' FIGHI DI SEMPRE, SI PIU' DELLA LUSSURIA E DELL'AVARIZIA. FUCK THE HOES AND FUCK THE MONEY.
CI SIAMO CALATI NELLA PARTE PERCHE' BRONSOLINI STAVOLTA CI PORTA A LONDRA E LIVERPOOL, TRA CIBO CINESE, IL LEHORE KEBAB HOUSE, BAGELS  E L'IMMANCABILE GRIGLIATA.
ANCHE LA "WHITE TRASH BRUSCETTA" COME DICE LUI, E' DA RIFARE
GUARDA QUANTI POSTI ABBIAMO DEDICATO A QUESTO UOMO 
HTTP://WWW.PTWSCHOOL.COM/BLOG/TAG/ACTION-BRONSON 
CIAO TOMMASO BRUSCHETTA