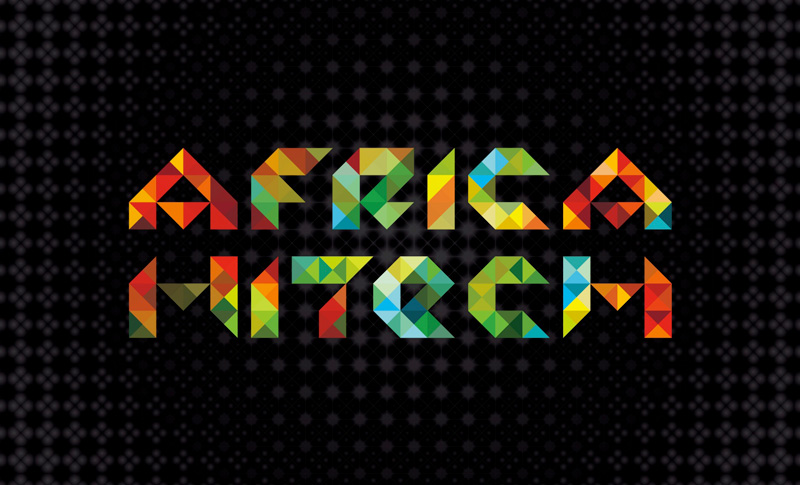 AFRICA HITECH – OUT IN THE STREETS
OUT IN THE STREETS OF MILANO IN QUESTI GIORNI FA CALDO. SEMBRA L'AFRICA.
TAAC, ECCO IL COLLEGAMENTO CON AFRICA HITECH.
NUOVO VIDEO X IL SINGOLONE. PROTAGONISTA UN ROBOT.
CURIOSITA': AFRICA HITECH SONO TALMENTE HI-TECH CHE PER FARE L'ULTIMO DISCO, 93 MILLION MILES, HANNO USATO UN'APP PER iPHONE CHE SI CHIAMA iSYN.
CAPI PROPRIO.