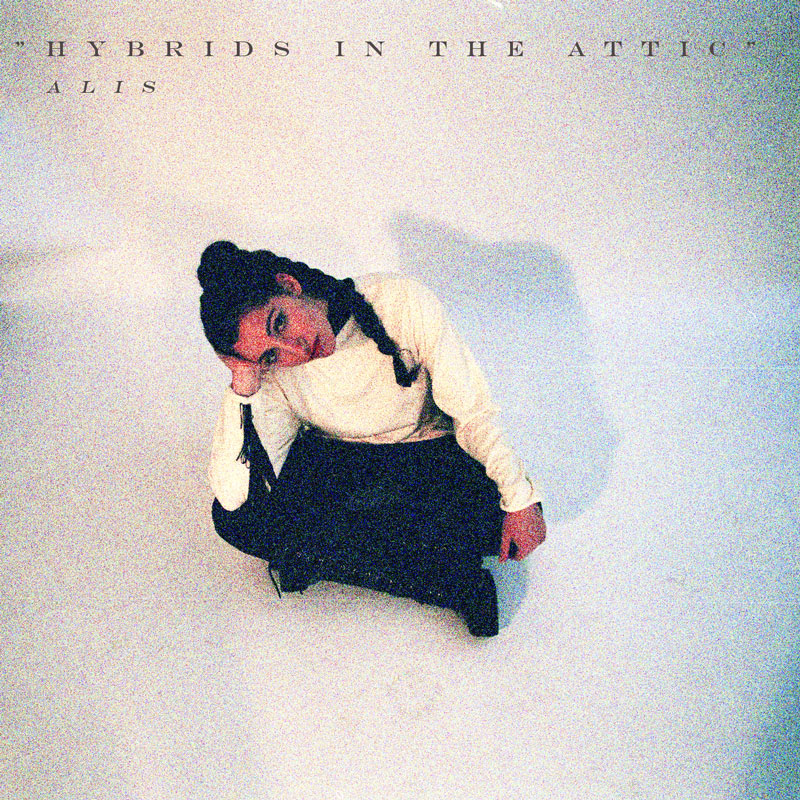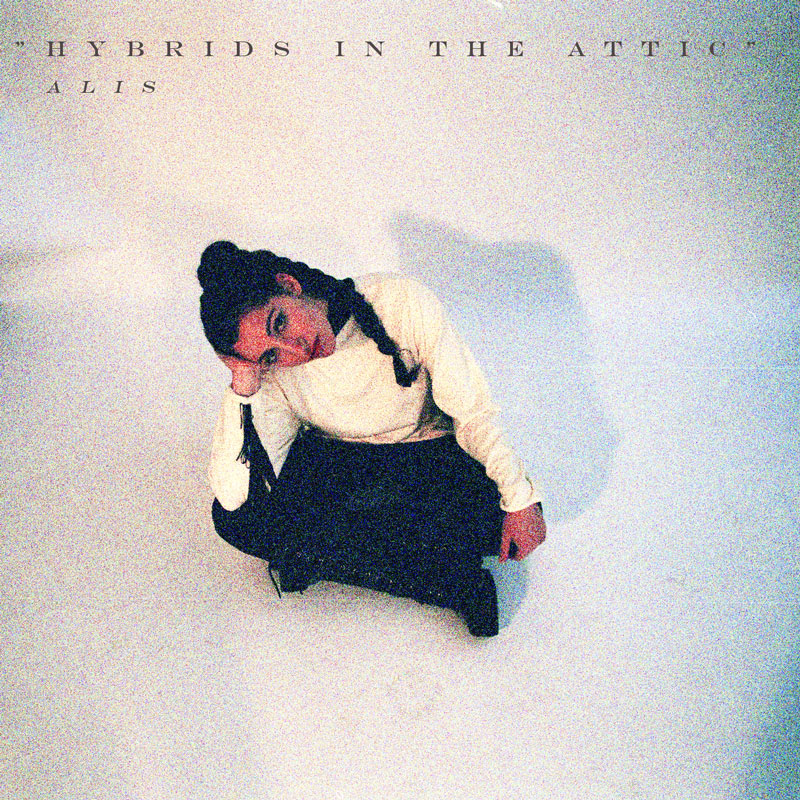 ALIS – HYBRIDS IN THE ATTIC / ALBUM OUT 12TH DEC.
DODICI, DODICI, DODICI.
E' IL GIORNO DELL'USCITA DEL PRIMO ALBUM SELF-RELEASED DEL PROGETTO ALIS (SUBEENA). IL TEASER TI FA CAPIRE UN PO' L'ARIA CHE TIRA. PER IL RESTO DOVRAI ASPETTARE IL DODICI DICEMBRE, ACCONTENTARTI DELLE PAROLE E DEL MINUTO DI TEASER QUA SOTTO.
HAI PRESENTE LA PIOGGIA DI LONDRA? FITTA E SOTTILE, MA HYBRIDS IN THE ATTIC  E' ANCHE UN ALBUM CHE ALTERNA ATMOSFERE SPAZIALI – SU TUTTE ONE STEP HIGHER, SILVER E OX GARDEN – A BRANI PIU' CANTATI, SAMPLE VOCALI E SOUL (FORSE LE MANCA SOLO L'ACCENTO BLACK ECCO). H.I.T.A. E' UN ALBUM CHE NON E' FACILE DA SPIEGARE, SOPRATTUTTO PER NOI CHE LA MUSICA LA ASCOLTIAMO CON LA PANCIA SENZA RAGIONARCI TROPPO SOPRA, MA DOBBIAMO DIRE CHE IL MODO IN CUI RIESCE A MESCOLARE, NELLE SUE PRODUZIONI, SPAZIALITA', FUMO E CORDE VOCALI CI HA LASCIATI SOSPESI PER ARIA PER UN PO'.
FLOATING IN SPACE, TIPO.
D'YOU KNOW WHAT WE MEAN ABOUT THAT FINE, DRIVING LONDON RAIN? THAT'S THE FEEL OF THIS ALBUM, BUT HYBRIDS IN THE ATTIC IS ALSO AN ALBUM THAT ALTERNATES A SPATIAL VIBE – ONE STEP HIGHER, SILVER AND OX GARDEN – WITH MORE MELODIC TRACKS AND VOCAL AND SOUL SAMPLES (THERE, PERHAPS THE ONLY THING MISSING IS THAT SOUL TWANG). H.I.T.A ISN'T AN EASY ALBUM TO EXPLAIN, AND WHEN IT COMES TO MUSIC WE NORMALLY GO WITH OUR GUT INSTINCT AND TRY NOT TO OVERTHINK THINGS, BUT IT'S GOT TO BE SAID THAT THE WAY ALIS MANAGES TO MIX SPACE, SMOKE AND VOCAL CORDS DEFIES THE FORCE OF GRAVITY. 
LIKE FLOATING IN SPACE.
TRAD. BY: VICKY MILLER
QUESTO E' UN ALTRO VIDEO, USCITO NON TROPPI GIORNI FA.
CIAO ASTRONAUTI