ASHLEY FINAL CHAPTER FEAT. STEFANO BERGAMASCHI FROM GNARCOLATE
LE BOTTE CHE TI PRENDI QUANDO CADI SULLA NEVE NON SONO NIENTE IN CONFRONTO A QUESTA. NEVE SOPRA, NEVE SOTTO, NEVE OVUNQUE. NASI BIANCHI. COS'HAI CAPITO??? E' HELSINKI CAZZO! 710 KM DAL CIRCOLO POLARE ARTICO, STAI IN CIMA AL MONDO, ED E' LI' CHE E' STATO GIRATO ASHLEY, THE FINAL CHAPTER.
BIG UP TO MATTEO MAGGI, CHE HA SCELTO BENE DI VIVERCI A HELSINKI E GIA' CHE C'ERA HA GIRATO QUESTO VIDEO CHE  – ANCORA PIU' BIG UP – VEDE IL FEATURING DI STEFANO BERGAMASCHI A RAPPRESENTARE LA CREW DEI PIU CRESY, PESY A.K.A. GNARCOLATE. SI PROPRIO LORO, QUELLI DI WE ARE THE KNOWLEDGE.
CONOSCENZA ZIO.
IL PROGETTO E' DI KARATURA INTERNAZIONALE, CE L'AVEVA ANTICIPATO QUEST'ESTATE LIKEMILK, CHE DI NEVE SE NE INTENDE. NON SI SCHERZA UN CAZZO, SE STAI INFOTTATO DI NEVE LI CONOSCI GIA' TUTTI: JUHA BLID, STEFANO BENCHIMOL, TOMI PASSI, ANTTI-JUHANI PIIRAINEN, JONNE HEINONEN, RISTO RUOKOLA, PYRY LEPISTO E OVVIAMENTE STEFANO BERGAMASCHI, CHE ABBIAMO SENTITO SU WHATSAPP PROPRIO OGGI E CI HA DETTO:
"ASHLEY È UN VIDEO DI SNOWBOARD FILMATO NEL GHETTO DI UNA DELLE MECCHE PIÙ THUGGA D'EUROPA…HELSINKI. IL VIDEO È STATO PRODOTTO DA MATTEO MAGGI , ITALIANO SEMI FINLANDESE DATO CHE CI VIVE ORMAI DA ANNI . IN ASHLEY CI SONO PURE IO A RAPPRESENTARE GNARCOLATE ALL'ESTERO. FATEVI 2 KG DI POP CORN , METTETE IL CULO SUL DIVANO E PIGLIATEVI STO MIG INFERNALE !"
SE SEI AL LAVORO E NON PUOI VEDERE IL VIDEO TI FACCIAMO UNA MICROSINTESI (MA PROPRIO MICRO).
ALLORA, NEL VIDEO C'E' IL FEATURING DEL CAMPIONE DI SCI DI FONDO DEL '47 CHE SI ALLENA ANCORA OGGI (MINUTO CIRCA 3.13)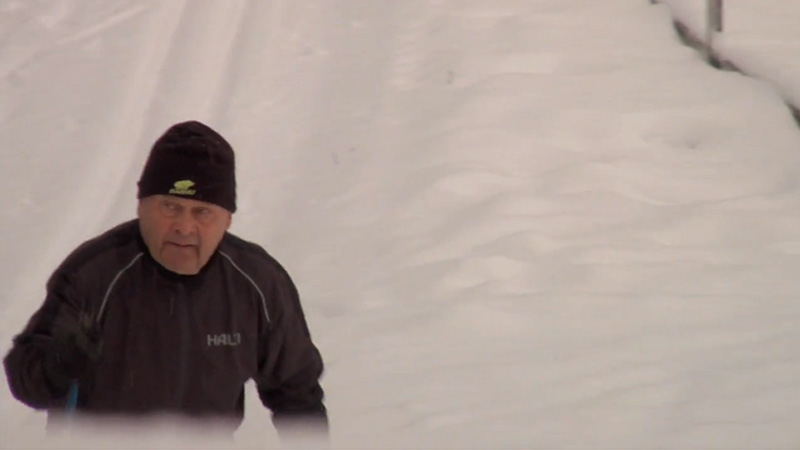 SCHERZONE DAI, ROBA SERIA DICEVAMO, MEGA NUMERI: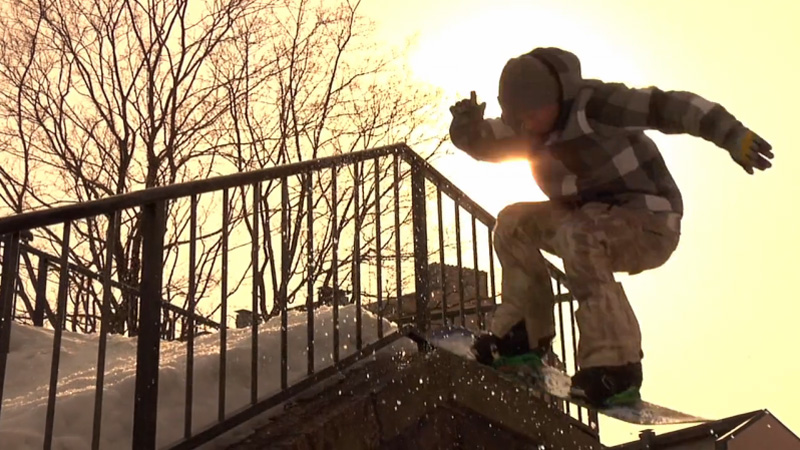 POI VERSO IL MINUTO 6 BECCHI STE :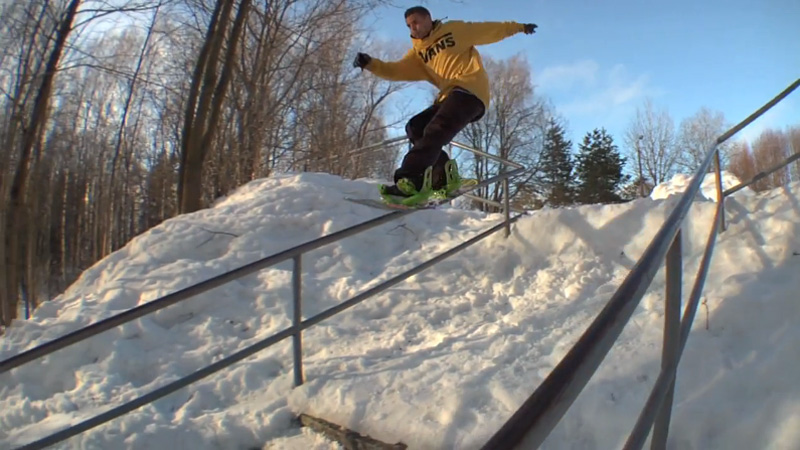 CHE SPACCA LE TAVOLE: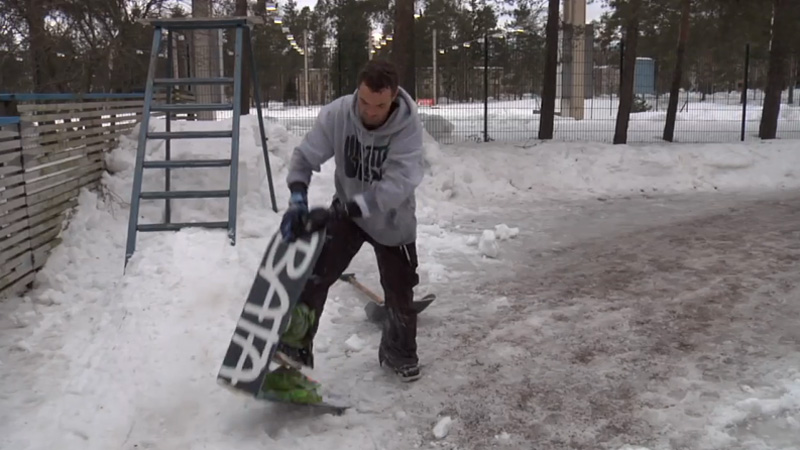 E RICORDA, SE NON CADI, NON VINCI.
FINITO. CHE SBATTI FARE LE FOTO DI TUTTO IL VIDEO!
CIAO CANINI