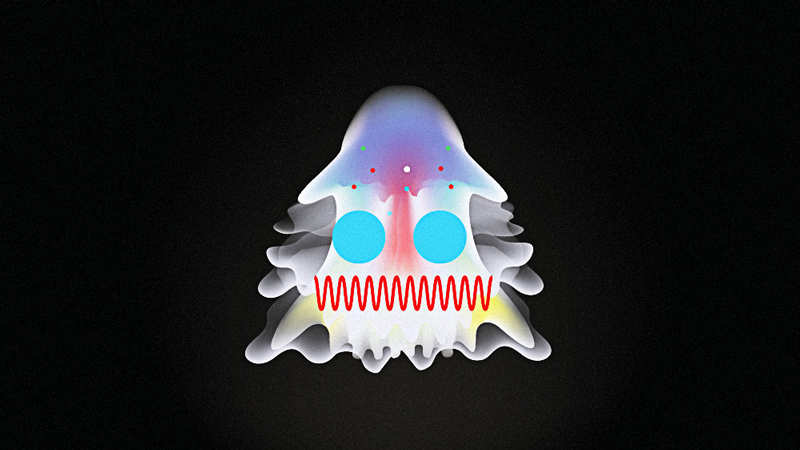 B-JU — PROZAC PEOPLE EP
I NOSTRI FRATELLI DI ERROR-BROADCAST – QUANTO RISPETTO – HANNO NELLA LORO SCUDERIA UN PRODUTTORE DI AMBURGO. LUI SI CHIAMA B-JU E FORSE L'AVRAI GIA' SENTITO CON THE DOG DAY EP E SE NON L'HAI SENTITO POCO IMPORTA PERCHE' LA NOTIZIA DEL GIORNO E' CHE E' GIA' PRONTO QUELLO NUEVO. PROZAC PEOPLE E' IL NOME, SE COME NOI NON VEDI L'ORA DI AVERLO PUOI PRE-ORDINARLO DA OGGI – 16 GENNAIO – QUI.
TI ARRIVA A CASA IN UN DODICI POLICI EDIZIONE LIMITATA. SE TE NE STIAMO PARLANDO VUOL DIRE CHE L'ABBIAMO GIA' ASCOLTATO E GARANTIAMO 100%, GIA' SAI.
ANCHE IN QUESTO CASO, SEGNATI IL NOME SULLA TUA MOLESKINE 2013.
UPDATE: GUARDATI IL VIDEO-PROMO!
QUESTO E' QUELLO CHE CI HANNO DETTO I BRO (SUPPORT) SU DI LUI:
B-JU IS A YOUNG PRODUCER FROM HAMBURG, GERMANY. IF YOU ARE FOLLOWING ERROR BROADCAST THE NAME SHOULD BE FAMILIAR WITH YOU – IN 2010, OUR VERY FIRST VINYL RELEASE WAS WITH HIM ('DOG DAY' EP, CHECK IT OUT). IN 2012 B-JU RETURNS TO ERROR BROADCAST. HIS PROZAC PEOPLE EP COMBINES INSTRUMENTAL HIP HOP WITH FOOTWORK PERCUSSION AND LUSH 80S SYNTH PADS. B-JU SKILFULLY ACHIEVES TO MAKE BOTH YOUR HEAD NOD AND FEET MOVE – AND EVENTUALLY APPRECIATE HIS IMPECCABLE TASTE IN MELODY, TEXTURE, AND ARRANGEMENT.
THE EP IS COMPLETE WITH REMIXES BY ELAN (MONKEY TOWN), 813 (DONKY PITCH, RAD), AND OUR OWN PLAYER MONOLITHIUM.
CIAO FLIP, RSPKT.