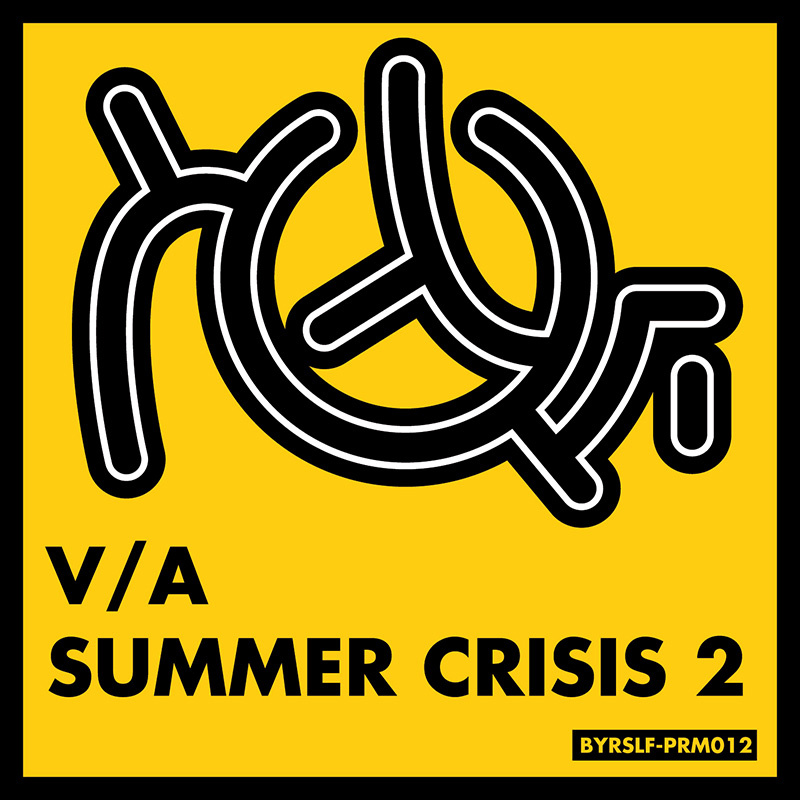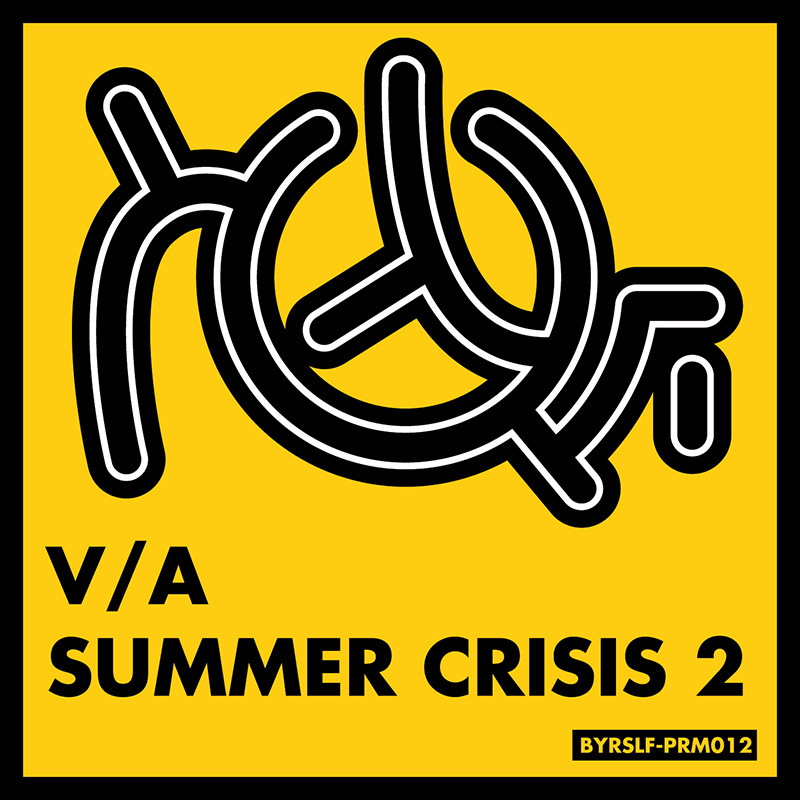 B.YRSLF PRESENTS SUMMER CRISIS VOL. 2 / PREVIEW
SE CI FOSSE ANCORA BABYLON PRENDEREMMO FOR SURE UNO DI QUESTI PEZZI PER POTERLO SUONARE A TUTTA L'ITALIA. MA BABYLON E' IN VACANZA (QUA TROVI TUTTI I PODCAST) E QUINDI CRISI ESTIVE, CRISI DI CREATIVITA', CRISI DI CALDO, CRISI DEL SII STESSO A.K.A. BE YOURSELF A.K.A. B.YRLSF A.K.A. BE YOUR SELFIE (CHECKA TUTTE LE RELEASE DELLA LABEL SU BC).
IL FREE DOWNLOAD E' COMING SOON, ORA PUOI SOLO ASCOLTARTI IL TEASER CHE TI FA SALIRE L'ACQUOLINA IN VIA GOLA.
NEL CASO TI SERVISSE LA TRACKLIST E UN PO' DI NOMI NUOVI DA SEGUIRE SU SOUNDCLOUD TROVI TUTTO QUA SOTTO:
SWALLOW-BON – PEEL BACK
RYANWELLS – DIMES
SIMON-OFF – WANT U
GALTIER – SWEATWIMI
YOIN – SWIFT
SERTONEMUSIC – THREE ONE THIRD
KONGA-KONGA – EXTRA MILD
TRAP_DOOR FEAT. @CLARA_LA_SAN – EMOTIONS
DJSPOONZ – 97
TOFFEEBEATS – STRAWBERRY CULT
MDCS – IZO4
UMBA89 – 136
TOFFEEBEATS – COFFEINE BABE
VLSONN – EVEN KEELE
PLOT-TWIST – IMPACT
SENTIMENT-UK – SIZE UP
ILISHBEATS – PULSEBEAT
MAMBOUSSA – BACK TO THE VIBES
TOMMY-JACOB – DROP
DJSPOONZ – O.J
DEBUKAS – MY HOUSE (LIVEJAM TRIBUTE TO AARON CARL)
JEFFFRESSCO – THE BEGINNING OF… (THE END)
– SUMMER CRISIS VOL. 1 –
– FACEBOOK.COM/BYRSLFDIVISION – 
CIAO JEFFFRESCO