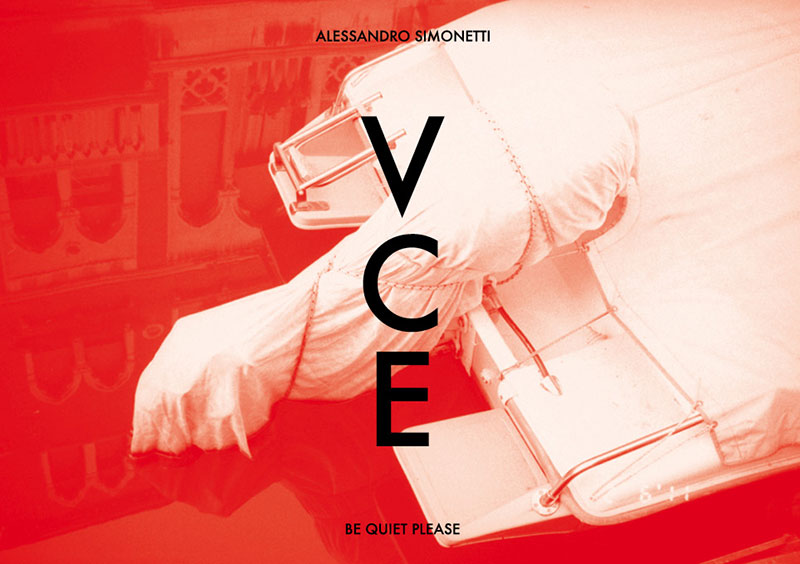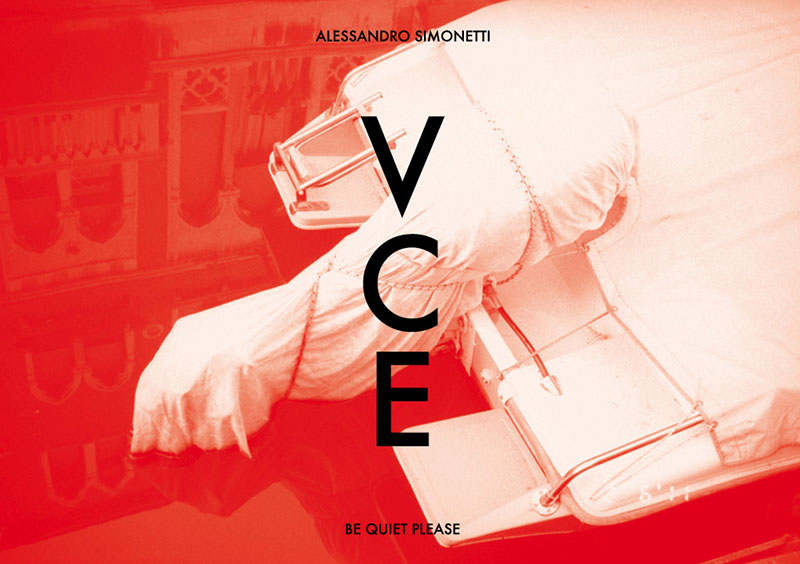 BE QUIET, PLEASE: VCE BY ALESSANDRO SIMONETTI, 18-22.10.2012, INDEPENDENTS3 (VERONA)
TU CE L'HAI UNA GALLERIA IN CASA? NO. BE QUIET, PLEASE INVECE SI', E' LA GALLERIA DOMESTICA A CURA DI MARCO MUCIG E ANNALISA TURRONI, SINCE 2009. IN QUESTI ANNI HANNO ORGANIZZATO DIVERSE MOSTRE , PASSANDO DALLA FOTOGRAFIA ALLE ILLUSTRAZIONI, PERO' NON TUTTO SI PUO' FARE IN CASA, SOPRATTUTTO QUANDO GLI OSPITI CHE ASPETTI SONO PIU' DEL NUMERO DELLE TUE SEDIE-CUSCINI-SGABELLI. E ALLORA IL PROGETTO PER QUESTI QUATTRO GIORNI SI SPOSTA ALL'INDEPENDENTS, ALL'INTERNO DI ARTVERONA.
QUANTE PAROLE CHE NON CONOSCI, DOVRESTI FARE UN CORSO ACCELERATO SU QUESTA FACCENDA.
PARTIAMO DA ALESSANDRO 'ZUEK' SIMONETTI, IL PROTAGONISTA, E DALLE SUE FOTOGRAFIE.
VCE E' UN LIBRO CHE TROVI IN VENDITA A TIRATURA LIMITATA. LE FOTO SONO SCATTATE A VENEZIA.
VCE E' ANCHE LA SIGLA DELL'AEROPORTO MARCO POLO, IL TEMA DI QUESTE FOTO E' IL RITORNO A CASA, PER SIMONETTI DA NYC A VCE CON UN VOLO A/R.
"COME SI VEDE CASA, DALLA NUOVA CASA?"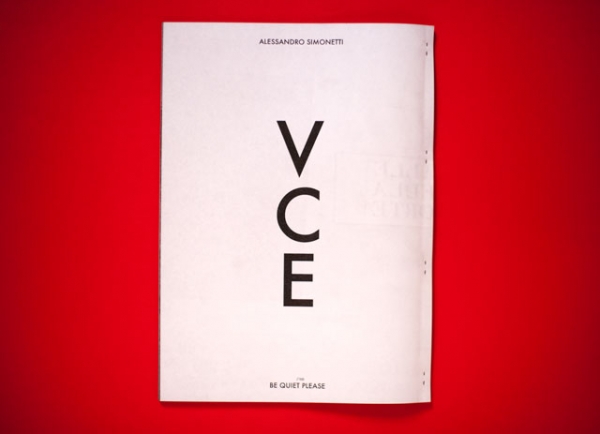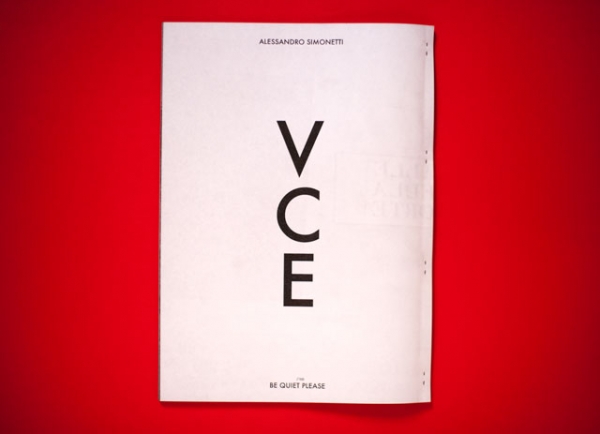 COMPRI TUTTO X 34 SGHEI.
100 COPIE LIMITATE, PRINTED BY POLAKOPOLAKO.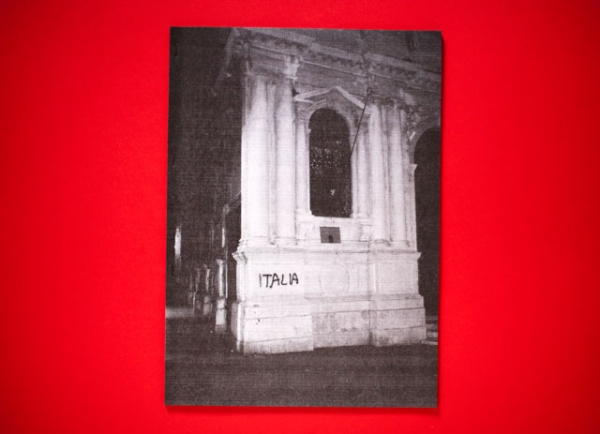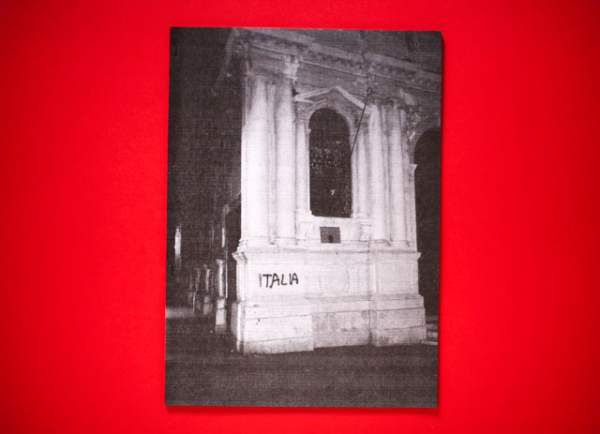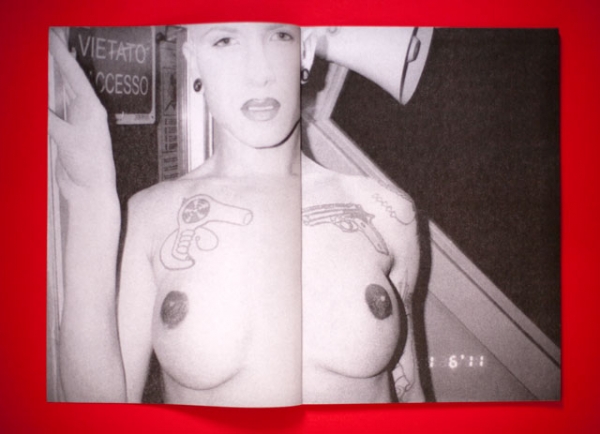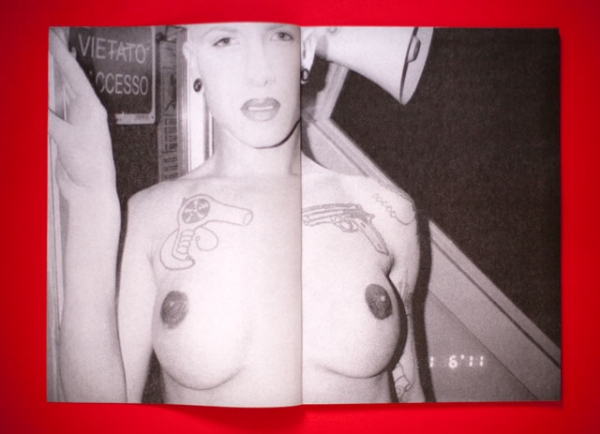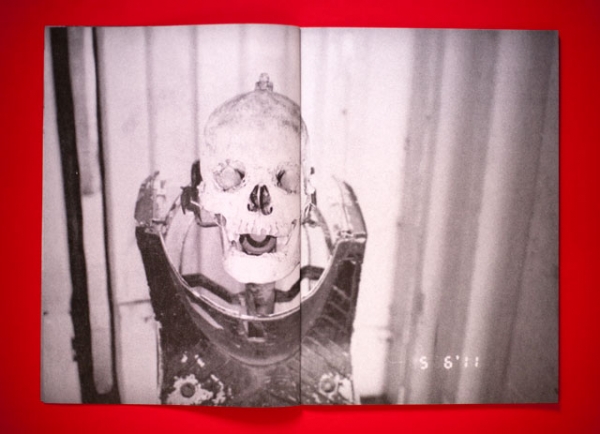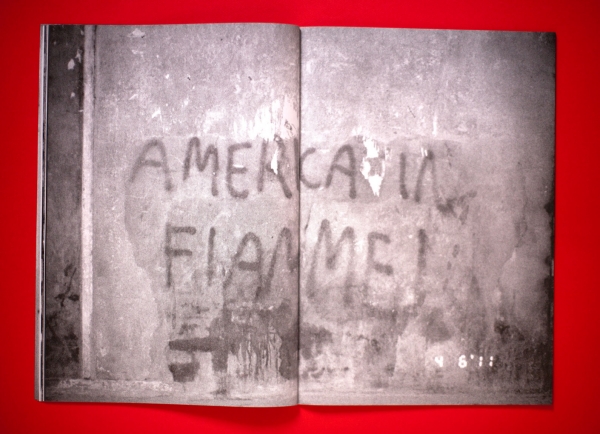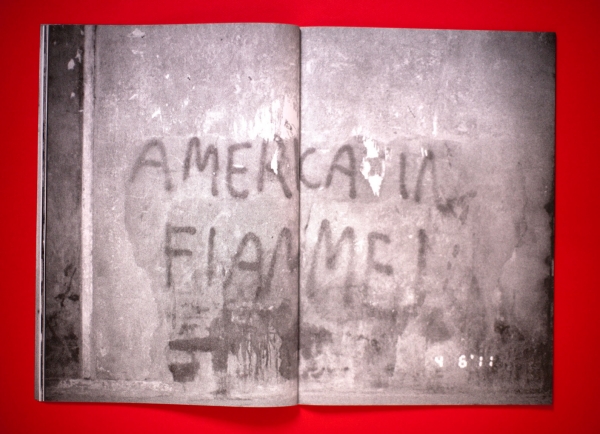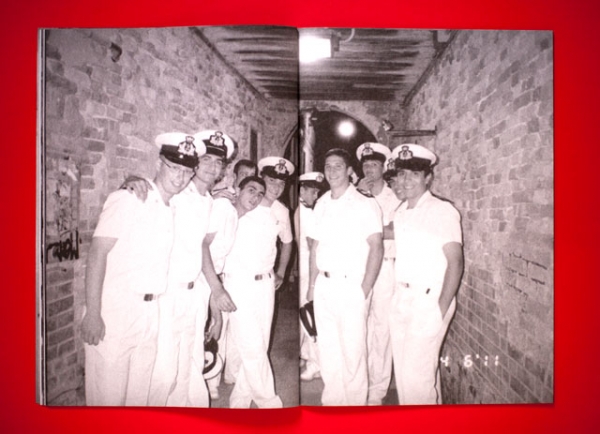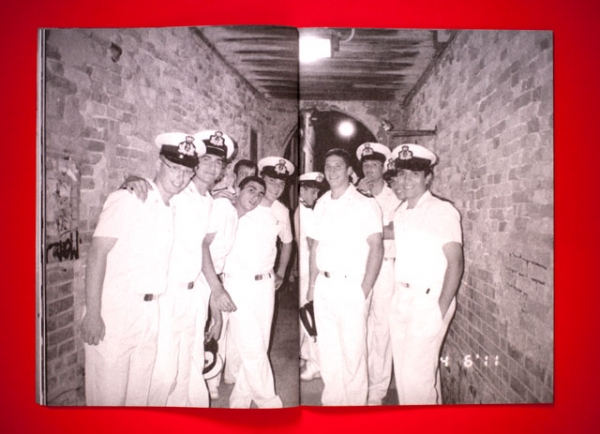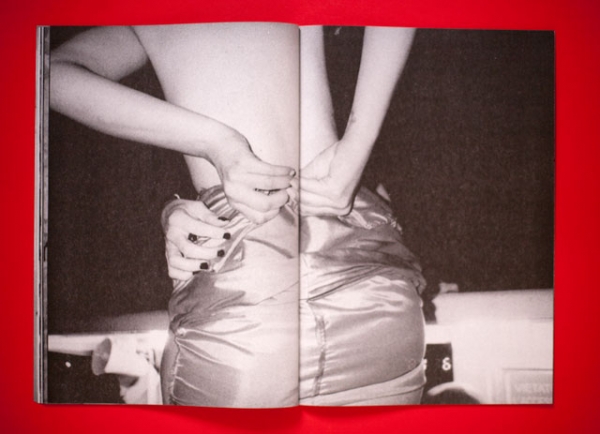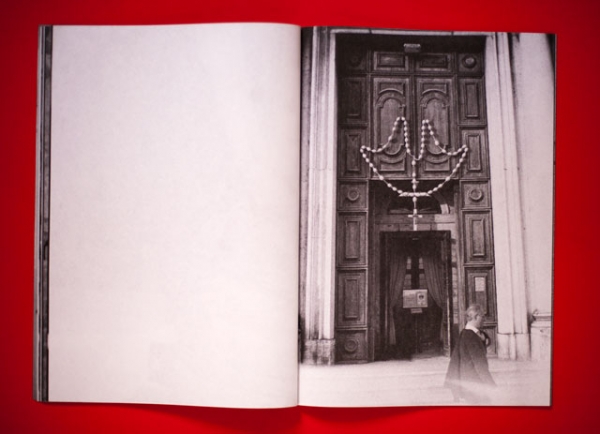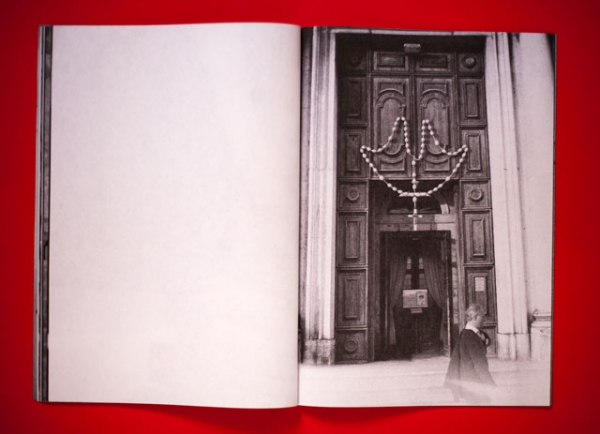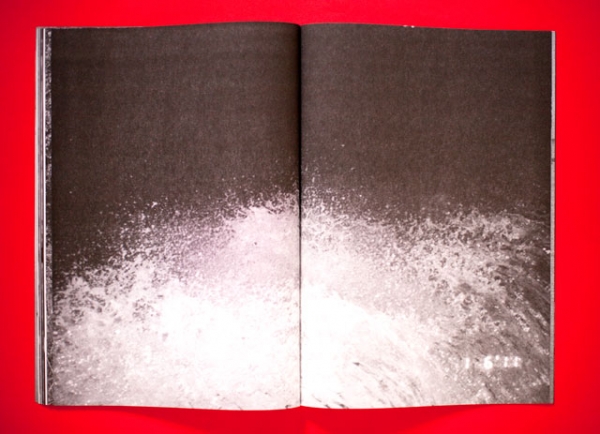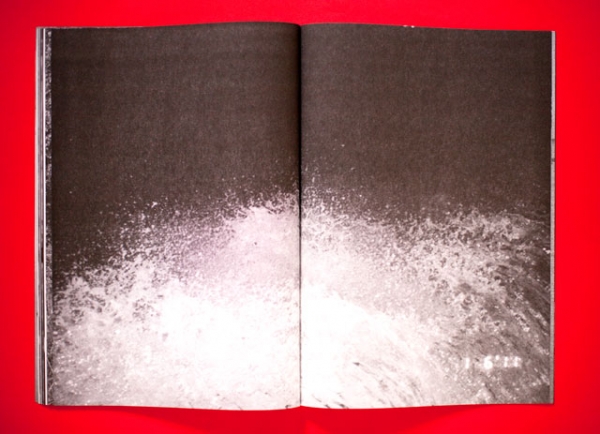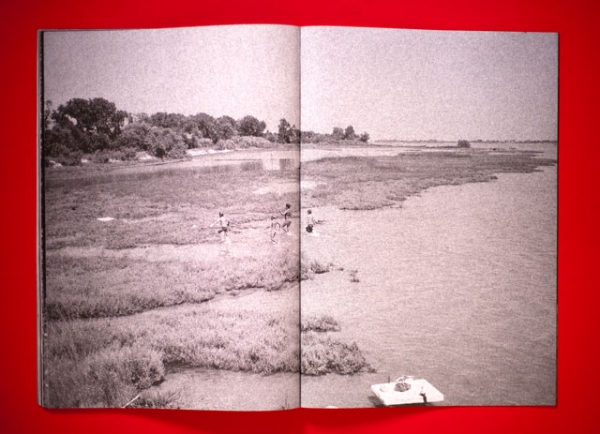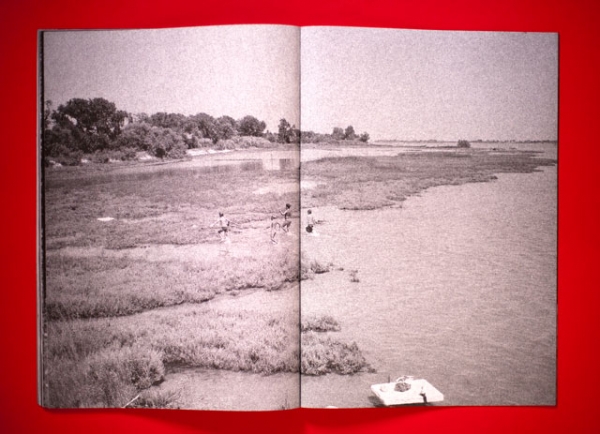 ORA CHE SAI TUTTO RECATI NEL POSTO, L'INAUGURAZIONE E' OGGI.
ARTVERONA.IT / FUORIBIENNALE.ORG / INDEPENDENTS.ARTVERONA.IT