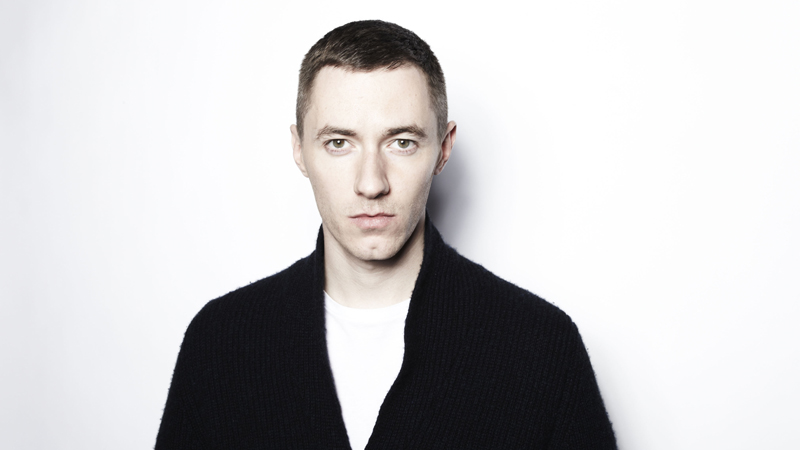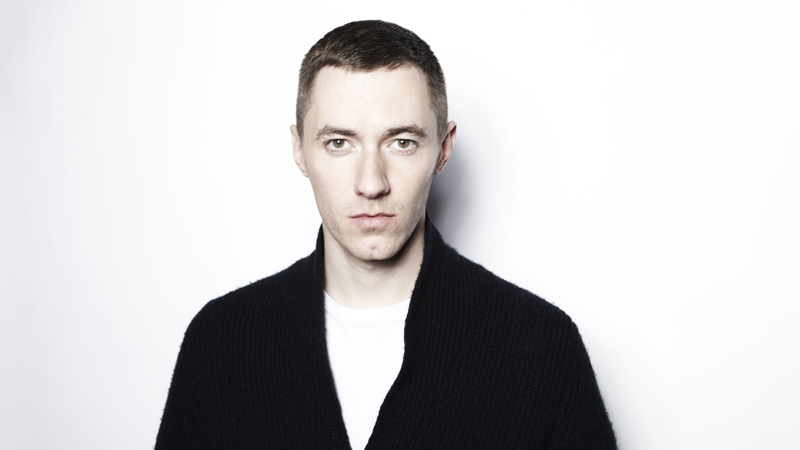 BENJI B STRINGS SESSIONS X BBC RADIO 1
MENTRE TI STAVI ANCORA RIPRENDENDO DAI FASTI DI CAPODANNO O MENTRE CERCAVI DI MIMETIZZARTI NUOVAMENTE AL LAVORO, BENJI B SI E' MESSO ALL'OPERA CON UN BEL REGALONE DI INIZIO ANNO CHE CI HA SORPRESO QUANTO TE. QUINDI ORA CLICCA QUI SOTTO E SCOPRI QUESTA SUPER SESSION CON I FIOCCHI CON UN'ORCHESTRA DI 16 ARCHI.
KEEP IT CLASSIC.
NON E' CERTAMENTE UN ESPERIMENTO NUOVO, TI RICORDIAMO FRANCESCO TRISTANO E CARL CRAIG, UN PAIO DI SESSION LIVE DEI MAGNETIC MAN E METTIAMO IN MEZZO ANCHE GOLDIE E IL SUO ESPERIMENTO DA MAESTRO CHE CI FA SEMPRE TANTA TENEREZZA.
TRACKLIST:
DWELE – A.N.G.E.L
.
FLYING LOTUS – DO THE ASTRAL PLANE

OSSIE – LOVE CRAZY

D-MALICE – GABRYELLE REFIX

BOK BOK – SILO PASS

WILEY – HIGHS N LOWS

S-X – BRICKS

TIMBALAND – AYO TECHNOLOGY (INSTRUMENTAL)
AFRICA HITECH – OUT IN THE STREET (SNIPPET)

TNGHT – HIGHER GROUND

KANYE WEST, JAY-Z & BIG SEAN – CLIQUE

DRAKE – HEADLINES

JEREMIH – ALL THE TIME

RAPHAEL SAADIQ – SKYY CAN YOU FEEL ME

JAMES BLAKE – LOVE WHAT HAPPENED HERE

RADIOHEAD – EVERYTHING IN ITS RIGHT PLACE
SAPPIAMO CHE SEI SUL PEZZO QUINDI NON INDUGIAMO OLTRE, ASCOLTATI LA SELECTA DI BENJI ACCOMPAGNATA DA QUESTI RAGAZZI. MA SOPRATTUTTO SCRIVICI QUANDO ARRIVI A SILO PASS O A ALL THE TIME.
CIAO CLIQUE.
P.S.
GUARDATI IL BEHIND THE SCENES: