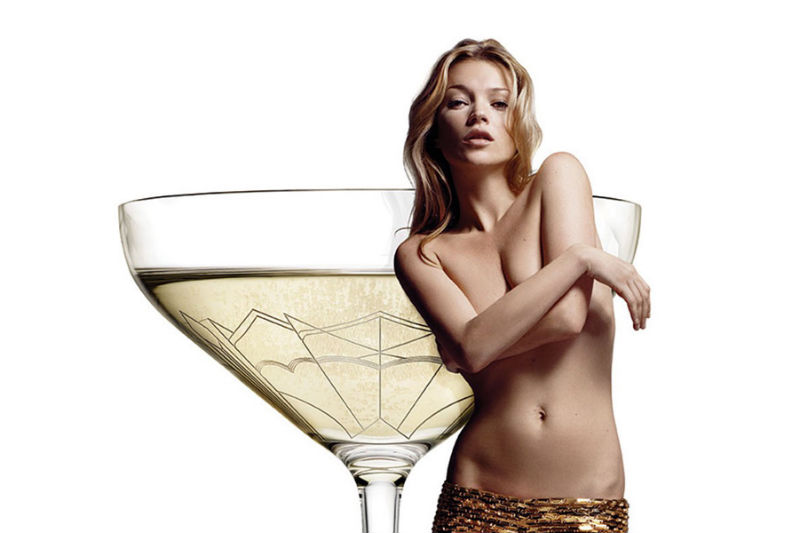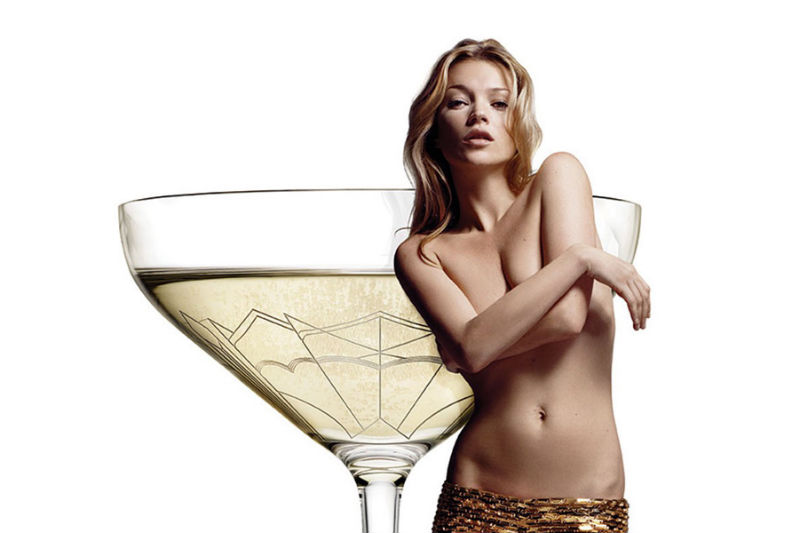 BEVI DALLLA COPPA DI CHAMPAGNE MODELLATA SUL SENO SINISTRO DI KATE MOSS
(VIA HUH)
SUCCEDE A LONDRA, IL RISTORANTE 34 HA DECISO DI FARE UN BICCHIERE DI CHAMPAGNE PRENDENDO LA FORMA DAL SENO SINISTRO DELLA SUPER MODELLA PER CELEBRARE I SUOI 25 ANNI NEL FASHION SYSTEM.
COSI' A CASO.
KATE MOSS HA AVUTO LO STESSO TRATTAMENTO DI MARIA ANTONIETTA, LA REGINA, INFATTI LA LEGGENDA VUOLE CHE LE CLASSICHE COPPE DI CHAMPAGNE SIANO STATE CREATE SEGUENDO LA FORMA DELLE TETTE REALI.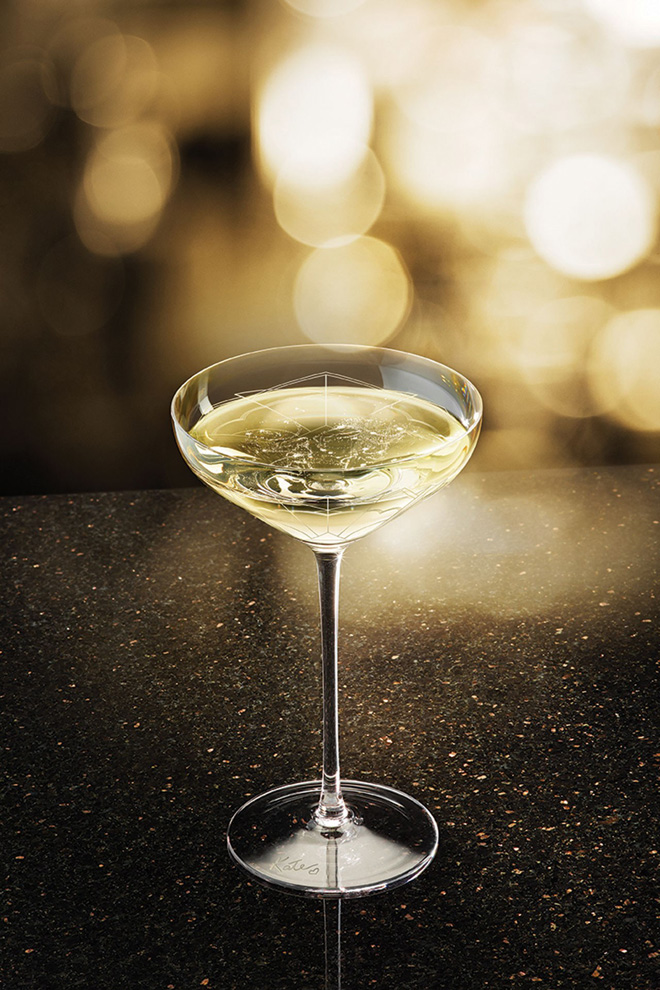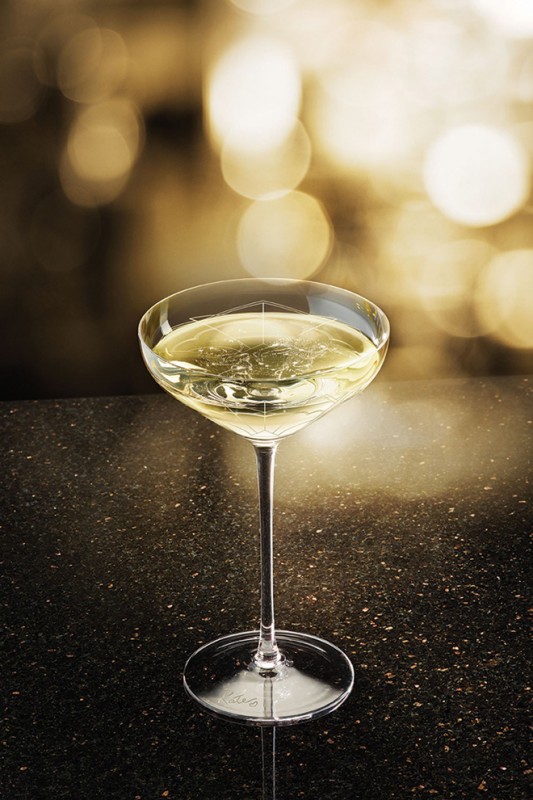 IL BICCHIERE DELLA MOSS HA ANCHE UNA FIRMA (CON CUORICINO) SULLA BASE E LO TROVATE DA OTTOBRE  AL RISTORANTE 34, AL THE CLUB AT THE IVY E NEI RISTORANTI DAPHNE'S E SCOTT'S.
E MO'…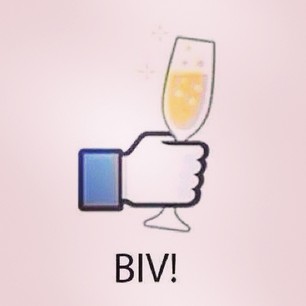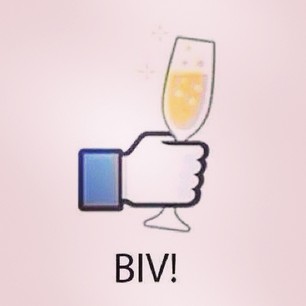 CIAO BRINDISI