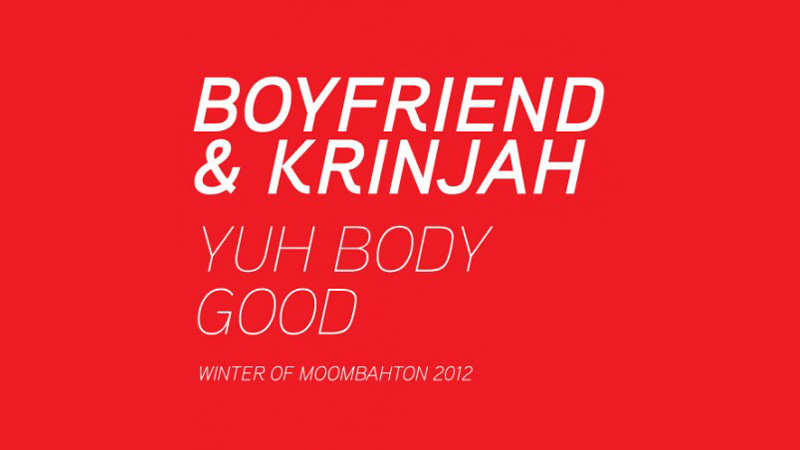 BOYFRIEND + KRINJAH – YUH BODY
L'INVERNO E' FINITO, LA PRIMAVERA E' INIZIATA ZIO, INIZIA LA STAGIONE DELLE MANICHE CORTE E DEGLI OCCHIALI DA SOLE. DEGLI OCCHIALI DA SOLE TE NE PARLEREMO TRA POCO, QUESTA INVECE E' MUSICA DA MANICHE CORTE.
MA CHE BENE!
DALLA LITUANIA CON AFFETTO IL PROLI-FICO PRODUTTORE BOYFRIEND HA DROPPATO QUESTO PEZZO IN COLLABO CON KRINJAH. YUH YUH YUH BODY. QUESTA TRACK VIENE DIRETTAMENTE DALLA COMPILATION WINTER OF MOOMBAHTON 2012 CHE PUOI TROVARE FREE DOWNLOAD SU DJ MAG. FUCK THE WINTER.
E GIA' CHE CI SIAMO TI REGALIAMO ANCHE IL SUO ULTIMO MIXXX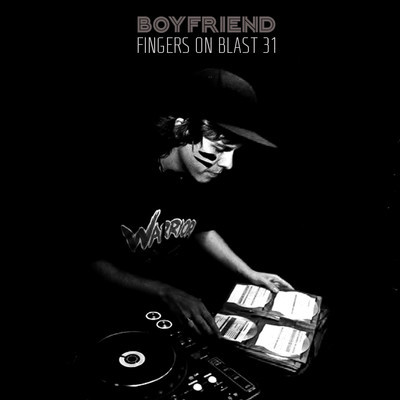 VIA DISCOBELLE