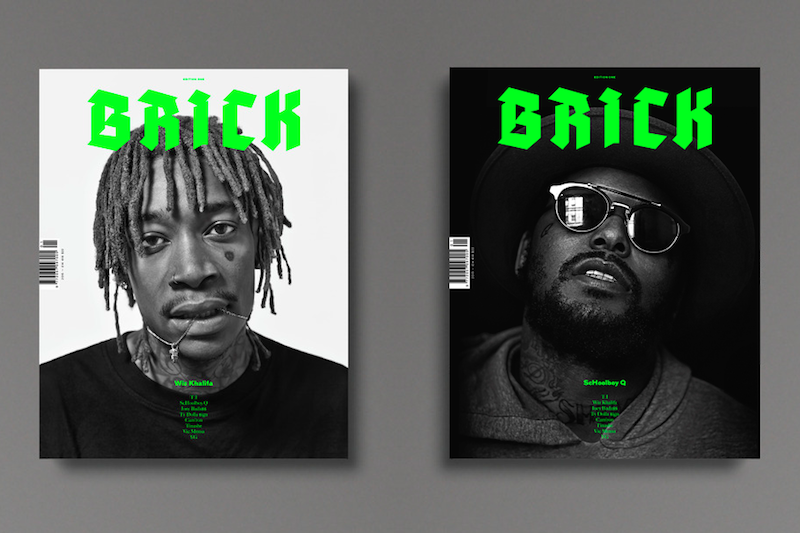 BRICK MAGAZINE, ISSUE #1
WIZ KHALIFA E SCHOOLBOY Q IN COPERTINA. T.I., JOEY BADA$$, TY DOLLA $IGN, CAM'RON, TINASHE, VIC MENSA E YG DENTRO. SE TI BASTANO I NOMI PUOI SCROLLARE FINO ALLA FINE DELLA PAGINA E CLICCARE SU BUY, SE INVECE VUOI CAPIRCI QUALCOSA DI PIU' RIMANI QUI E PROCURATI UN VOCABOLARIO DI INGLESE OPPURE CHIAMA UN AMICO A TRADURLO PER TE.
BRICK SIGNIFICA MATTONE, FORSE PER IL NUMERO DELLE PAGINE (246) O FORSE PERCHE' DENTRO C'E' UNA BUONA PARTE DELLA SCENA PESA DELL'HIP HOP. QUESTO NON LO SAPPIAMO, ANZI DI BRICK MAGAZINE CONOSCIAMO ANCORA POCO PERCHE' L'ABBIAMO SFOGLIATO SOLO VIRTUALMENTE. SE VUOI STUDIARTELO BENE LEGGI L'INTERVISTA CHE IT'S NICE THAT HA FATTO A HAYLEY LOUISA BROWN, FONDATRICE DEL MAGAZINE. 
SE SEI DI FRETTA QUI SOTTO TI RIASSUMIAMO TUTTO CON UNA CIT. E DELLE IMMAGINI E COME SEMPRE GRAZIE CTRL+C & CTRL+V.
"I WANTED TO MAKE A HIP-HOP PUBLICATION THAT PHYSICALLY EMBODIED A PUNK ZINE…TO TRY AND SUM IT ALL UP, JA RULE IS DAVID ESSEX IN 1976 AND TYLER, THE CREATOR IS JOHNNY ROTTEN IN 1977"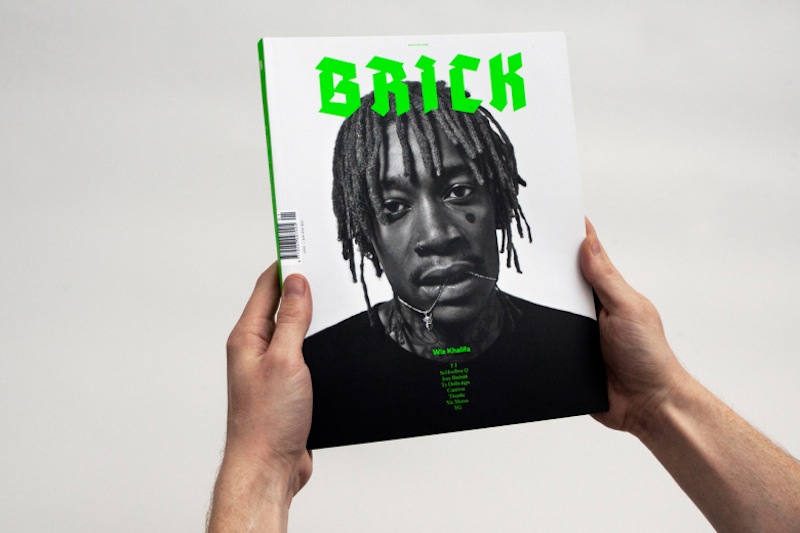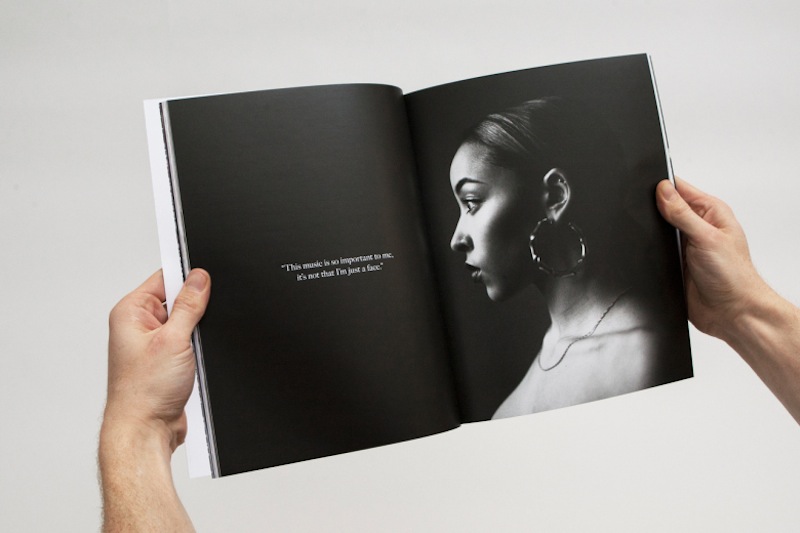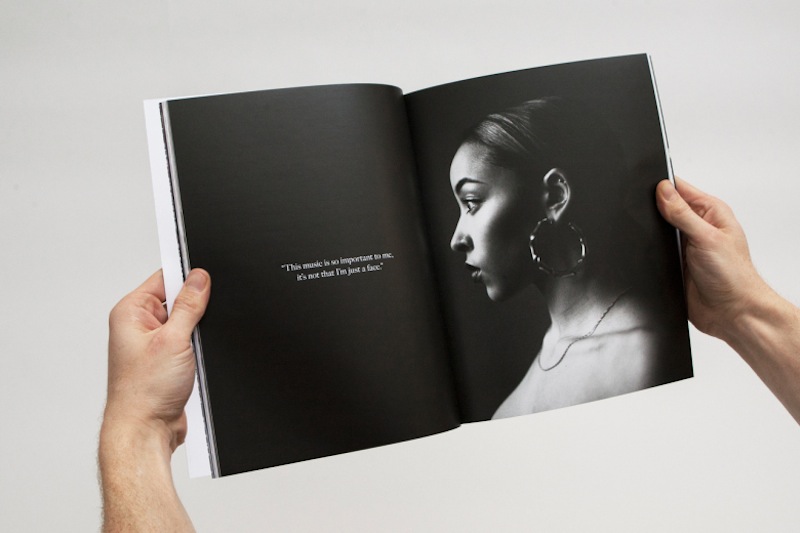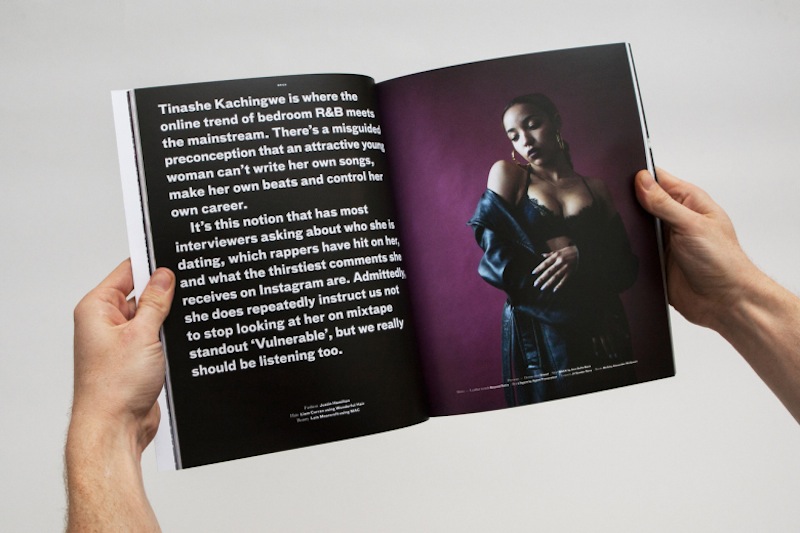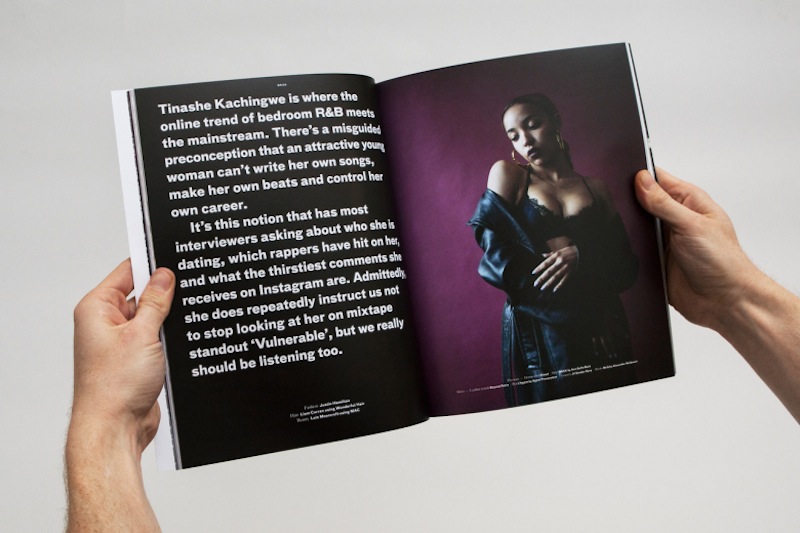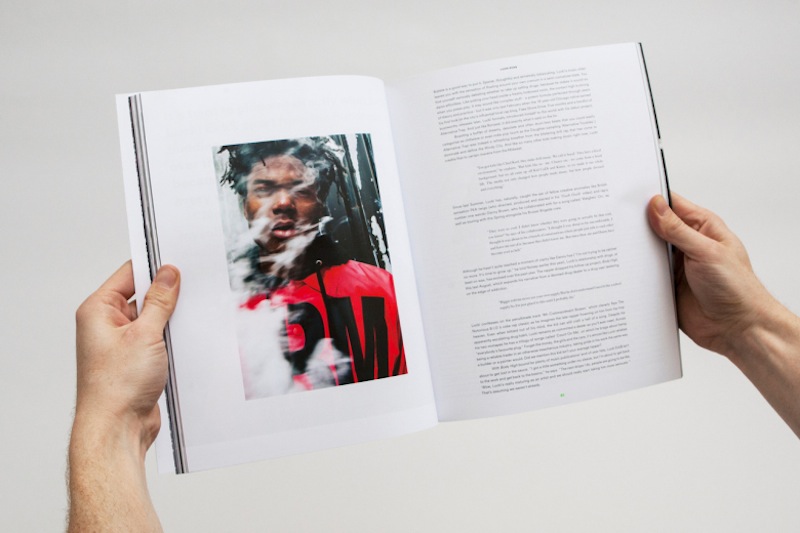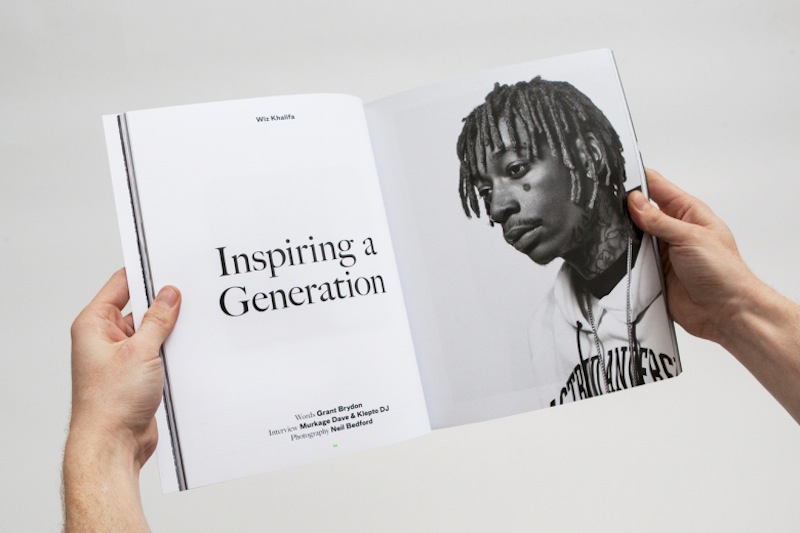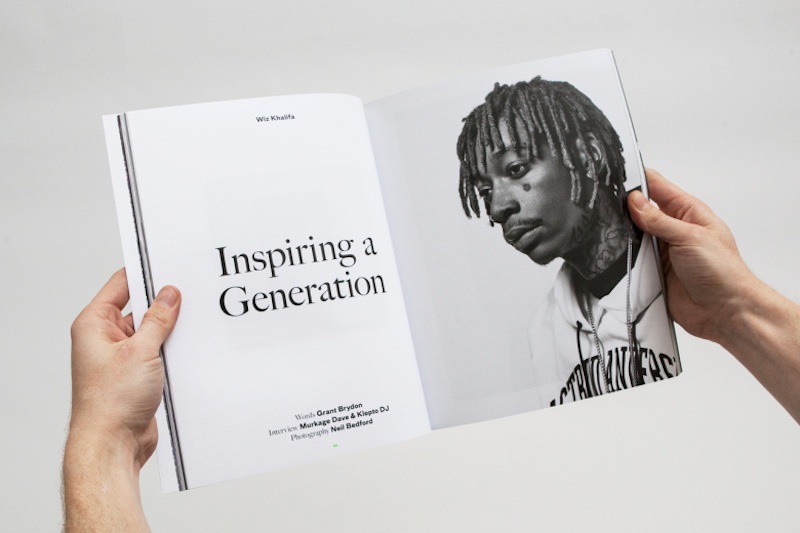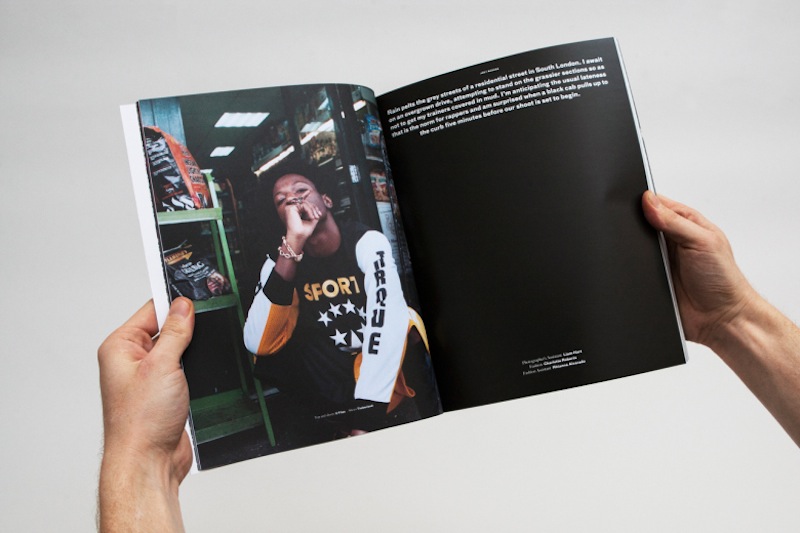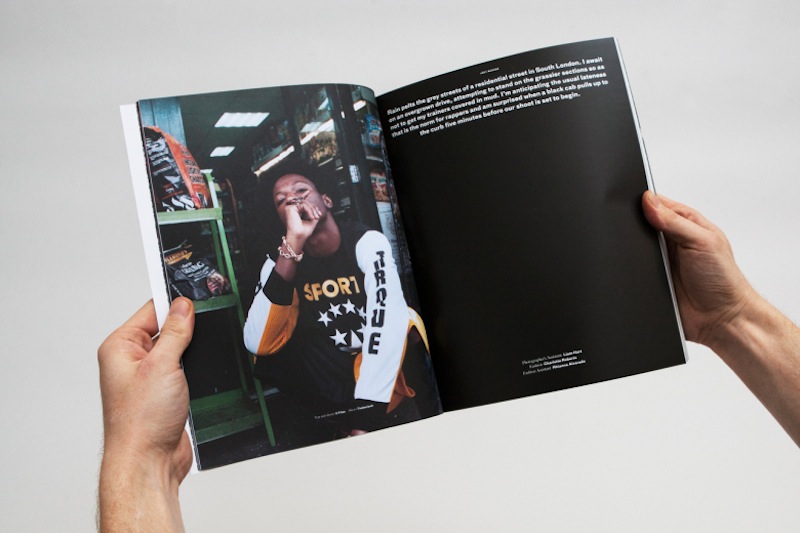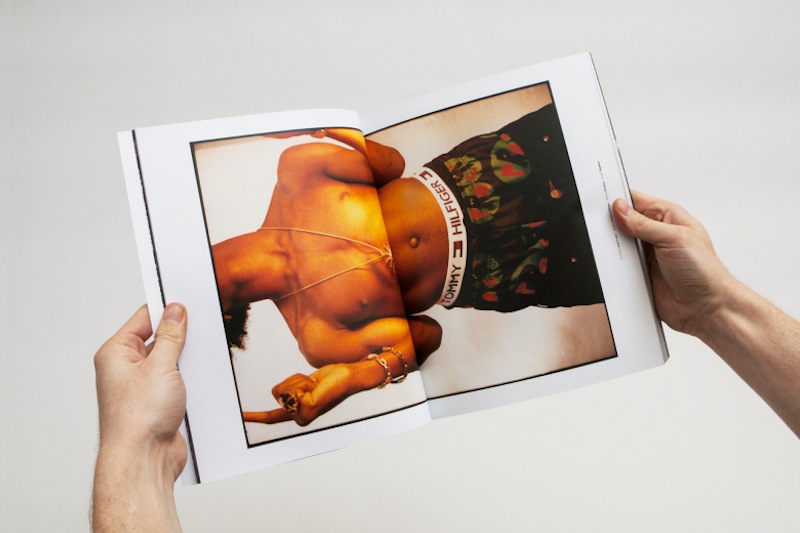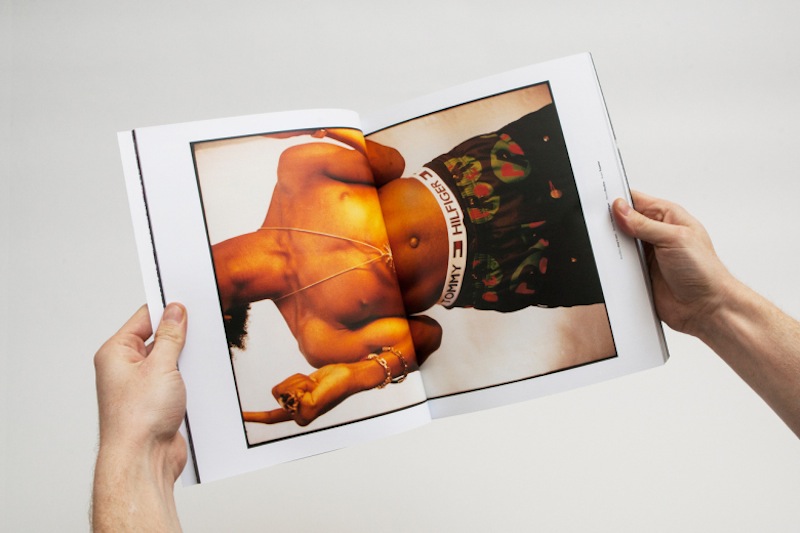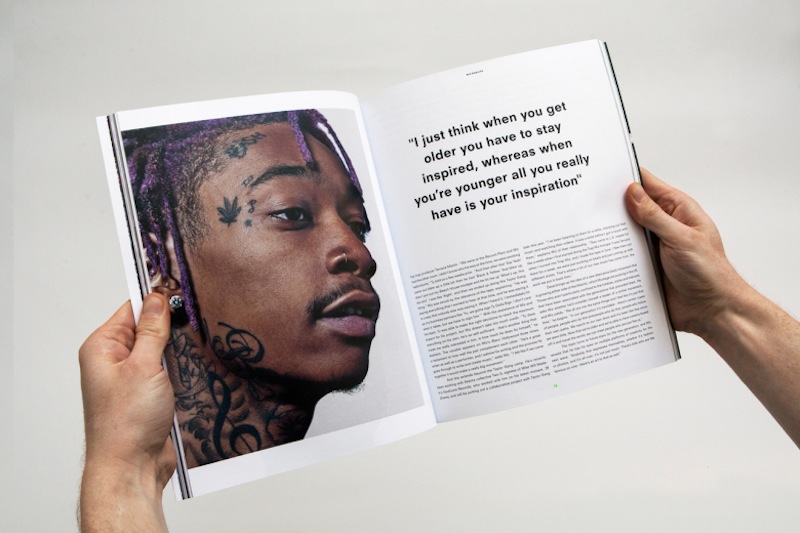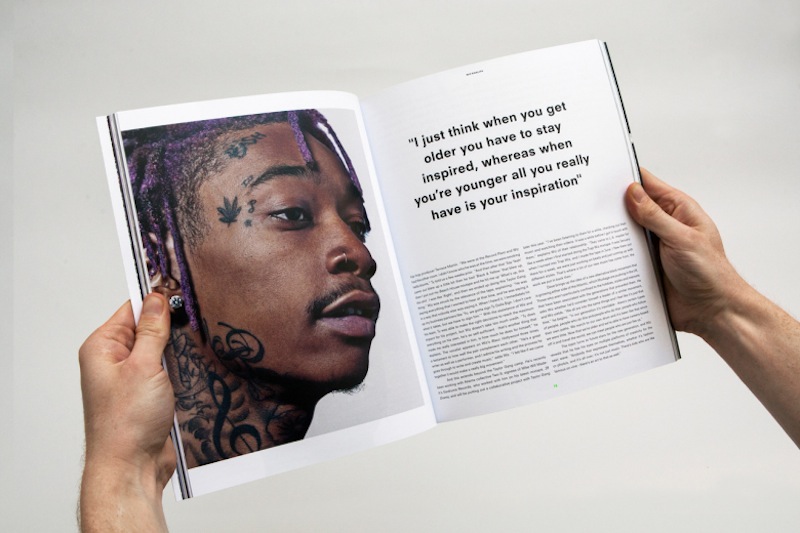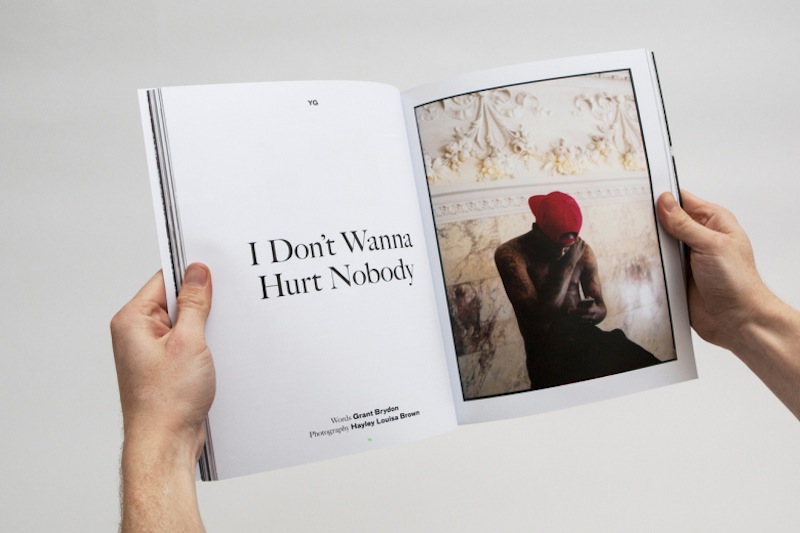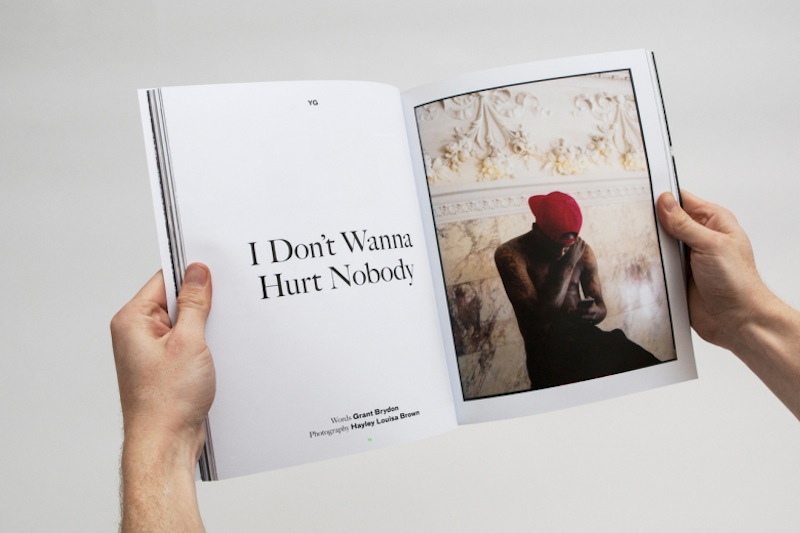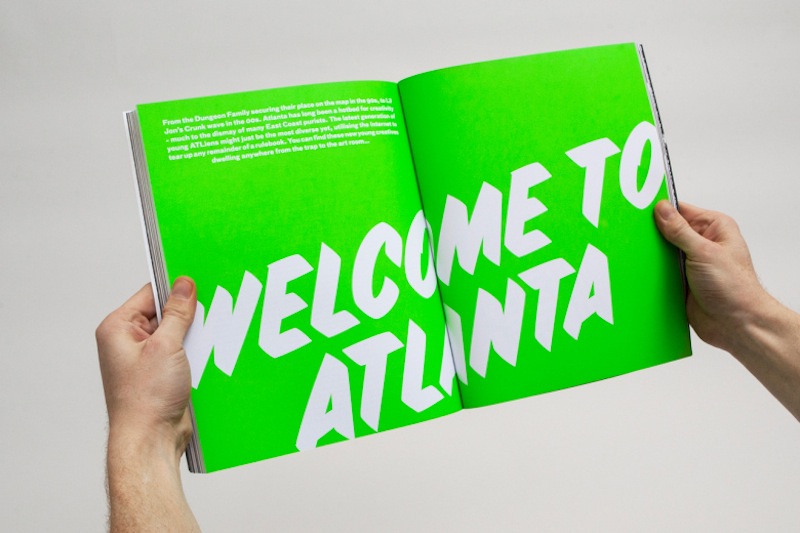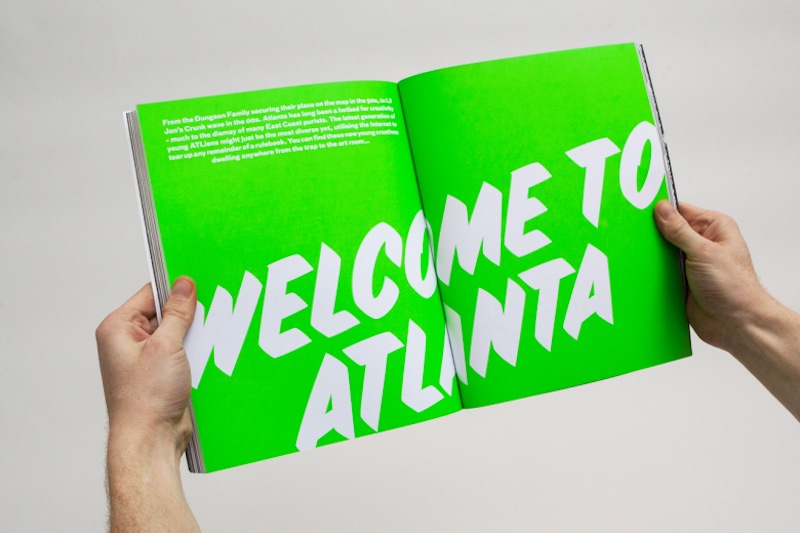 CIAO STABILO.
BY CC