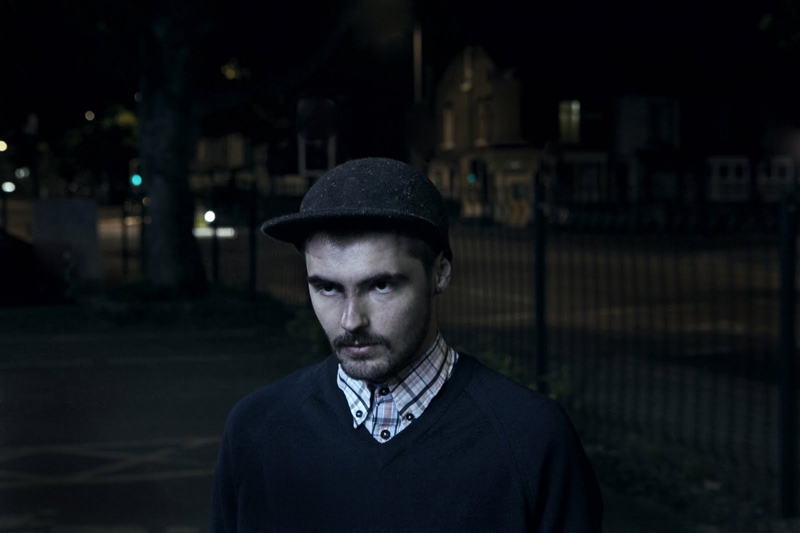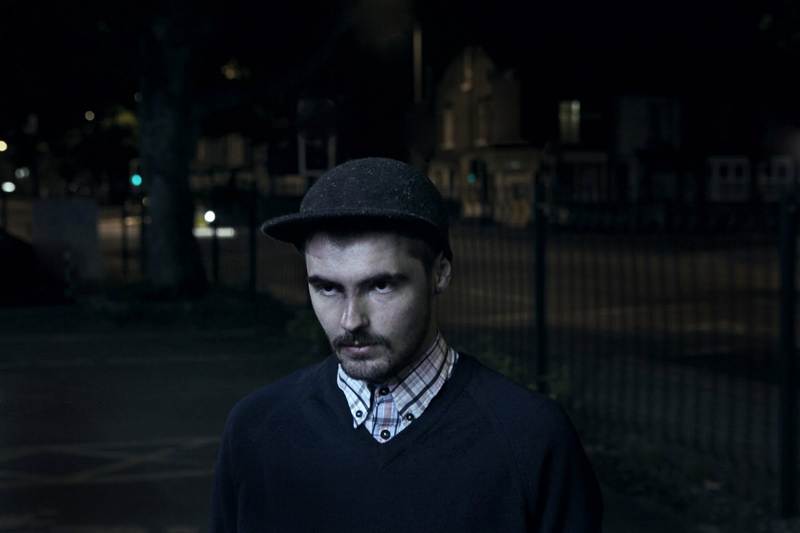 BUONA DOMENICA: I PEZZONI PREFERITI DI BLAWAN
BLAWAN LO CONOSCIAMO TUTTI, IERI CHE ERA SABATO QUELLI DEL THE GUARDIAN HANNO FATTO USCIRE UNA LISTA DEI SUO PEZZI PREFERITI CON TANTO DI SPIEGAZIONE.
OGGI CHE E' DOMENICA TI COPIA E INCOLLIAMO I PEZZONI, FORSE PER NIENTE DOMENICALI, MA MAGARI HAI ANCORA VOGLIA DI BALLARE, MAGARI NON HAI ANCORA SMESSO, OPPURE TE LI METTI DA PARTE E LI SGANCI IL PROSSIMO WEEKEND.
METTITI COMODO E OCCHIO ALLE BOMBETTE.
THE TRACK I ALWAYS PLAY TO RESCUE A DANCEFLOOR
A banging track from an alias of Truss. This is one of numerous tracks of his I use to save the dancefloor. I think most people would say that slowed-down acid gabba sounds like a good idea.
THE TRACK THAT CURRENTLY GETS THE MOST REWINDS
Amazing stuff as always from Paul Birken. This track injects a bit of "What the hell?" into a dancefloor – never a bad thing.
THE TRACK THAT'S BEEN UNFAIRLY SLEPT ON THIS YEAR
No one really sleeps on tunes any more, but if I was to pick something that deserves some more shouts it's this, technically a live recording but sounds great pressed on 12-inch. Some serious forward-thinking techno.
THE TRACK I'D PLAY AT MY AUNTIE'S WEDDING
Try something new, maybe.
THE BEST TRACK BY MY FAVOURITE NEW ARTIST
These two guys from Manchester are making some amazing techno. If you're into distortion, they have some of the most satisfying kick drums you'll find anywhere.
THE TRACK I'D PLAY AT SUNSET IN IBIZA
I would love to play I'm Your Brother in a situation like that. Bit of an obvious choice but that's why it's a classic.
HE TRACK I WISH I'D SIGNED TO MY LABEL
Outlandish and completely over-the-top in the best possible way. The whole EP is great, and if I'd been sent these tracks I certainly would be clawing for more.
THE TRACK THAT SHOULD HAVE BEEN A CROSSOVER HIT
This was a hit in the techno world but it deserves attention now more than ever, especially with what's going on currently in the UK.
THE IDEAL FESTIVAL TRACK
Pitched up to plus-eight. Everyone loves it and it's catchy as hell.
THE TRACK I'D PLAY TO SHOW OFF MY ECLECTIC TASTES
Eclectic is not something I do very well, so I'd probably just rub the fact I had the new British Murder Boys release in people's faces.
ABBIAMO COPIATO ED INCOLLATO, DOPO TUTTO E' PUR SEMPRE DOMENICA, THE GUARDIAN NON TI ARRABBIARE.
L'ARTICOLO ORIGINALE LO TROVI QUA
CIAO SCANSAFATICHE