BUSTA RHYMES X JANET JACKSON – WHAT IT'S GONNA BE (KAYTRANADA EDIT)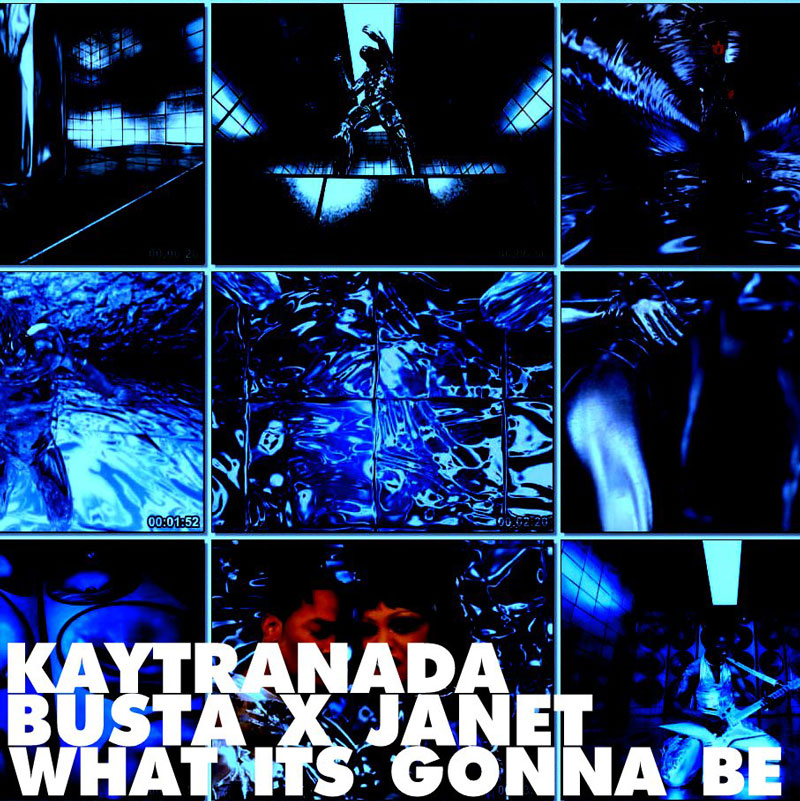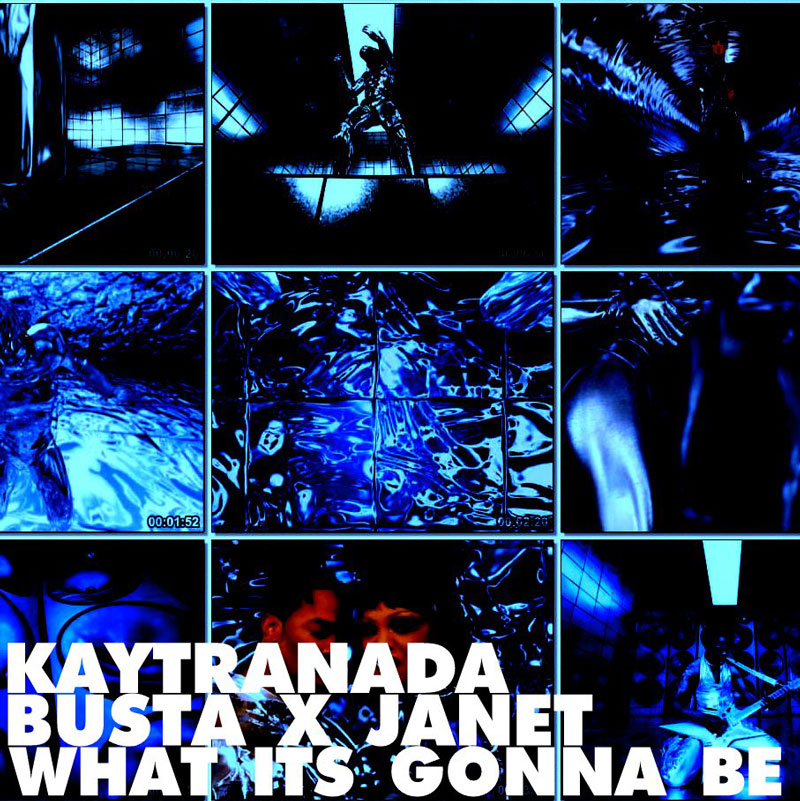 QUANTE VOLTE TRA DI NOI ABBIAMO PARLATO DI KAYTRANADA QUASI NON LO CONTIAMO PIU' NEPPURE NOI. RICORDI QUANDO ANCORA NON LO CONOSCEVI E TI AVEVAMO SUGGERITO DI ASCOLTARTI IL SUO SET ALLA BOILER ROOM?
[soundcloud url="http://api.soundcloud.com/tracks/98417289″ params="" width=" 100%" height="166″ iframe="true" /]
WHATEVER. OGGI TORNIAMO A PARLARE DI LUI E DI JANET JACKSON (SE TE LI FOSSI PERSI, QUI CI SONO DUE REMIX NIENTE MALE DEI PEZZI DELLA SORELLA DI JACKO: IF &  THAT'S THE WAY LOVE GOES) PERCHE' E' ARRIVATA UNA NUOVA FRESCHEZZA, WHAT IT'S GONNA BE, KAY EDITION.
ABBIAMO DETTO TUTTO. VAI DI ABBRACCIONI.