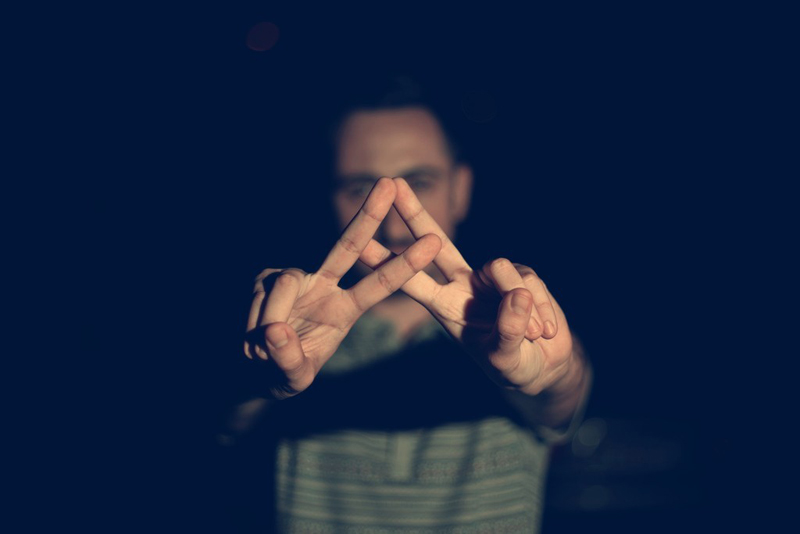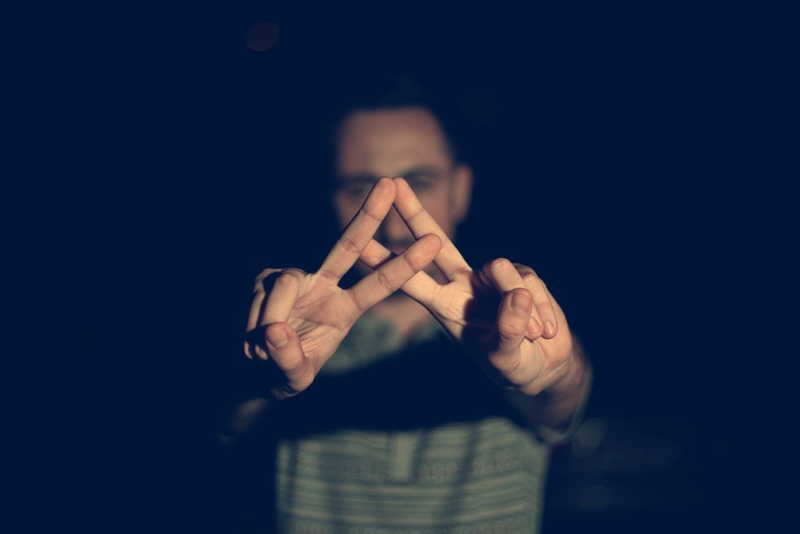 CAPE COD X WHAT DO I SEE MIX
FREDDA L'UCRAINA, TIPO ADESSO CI SARANNO TANTAMILA GRADI SOTTO LO ZERO. A CAPE COD FOTTESEGA, LUI PURE ESSENDO DI KIEV SI SCALDA CON LA MUSICA.
SUL SUO SOUNDCLOUD AL POSTO DEL GENERE C'HA SCRITTO "THERE'S SOUL IN MY HOUSE" BIUNIVOCO SIGNIFICATO PER DIRCI SIA CHE A CASA SUA SI STA BENE NEL CASO DEOVESSE OSPITARTI SIA CHE NELLA SUA MUSICA CI METTE L'ANIMA.
E SI SENTE.
ESCE ADESSO CON UN MIX PER QUELLI DI WHAT DO I SEE DI CUI TI AVEVAMO GIA' PARLATO QUANDO A MIXARE PER LORO FU LA FRANCESINA DAI CAPELLI PAZZI A.K.A. MIL3¥ $3RI•VS A.K.A. LE NOSTRE QUOTE ROSA NEL PROGETTO THE MIXIE
UN MESE FA DI CAPE COD E' USCITO ANCHE IN FREE DOWNLOAD IL SUO "WE DON'T HAVE TO / PUT YOU DOWN" EP CON TRA L'ALTRO IL REMIX DI KOLOAH, REMIXATO A SUA VOLTA QUALCHE TEMPO FA DAL NOSTRO BENEAMATO AYARCANA.
DOPO URULU E KASHII SEI DI NUOVO PRONTO A SCALDARE I POLSI?
DOPO IL PLAY INCOMINCIARE A ROTEARLI.
PARTIAMO CON ORDINE, PRIMA IL MIXATO PER WHAT DO I SEE
POI IL SUO EP IN FREE DOWNLOAD
E CHIUDIAMO CON IL REMIX DI AYARCANA CHE HA FATTO PER KOLOAH PERCHE' TUTTO FA NETWORK
CIAO SOTTOZERI