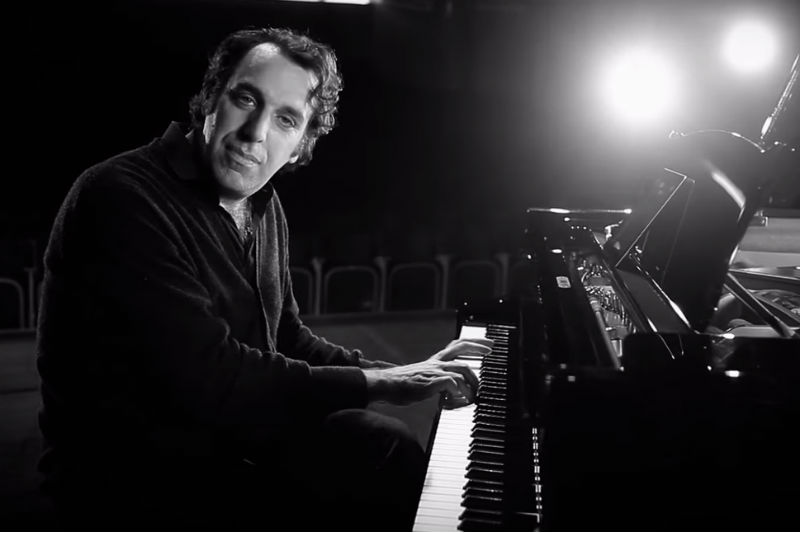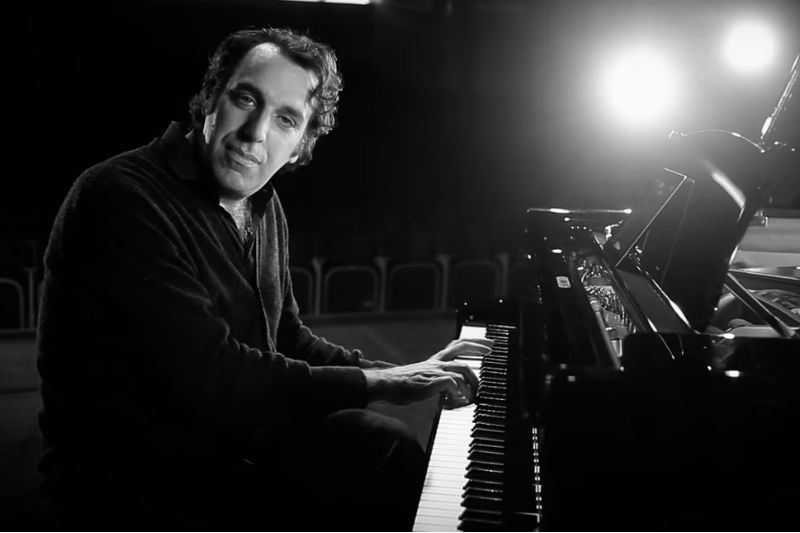 CHILLY GONZALES TI SPIEGA PERCHÈ "CAN'T FEEL MY FACE" DI THE WEEKND È UNA BOMBA
CHILLY GONZALES È UN PIANISTA NATO A MONTREAL CHE HA VISSUTO A PARIGI, MA CHE ORA VIVE A COLONIA. È UN KING NEL FARE IL SUO MESTIERE E DA UN PO' DI TEMPO HA QUESTA RUBRICA VIDEO DOVE SEDUTO AD UN PIANO ANALIZZA LE MEGA HIT POP E RAP DEL MOMENTO FACENDOTI CAPIRE COME LAVORA LA CANZONE, COM'È STRUTTURATA, QUALE SONO LE NOTE E PERCHÈ TUTTE QUESTE COSE MESSE INSIEME LA FANNO DIVENTARE UNA HIT.
ADESSO È IL TURNO DEL PEZZONE DI THE WEEKND "CAN'T FEEL MY FACE" CHE PRATICAMENTE È IN CIMA A TUTTE LE CLASSIFICHE DELL'UNIVERSO E A QUANTO PARE TUTTO GRAZIE AD UNA NOTA IN LEVARE.
MA C'ENTRA ANCHE BEETHOVEN
MITO ASTRONOMICO CHILLY
CIAO PIANOFORTI