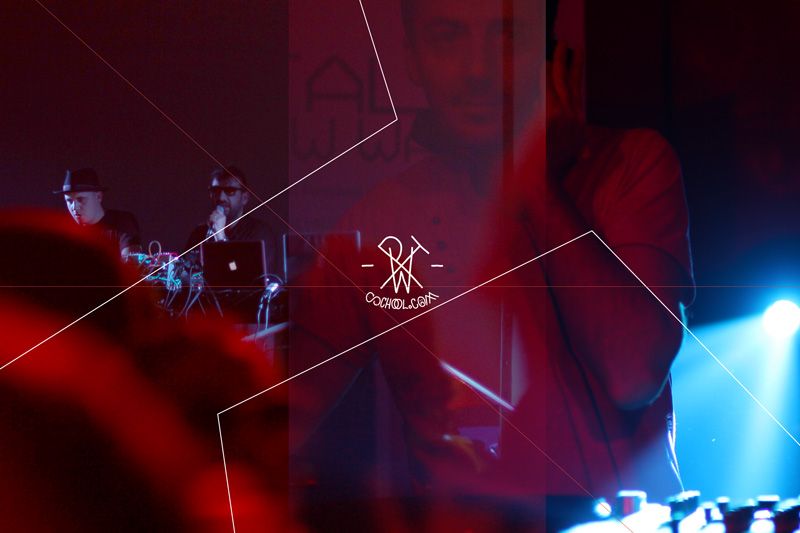 CLUB TO CLUB 2011, GRAN FINALE / MODESELEKTOR + UNTOLD
UA' STIAMO TORNATI FRA'. COME ANTICIPAZIONE DELLE COSE CHE ARRIVERANNO NEI PROSSIMI GIORNI TI FOAMO VEDERE DUE VIDEO. MOLTO DIVERSI TRA LORO PERCHE' IN UNO E' POGO E NELL'ALTRO E' POGO MENTALE.
LASCIAMO LA PIOGGIA DI TORINO PER LA PIOGGIA DI MILANO. CI VEDIAMO L'ANO PROSSIMO.
UNTOLD / ROUND #2 / SALA ROSSA _ LINGOTTO _ CLUB TO CLUB _ 2011
MODESELEKTOR / MANI IN FACCIA / MAIN STAGE \ LINGOTTO / CLUB TO CLUB \ 2011
CIAO INSCIMMIATI.