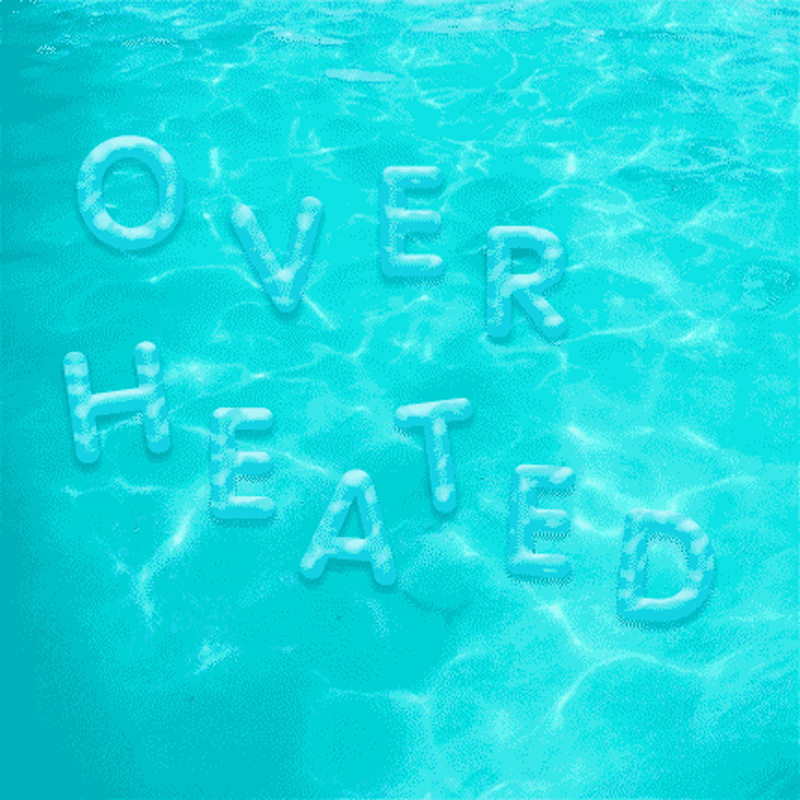 COPUT (THE 'C' IN KNC) – OVER HEATED MIX + FRESHMORE MIX
KNC E' IL NOME CHE TI DOVRAI RICORDARE SEMPRE, E SE GIA' TI ABBIAMO PARLATO DI KRUEGER – ALMENO UN PAIO DI VOLTE  DAL MIXIE DI KNC – ANCORA NON POSSIAMO DIRE LO STESSO DI COPOUT, PERSONA PIU' SCHIVA DEL TATUATO KRUEGER, MA CHE ORA HA DECISO DI FARSI UN SUO CANALE SOUNDCLOUD SUL QUALE METTERE UN PO' DI ROBBBA FRESH.
E INFATTI QUALCHE GIORNO FA COPOUT HA FATTO QUESTO MIX X URBAN OUTFITTERS (DOVE LAVORA), SI CHIAMA OVER HEATED MIX. 
SURRISCALDATI!
LA COPERTINA ACTUALLY E' UNA GIF, REALIZZATA DAL SUO BRO DOUG RICHARDS, IN HOME NON POTEVAMO METTERLA PERCHE' PESAVA TROPPO E POI ANDAVI IN SBATTIMENTO.
TRACKLIST:
NEW YORK TRANSIT AUTHORITY – OFF THE TRAXX
5KINANDBONE5/VIN SOL – ALL 808 EVERYTHING
3HRS – CLAP WORK
GREMINO – BE AND SEE
BLOOM – ZING PANTHER
LUCID – LUCI BOI
ROMA – NO FURTURE
LIL SILVA – WHAT SON
TESSELA – DARLENE, PLEASE
RIZZLA – BADMIND HA
COPOUT – CLIPS
MIKE G – HOODRAT THINGS
DJ TIM DOLLA – 3 HANNA
YNFYNYT SCROLL – BUTCH QUEEN
OVRKT – ELECTRO SNEAKERS ( KOLOAH REMIX)
GIRL UNIT – DOUBLE TAKE (LOL GURLZ REMIX)
THE OTHER SIDE & KOLOAH – BAD BITCHES
——————————————————-
MA NON FINISCE QUI.
SEMPRE SUL SUO NUOVO CANALE SOUNDCLOUD C'E' ANCHE FRESHMORE MIX, UN PO' MENO FRESCO PERCHE' FATTO UN MESE FA X FRESHMORE. PERO' CHE MINA.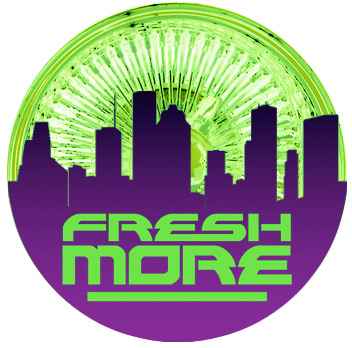 TRACKLIST:
HIGH POWERED BOYS – THE MACHINE (NAH LIKE REMIX)
DJ SLIINK – BEND THAT
COPOUT – SILENCE
GALACTIC ZACK – SWAMP LIFE
DJ SAY WUT – CLUB "ALIEN NATION"
KANYE – MERCY (DJ TIM DOLLA REMIX)
DJ TYLERMANIA – SKANG
KNC – QUARTER DROP
ADDISON GROOVE – BAD THINGS (FT. SPANK ROCK)
FLOSSTRADAMUS – HOOD FANTASY
??? – MAKE IT CLAP
MILLZZ – RIDE IT
KRUEGER – TALK
NICKI MIAJ – BEEZ IN THE TRAP (FT. 2 CHAINZ)
BAAUER – DUM DUM
TIGORILLA – RAY
TYGA – FADED (FT. LIL WAYNE)
PEZZI TUTTI DEGNI DELLA NUEVA RUBRICA FRESCHEZZE.
STORIE DI GHIACCIOLI E POLARETTI.
CIAO.