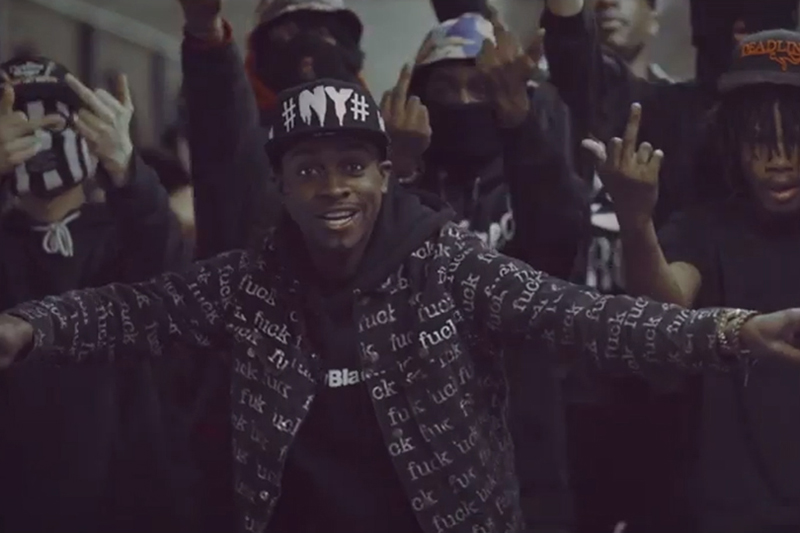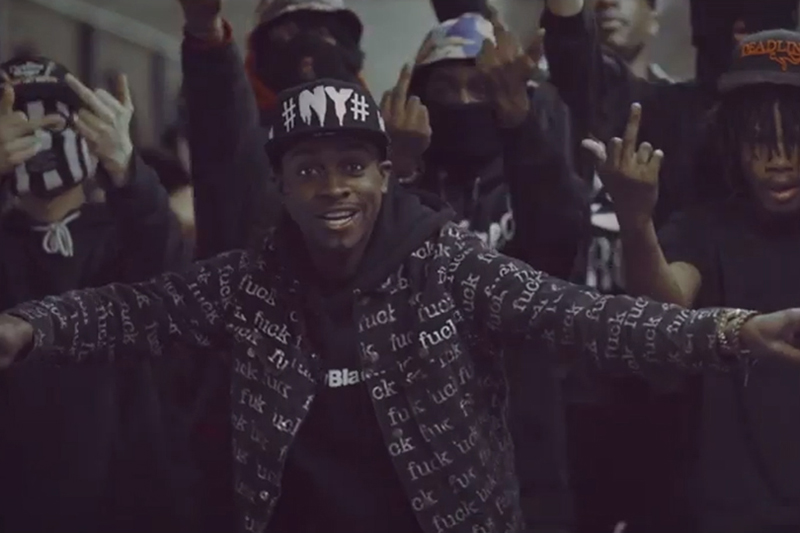 DAVE BLACK & WILLIAM WILSON – F**K EVERYBODY / VIDEO
CI SONO TUTTE QUELLE COSE CHE HAI IMPARATO ADOLESCENTE DALLA SCUOLA DELLA STRADA, E CHE NON PUOI PIU' FARE PERCHE' NON PIACCIONO ALLA POLIZIA: LE TAVOLE A ROTELLE, LE SCRITTE SUI MURI E LE FELPE CON IL CAPPUCCIO CHE PER COMPRARLE TRASCORRI LA NOTTE FUORI DAL NEGOZIO E POI SENTONO GLI ODORI STRANI. 
MA BLACK DAVE E WILLIAM WILSON DICONO FUCK EVERYBODY E LO FANNO, MENTRE TE LO VEDI SU YOUTUBE.
CON L'ATTITUDINE DEI THE WARRIORS, MA CON LE SNEAKERS LIMITED, MIETONO IL PANICO NELLA SUBWAY DI HARLEM INDOSSANDO PASSAMONTAGNA IN VOLTO, E FACENDO TRICK GROSSI FRA BIRRE, FIAMME E PAROLE CHE DOVREBBERO ESSERE COPERTE DAL BEEP.
TIPO IL BAMBINO CON IL CAPPELLINO ALL'INDIETRO CHE FACEVA IL BULLETTO NELLE SERIE TV CHE GUARDAVI IL POMERIGGIO, SOLO CHE CON UN PO' DI CRIMINALITA' IN PIU'.
STONE ROLLER SKATE GANG E' IL NOME DELLA CREW, ESCE OGGI THE GRIPTAPE MIXTAPE VOL. 1.
MA NON DIRE CHE E' IN FREEDOWNLOAD, DI' CHE LO HAI FATTO AD UN BABBO SULLA METRO.
CIAO TEPPISTA