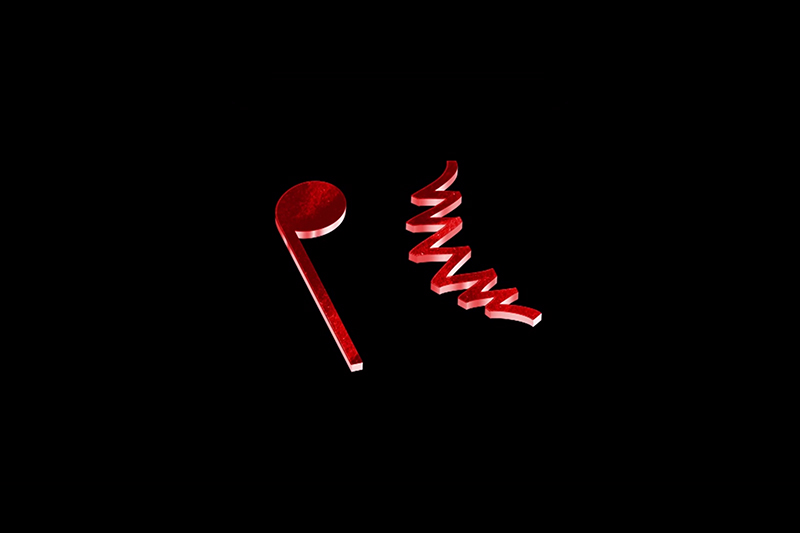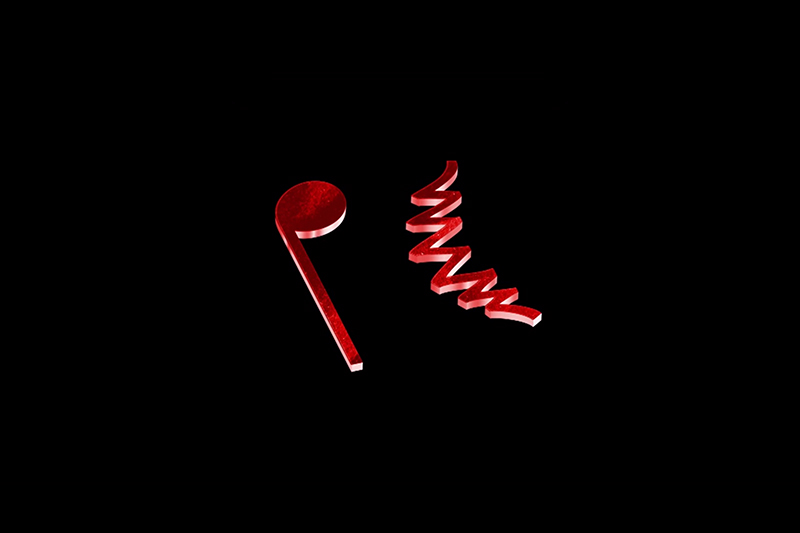 DEAD OR ALIVE, L'HALLOWEEN IN STREAMING DI PC MUSIC
PC MUSIC, LA CUI P STA PER PERSONAL E LA C PER COMPUTER, E' LA MUSICA DEI COMPUTER.
LA MUSICA DEI COMPUTER LA SI ASCOLTA AL COMPUTER, PERCIO' HANNO INDETTO DEAD OR ALIVE, LA FESTA DI HALLOWEEN IN STREAMING PER CHI LE FESTE LE PREFERISCE AL COMPUTER.
AD ESIBIRSI ERANO I MALVAGI ALTER-EGO DEGLI ARTISTI DELLA LABEL: EVIL DATA, LIPGLOSS SINS, GHOULFRIEND OF THE YEAR, DANNY SKEL' HARLE, A. G. SPOOK, DEATH SIM E KANE GHOST. CELATI NELLE TENEBRE SI SCORGEVANO I LORO MAC BOOK, NELL' INCEDERE MINACCIOSO DI TASTIERE DI LAPTOP E SYNTH, SGORGAVA SANGUE RENDERIZZATO IN 3D, TESTI LIQUIFY E PURE DEI GATTINI.
SAPPIAMO CHE NON L'HAI GUARDATO, TI ABBIAMO VISTO TUTTO LOL ALLE FESTE IN CENTRO.
CIAO ALIENWARE