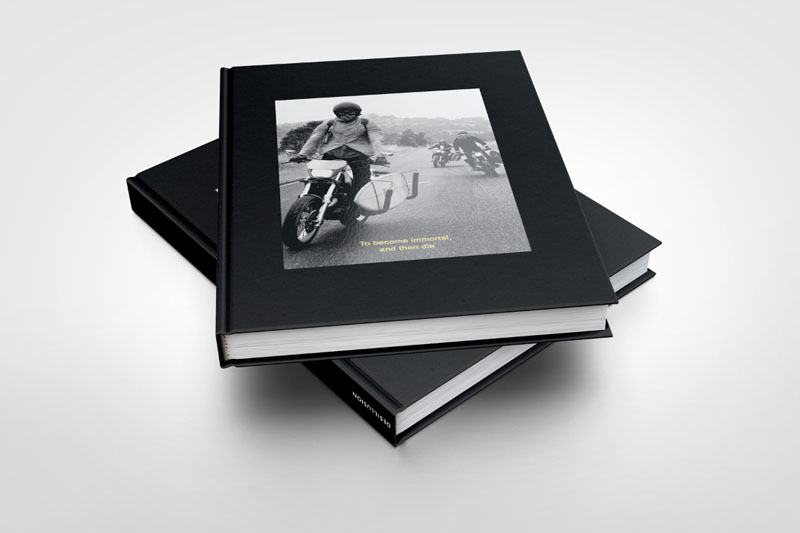 DESILLUSION MAGAZINE TOME 1: TO BECOME IMMORTAL AND THEN DIE
DOPO AVER FATTO USCIRE 65 RIVISTE E 30 DOCUMENTARI SU SURF E SKATE ECCO IL PRIMO  LIBRO DI DESILLUSION MAGAZINE.
260 PAGINE CON FOTO DI ANTHONY DODDS, STACY KRANITZ, VIKTOR VAUTHIER, MAXIME FAUCONNIER, INTERVISTE CON JOHN JOHN FLORENCE & ERIC YAHNKER, SPECIALI SU DANE REYNOLDS, JEROME CAMPBELL E TROY ELMORE, EDITORIALI DI MODA A CURA DI PIERRE DAVID E JASON LEE PARRY, INSOMMA, CE N'E' DI ROBA DA TENERE TOME 1 SUL TAVOLO DEL TUO SALOTTO PER MESI.
COSTA 15 DOLLARI E LO TROVI SU DLSMAG.COM, GUARDATI IL VIDEO DI PRESENTAZIONE (NE USCIRA' UNO OGNI SETTIMANA) E ALTRE FOTO.
STIAMO GIA' ASPETTANDO IL TOME 2
— BUY HERE —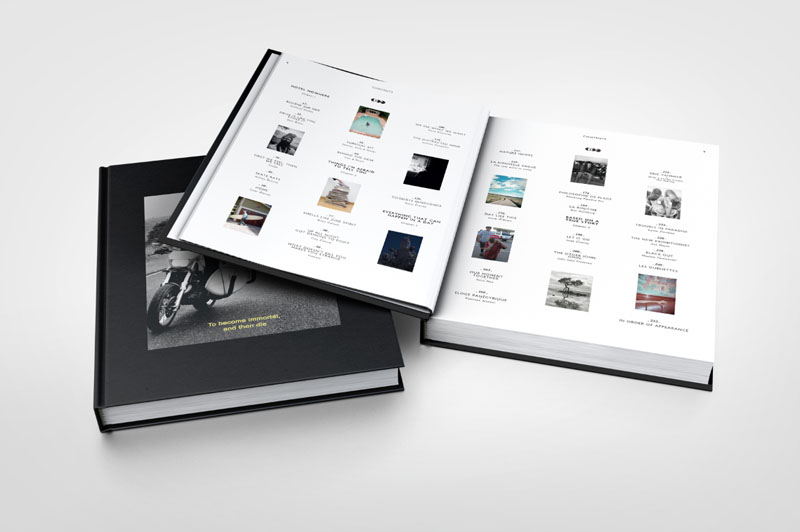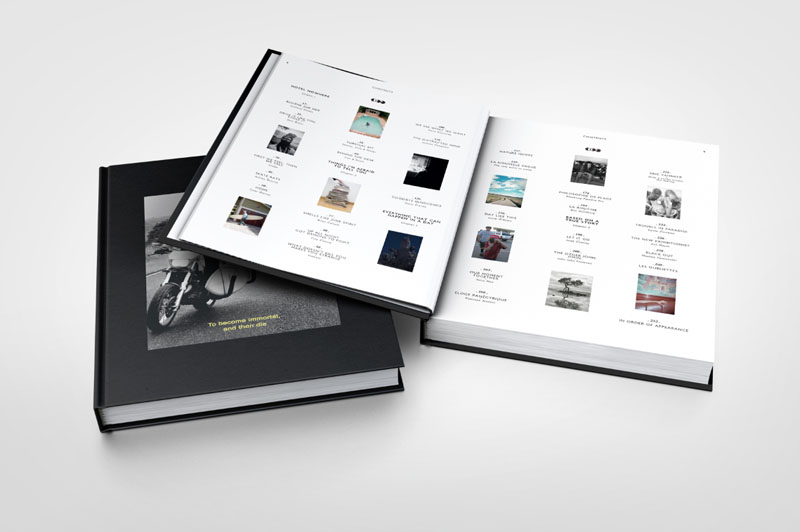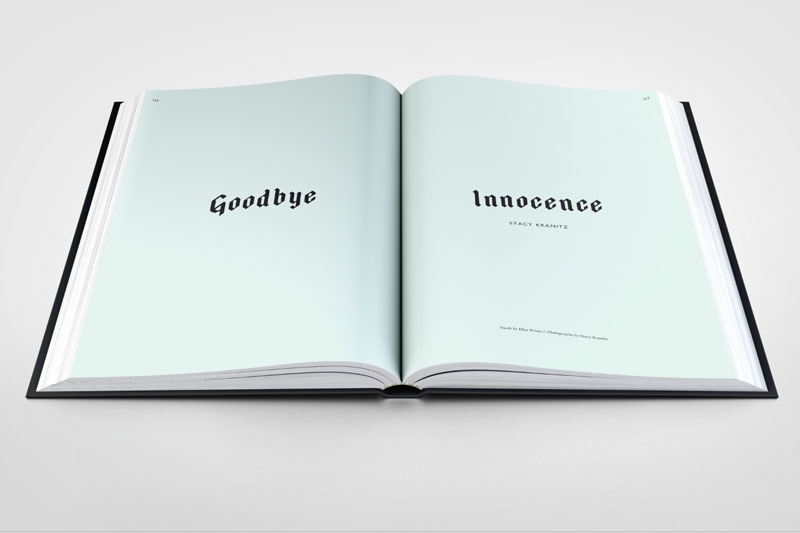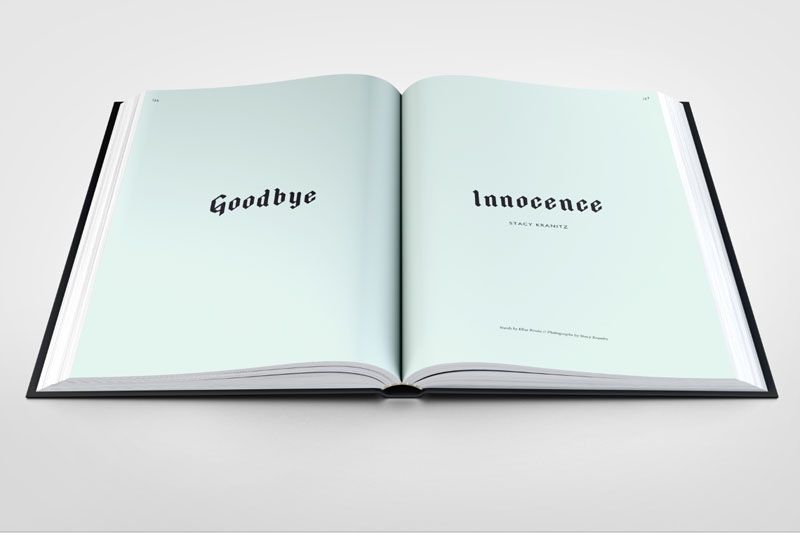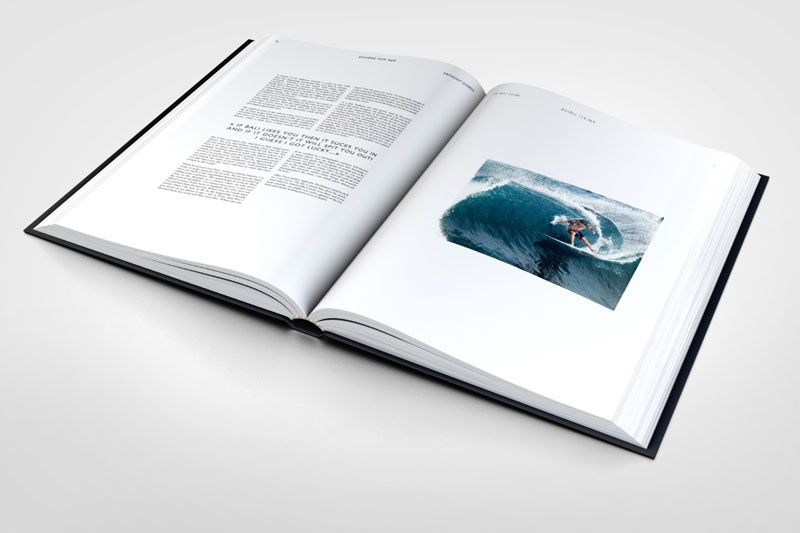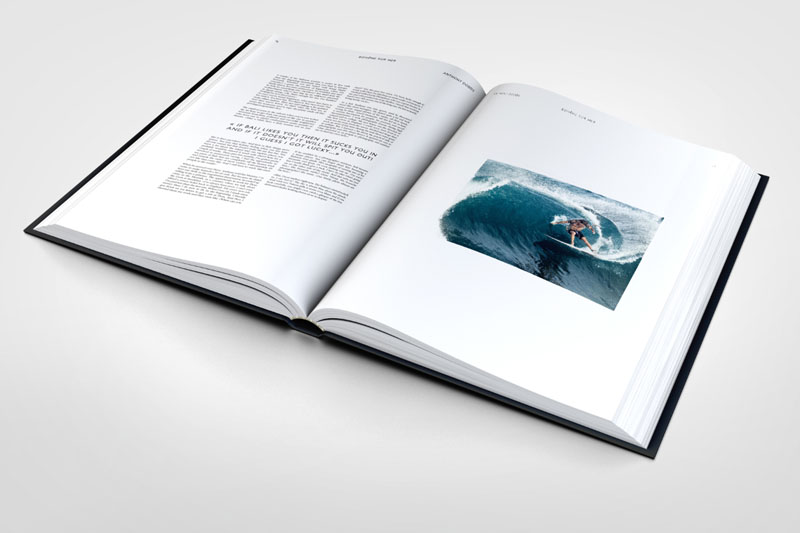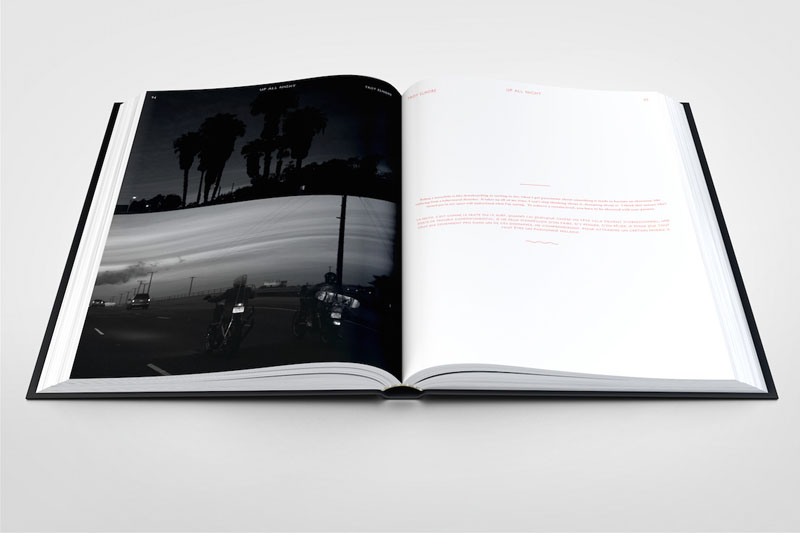 CIAO SURFISTI DELLA DOMENICA