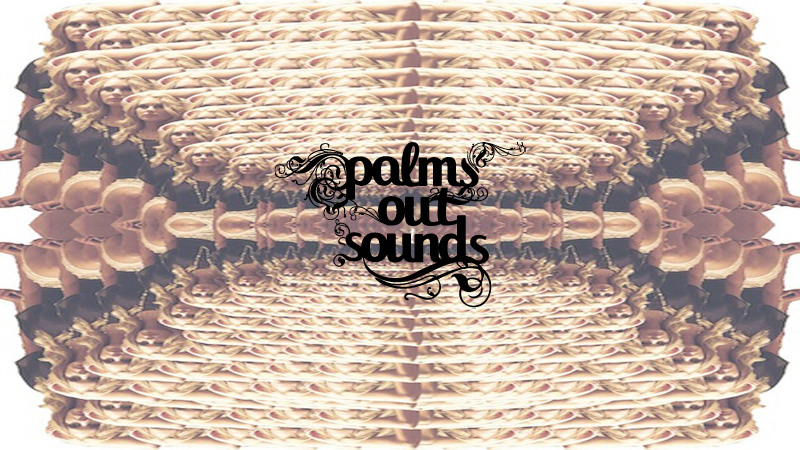 DJ FOOD / PALMS OUT SOUNDS
PALMS OUT TI DA' IN FREE DOWNLOAD ALTRA MUSICA PER LA TUA ESTATE. MA ANCHE PER L'INVERNO, SE TI SENTIRAI UN NOSTALGICO DELL'OMBRELLONE.
SONO 11 PEZZI, EDIT, REMIX ECC.
SUONALI BENE
QUI SOTTO LA TRACKLISTA E LO ZIP:
THEOPHILUS LONDON – "FLYING OVERSEAS" (SOUL CLAP EFUNK MIX)
BLACKALICIOUS – "MAKE YOU FEEL THAT WAY" (KUTCORNERS 808 REMIX)
702 – "STEELO" (LOL BOYS & SINJIN HAWKE REMIX)
R. KELLY – "THE ZOO" (TURBO P EDIT)
AALIYAH – "ARE YOU THAT SOMEBODY?" (CEDAA REMIX)
DJ JONTY – "GRINDIN" (KASTLE'S EDIT OF AN EDIT)
ASHANTI – "FANCY" (BRENMAR REMIX)
NGUZUNGUZU – "MIRAGE" (JIM-E STACK REMIX)
BRENMAR – "LET ME KNOW (TASTING)" (5KINANDBONE5 & VIN SOL GARAGE & PATIO REMIX)
GINUWINE – "DIFFERENCES'11 BY KAVSRAVE"
DEADBOY – "DOWN ON MY MIND"


PER SCARICARE CLICCA QUA SOPRA, NON PUOI SBAGLIARE, C'E' SCRITTO DOWNLOAD GROSSO COSI'!