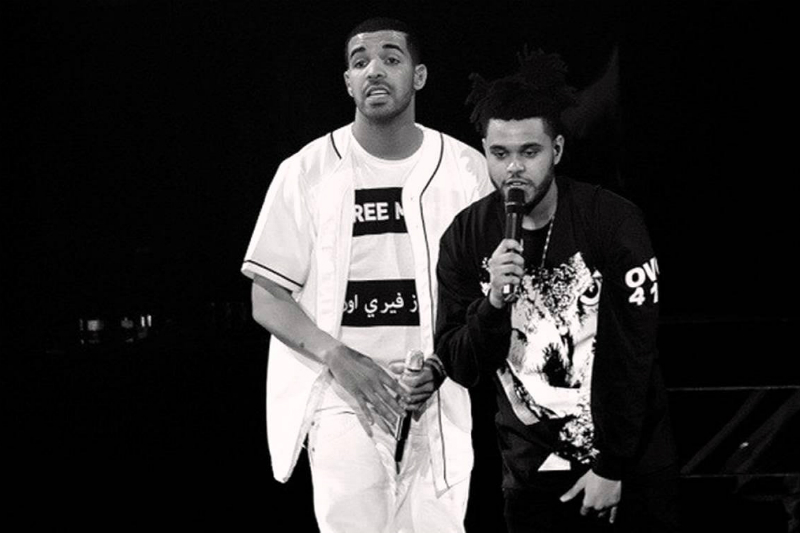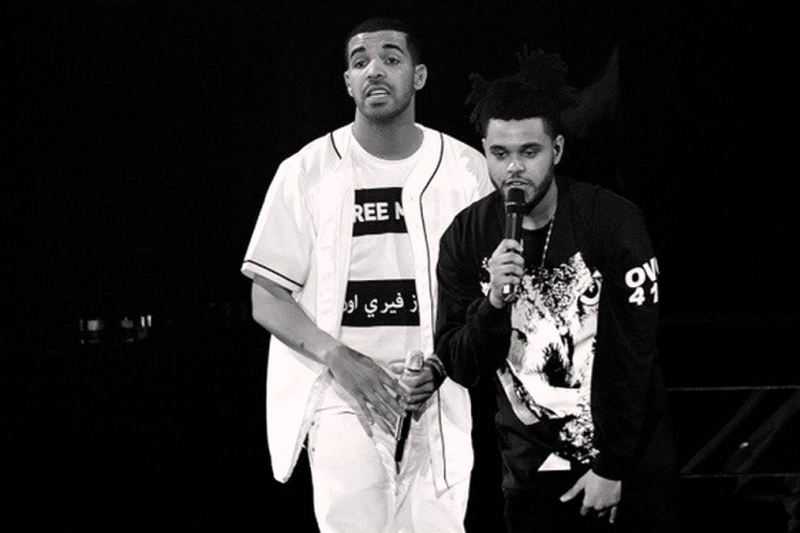 DRAKE FA FREESTYLE SULLA BASE DI "TELL YOUR FRIENDS" DI THE WEEKND
MENTRE L'ALBUM DI ABEL TESFAYE AKA THE WEEKND " BEAUTY BEHIND THE MADNESS" DEBUTTA AL NUMERO UNO DELLA CLASSIFICA BILLBOARD ESCE IL FREESTYLE CHE DRAKE HA FATTO SULLA BASE DI "TELL YOUR FRIEND" TRACCIA CONTENUTA PROPRIO IN QUELL'ALBUM E PRODOTTA DA KANYE. 
LA TRACCIA È STATA SUONATA DURANTE IL RADIO SHOW SU APPLE BEAT 1 DELLA OVO SOUND, LA LABEL FONDATA DA DRAKE.
BEAT LEGGERMENTE RALLENTATO PER FAVORIRE IL FLOW E LA CLASSICA VOCE NASALE DI DRAKE.
CIAO NASI