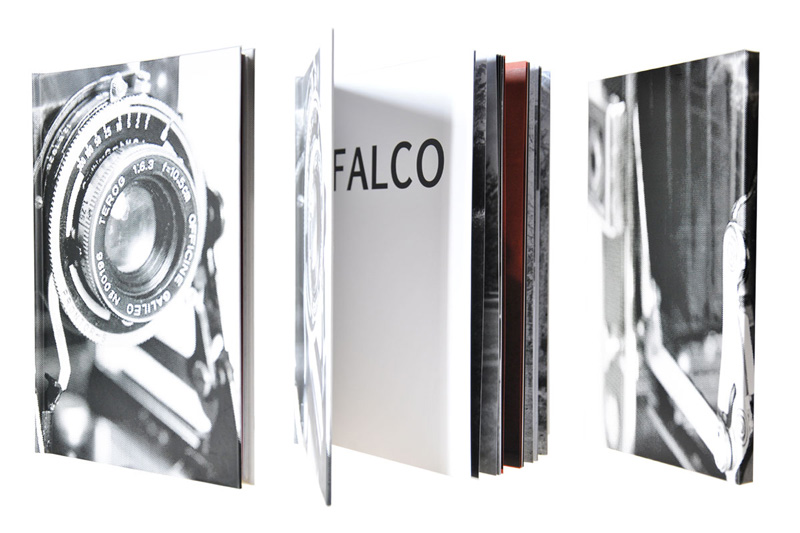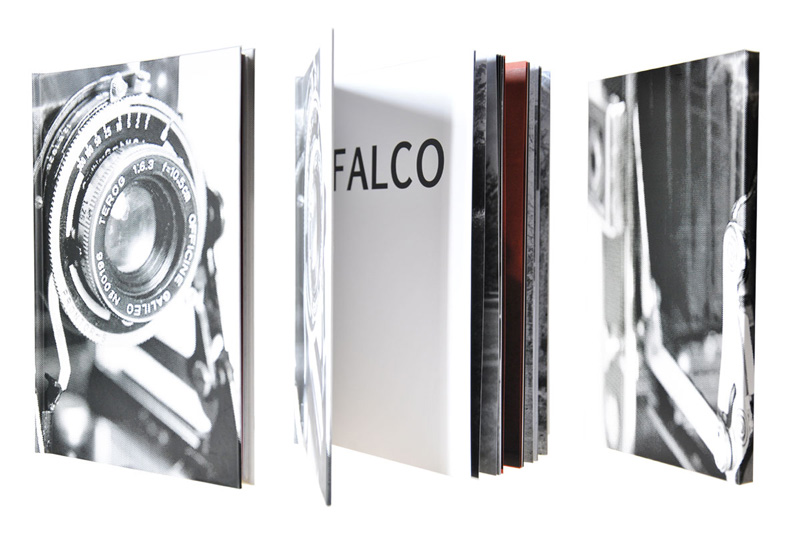 FALCO THE BOOK
FALCO E' UN LIBRO FOTOGRAFICO REALIZZATO DA DUE RAGAZZI BOLOGNESI, MARCO CECHET E GIOVANNI MAZZA. E' IL FRUTTO DI UN ESPERIMENTO FOTOGRAFICO CHE LI HA VISTI PER PIU' DI DIECI MESI FOTOGRAFARE PAESAGGI E PERSONE CON UNA FERRANIA FALCO, FOTOCAMERA A SOFFIETTO DEGLI ANNI '50.
NON SAPENDO SE QUELLA FOTOCAMERA FUNZIONASSE O MENO LE FOTO SONO STATE SCATTATE UN PO' ALLA CIECA, MA QUESTO E' IL LATO INTERESSANTE DEL LAVORO PERCHE' SEMBRANO FOTO SCATTATE SESSANTANNI FA.
E POI LE FOTO SONO BELLE.
IL LIBRO HA LA COPERTINA RIGIDA, E COSTA 30 FALCHI. SPESE DI SPEDIZIONE INCLUSE.
SIZE: 17 CM X 24 CM , PERFECT BOUND / HARD COVER
PAGES: 64
PRINT: DIGITAL PRINT, BLACK ON WHITE AND RED PAPER
COPIES: 99 (LIMITED EDITION, NUMBERED AND SIGNED)
YEAR: 2012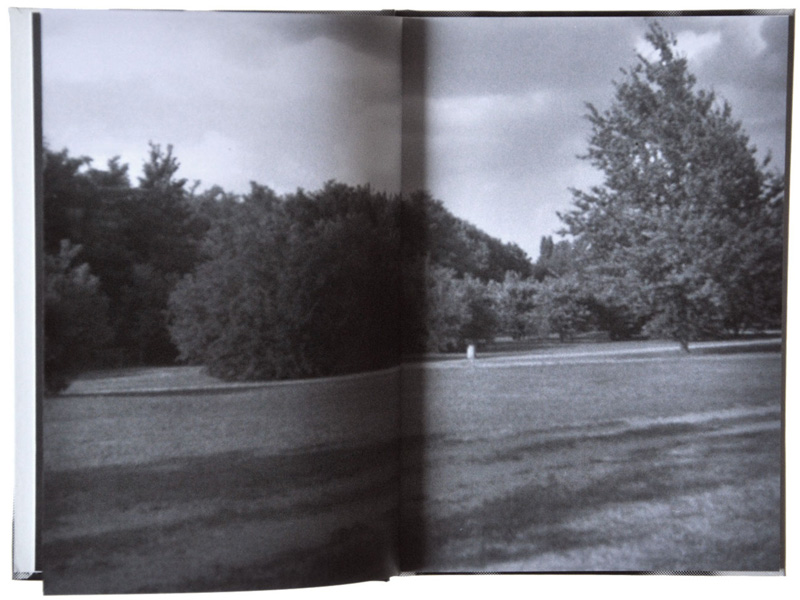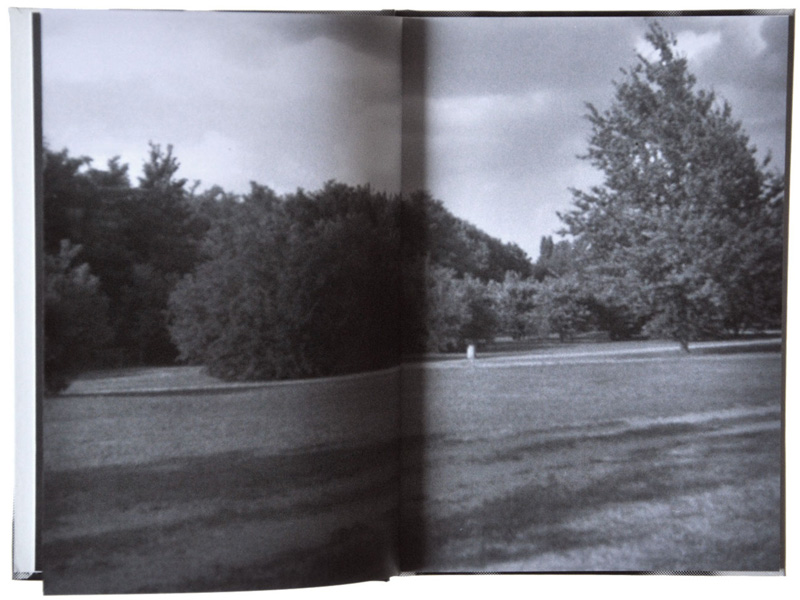 THANKS TO SEVEN EYES X LA SEGNALAZIONE (A.K.A. MARCO CECHET).
RSPKT.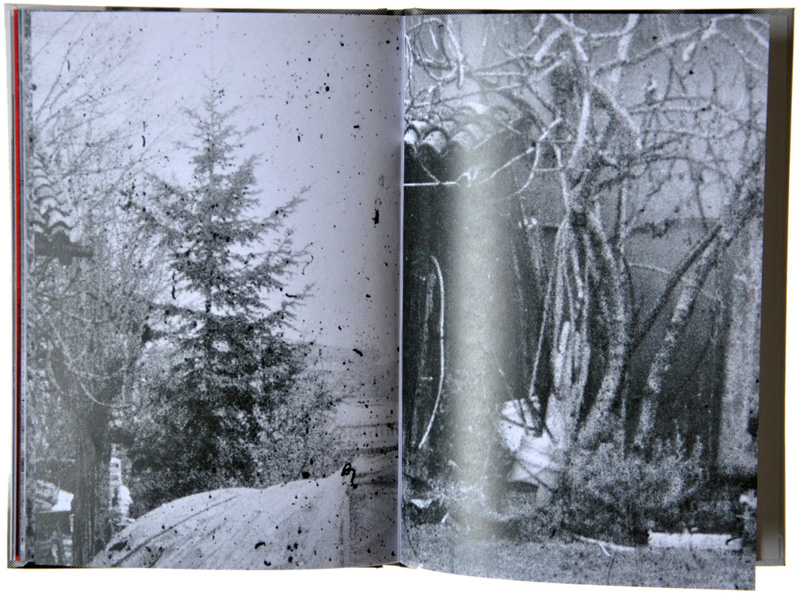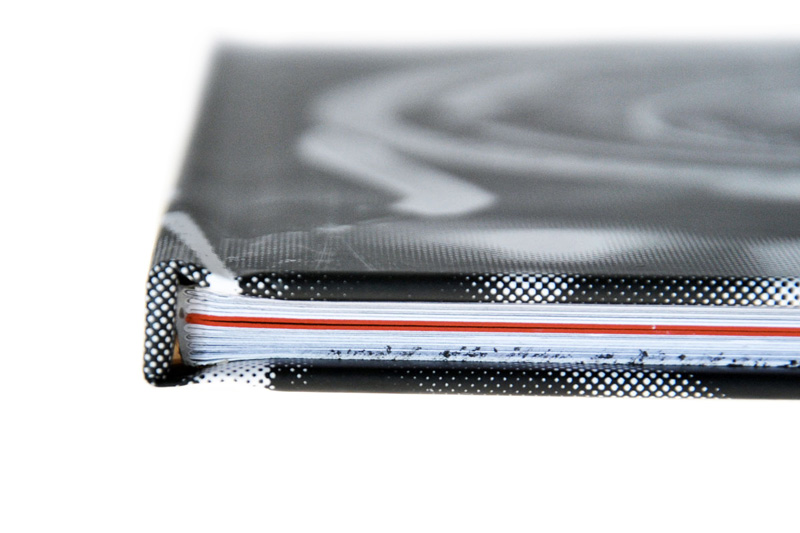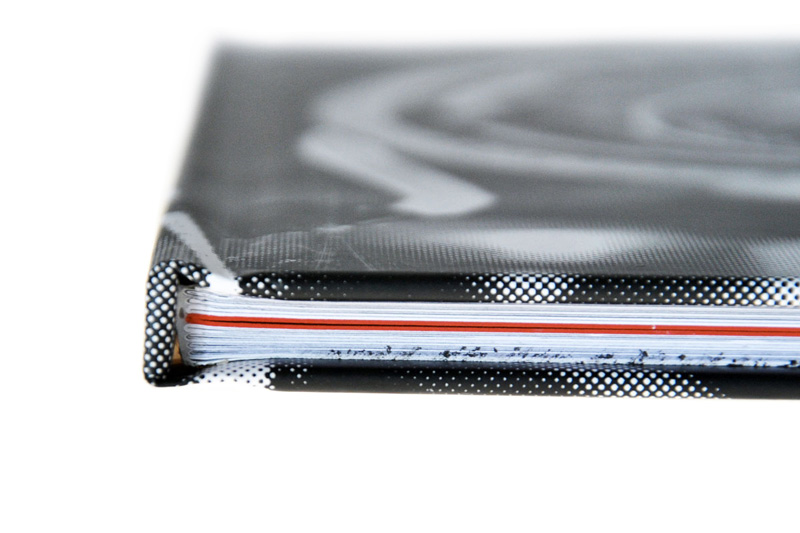 ]*>