FAM-LAY – BEACH CRUISER
VIDEO FRESH, ROBA FRESH, BICCIE FRESH, BICI FRESH, MERCEDES FRESH,  SULLA BICI FRESH PIU' CRUISER DI TOM CRUISE CON IL JET.
PISTOLE, BICI, CANOTTE BIKINI E BOLLE DI SAPONE E' IL POOL PARTY DI FAM-LAY. SWAG PRIZE OF THE DAY.
VIDEO GIRATO DA SHOMI PATWARI X ILLUSIVE MEDIA, BRAVI RAGAZZI, NON NEL SENSO CHE SONO EDUCATI E PER BENE, MA NEL SENSO CHE SONO BRAVI.
MA SICCOME FAM-LAY LO E' DI PIU', ECCO UN ALTRO PO' DI ROBA FRESH CHE COSI' TI RINFRESCHI SOTTO L'OMBRELLONE CON IL 3G.
MIXTAPE: FAM-LAY – GRAND THEFT GHETTO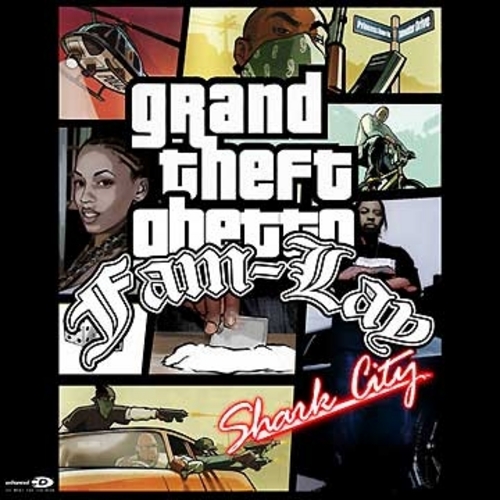 E UN PO' DI VIDEO A CASO:
QUESTI DUE CON PHARRELLI
MORE INFO: HITMYBEEPER.COM