FANTASTIC MR FOX – THE TRAP B/W JACKAL YOUTH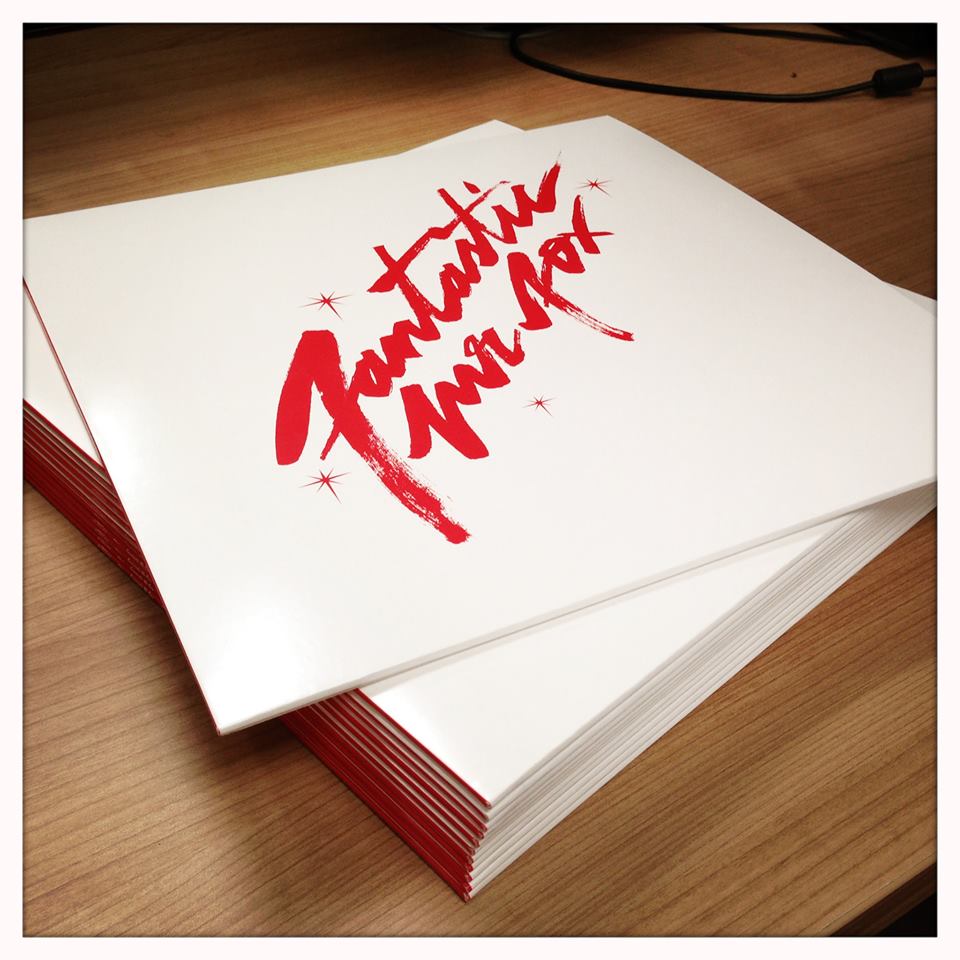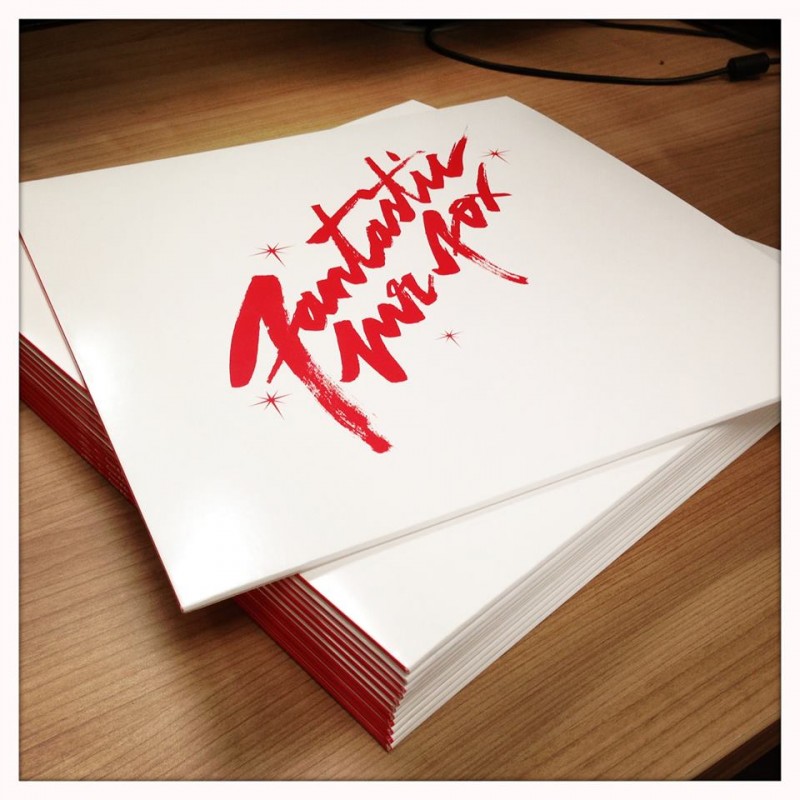 ]*>MR FOX E' UNO DEI NOSTRI PREFERITI GIA' DAI TEMPI DI EVELYN. E ORA FA PUBBLICAMENTE OUTING CON LA PROSSIMA USCITA SULLA SUA ETICHETTA, LA BLACK ACRE.
[soundcloud url="http://api.soundcloud.com/tracks/101274532″ params="" width=" 100%" height="166″ iframe="true" /]
LA SECONDA SETTIMANA D'AGOSTO E' IN ARRIVO THE TRAP B/W JACKAL YOUTH CHE DOVREBBE GIA' METTERTI LA PULCE NELL'ORECCHIO.
SE ANCHE TU COME NOI TI SEI AFFEZIONATO AL PEZZO LET ME BE DI JACKAL YOUTH DI DUE ANNI FA, HAI FINALMENTE LA PROVA CHE LE TUE INTUIZIONI – O ALMENO I RUMORS – FOSSERO REALI
(JACKAL YOUTH E' FANTASTIC MR FOX).
IL RESTO TE LO LASCIAMO IMMAGINARE: HOUSE CHE TI IRRETISCE CON THE TRAP E POI TI MASSAGGIA LE OSSA CON JACKAL YOUTH.
THE BIG BROWN FOX JUMPS OVER THE LAZY DOG.