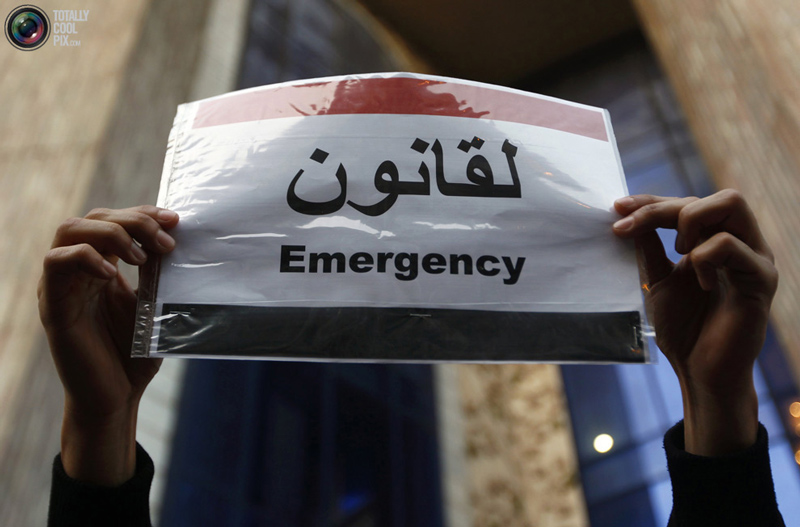 FIRE IN CAIRO
UNA SETTIMANA DI PROTESTE E GUERRIGLIA URBANA. EGIZIANI IN STRADA A MANIFESTARE CONTRO MUBARAK. CARRI ARMATI CHE BLINDANO PIAZZA TAHRIR. IL CAIRO BRUCIA. L'EGITTO VUOLE UNA DEMOCRAZIA, MA ISRAELE NON E' D'ACCORDO. IL POPOLO VUOLE LA CADUTA DEL REGIME, MENTRE A SHARM EL SHEIK SI FA ANCORA IL BAGNO.
SECONDO I DOCUMENTI DELL'AMBASCIATA USA IN EGITTO PUBBLICATI DA WIKILEAKS, ANCHE GLI STATI UNITI VOGLIONO UNA DEMOCRAZIA. TANTO DA AVERE ORGANIZZATO INCONTRI SEGRETI CON GIOVANI DISSIDENTI DEL MOVIMENTO 6 APRILE PER FAR CADERE, NEL 2011, IL TRENTENNALE GOVERNO-MUBARAK.
HAI CAPITO?
REUTERS FOTOGRAFA COSI'.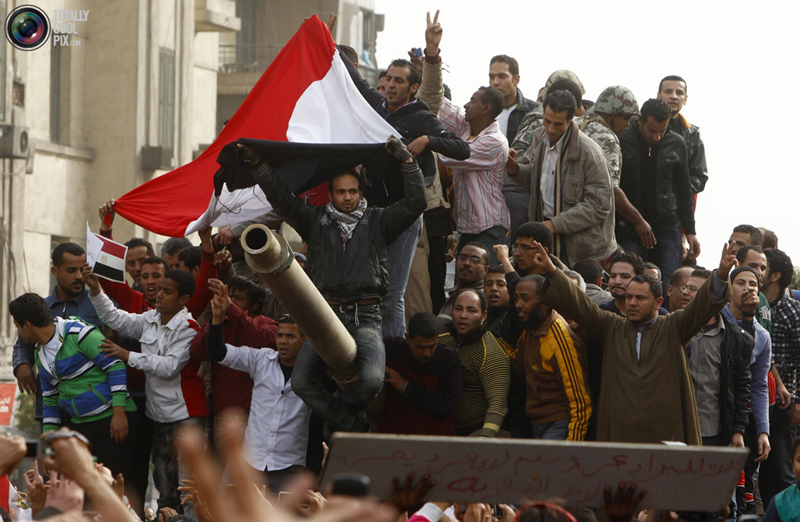 VIA TOTALLYCOOLPIX.COM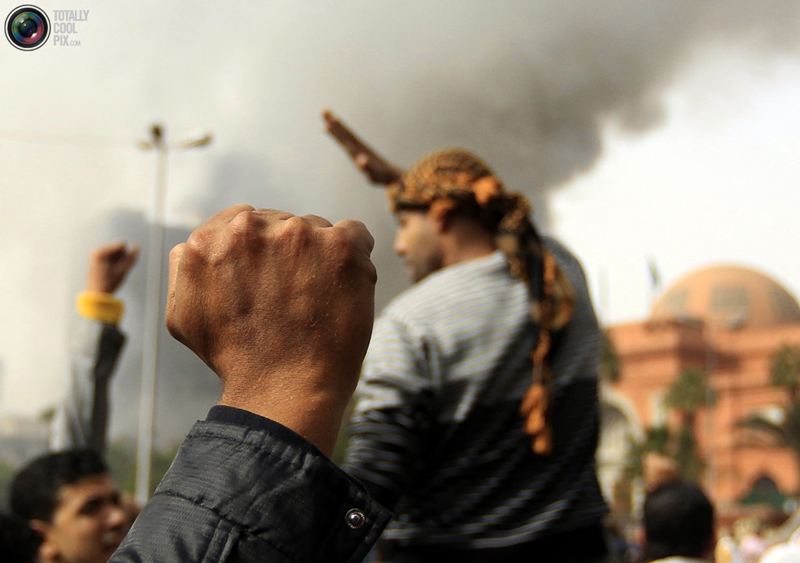 NE TROVI ALTRE QUI: THE EGYPT PROTESTS.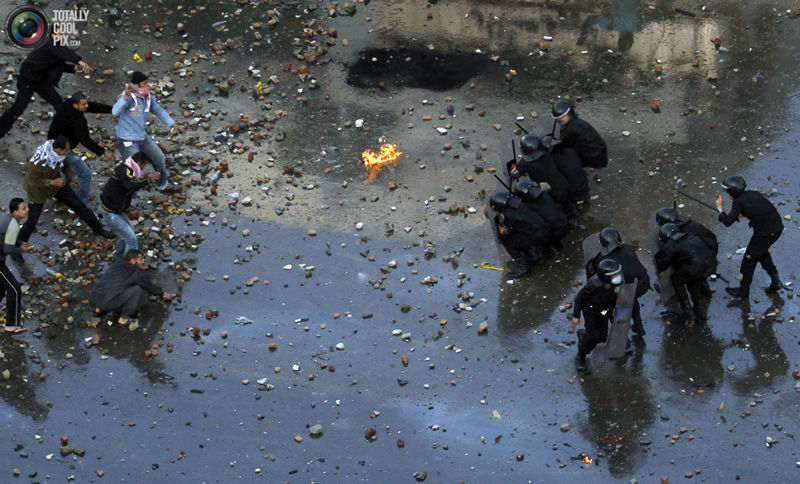 E QUI: THE EGYPT PROTESTS PT.2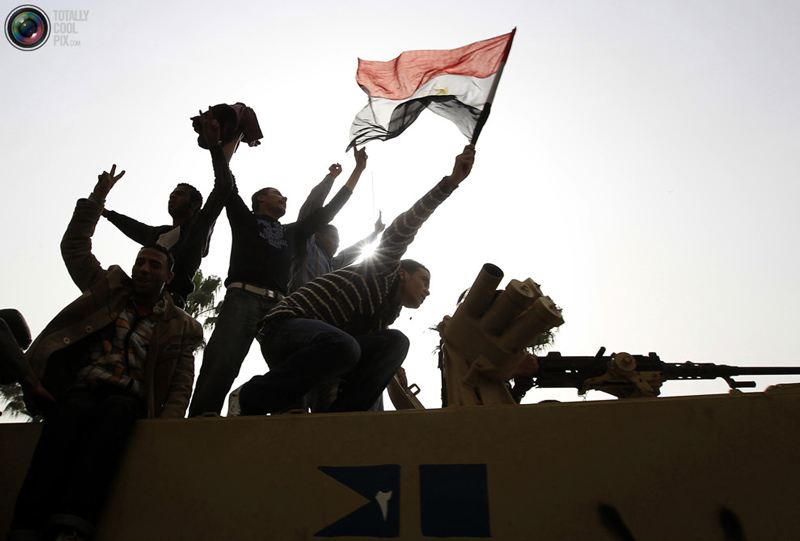 SE SEI SENSIBILE FAI ATTENZIONE, PERCHE' ALCUNE FOTO SONO UN PO' CRUDE.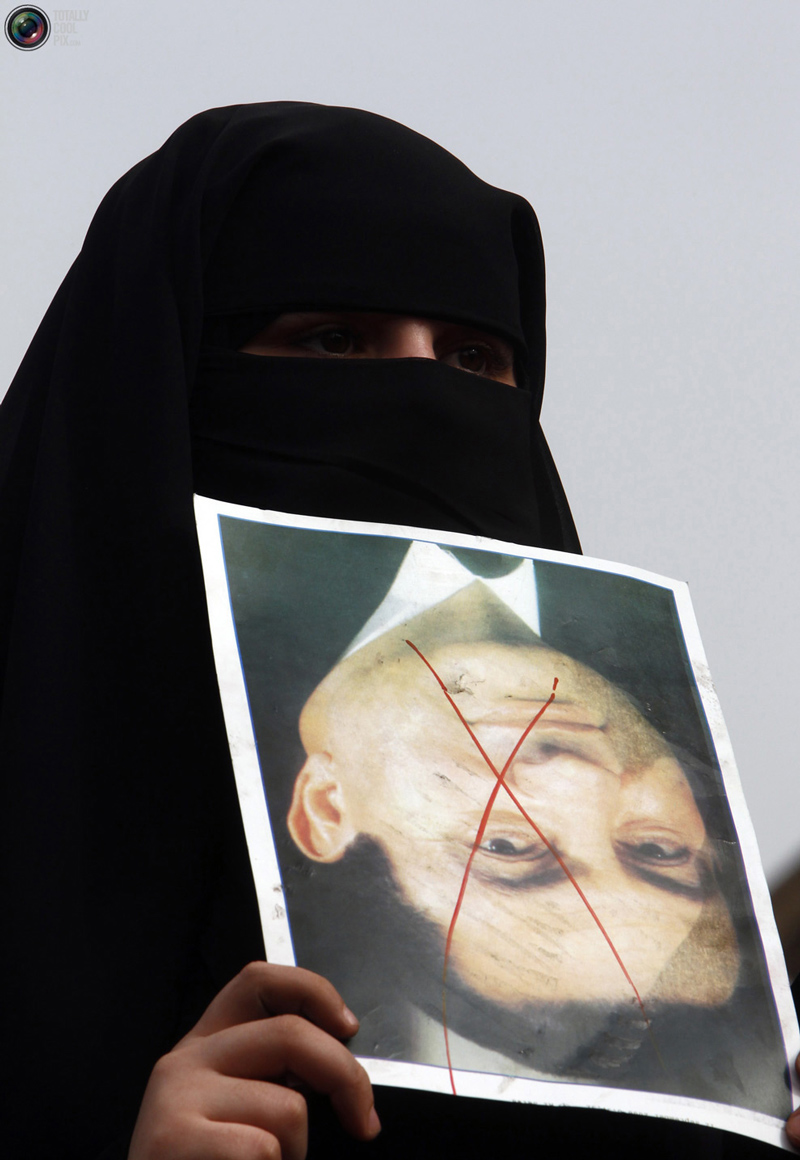 SE CADRA' IL GOVERNO, MUBARAK POTRA' SEMPRE CONSOLARSI CON SUA NIPOTE.