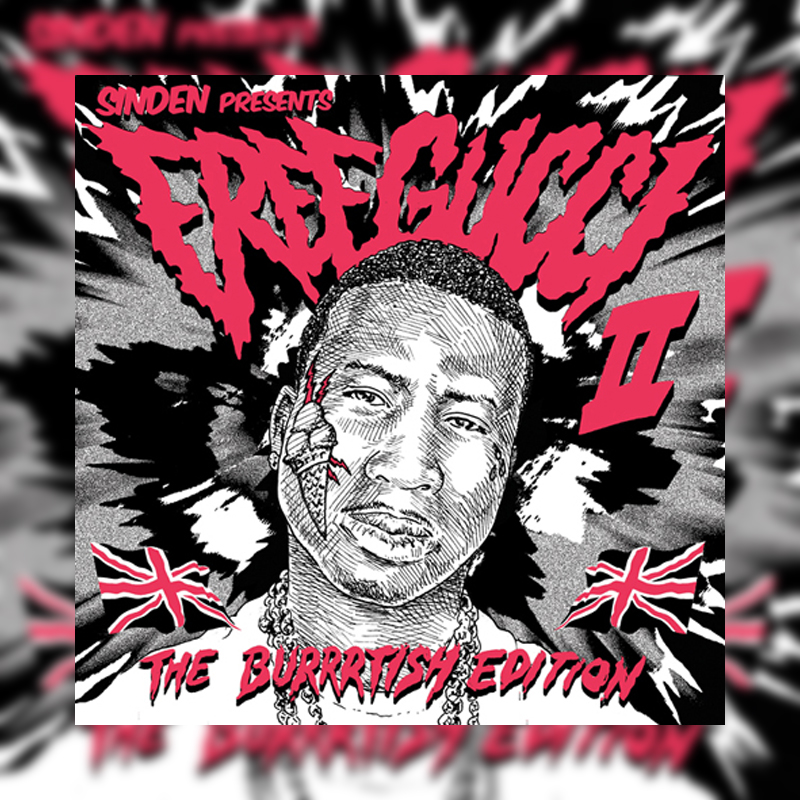 FREE GUCCI 2: THE GREAT BURRRTISH EDITION
DOMANI USCIRA'. PER LA SECONDA VOLTA. REMIX DI GUCCI MANE FREE PER TUTTI.
SINDEN HA CURATO LA COSA, E HA CHIAMATO A PARTECIPARE HUDMO, SCRATCHA DVA, TODDLA T, RUSTIE,
TERROR DANJAH, THE BLESSINGS, MOSCA E SE MEDESIMO. SARA' SCARICABILE DA SINDEN.TV.
TI SEI PERSO IL PRIMO FREE GUCCI?
LO PRESENTO' DIPLO, TE LO PORGIAMO QUI, SU UN PIATTO SCALDATO. OPPURE CLICCA SULLA COPERTINA.