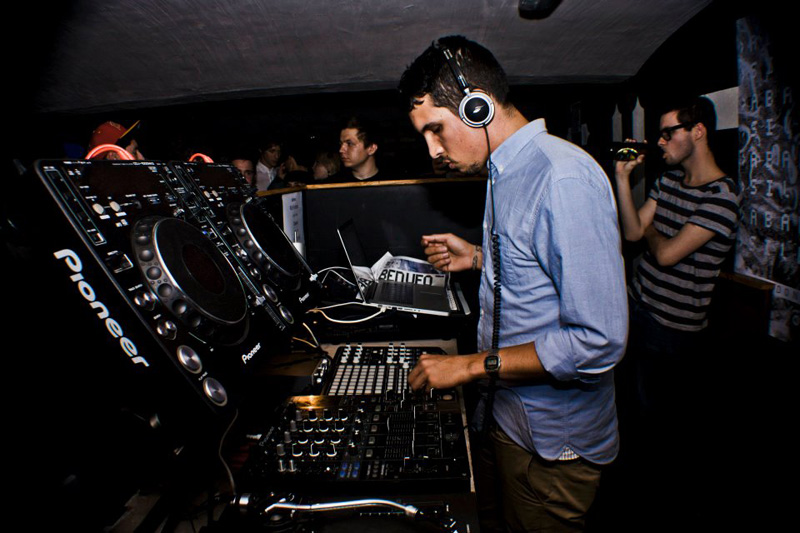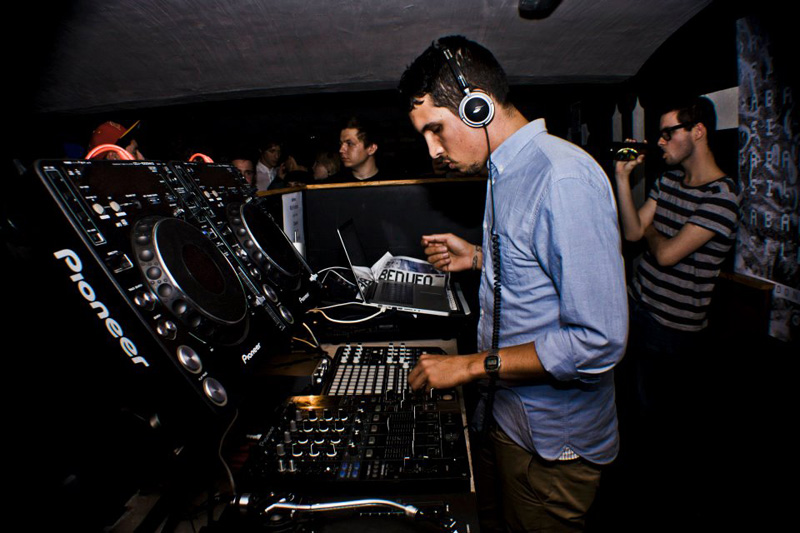 FUNKINEVEN FEAT. FATIMA – PHONELINE (DAUWD EDIT) / FREE DOWNLOAD
L'ENTOURAGE DI DAUWD CI SEGNALA IL FREE DOWNLOAD DELL'ULTIMO LAVORO DI UNO DEI NOSTRI PREFERITI: DAUWD, PER L'APPUNTO. E' UN SEMPLICE EDIT DI FUNKINEVEN FEAT. FATIMA, PERO' CHE BOMBETTA. IL PEZZO SI CHIAMA PHONELINE. METTILO NEI TUOI DJ SET E FAI IL FIGUR1.
LA TRACCIA SU SOUNDCLOUD E' PRIVATA, PERCIO' SE NON TE LO DICEVAMO NON L'AVRESTI MAI SAPUTO. RINGRAZIA.
ROUGH TRANSLATION:
DAUWD'S ENTOURAGE ANNOUNCES TO US THE FREE DOWNLOAD BY ONE OF OUR FAVOURITES: DAUWD, INDEED. IT'S JUST A SIMPLE EDIT OF FUKINEVEN FEAT. FATIMA – PHONELINE, BUT WHAT A HIT. PUT IT IN YOUR DJ SETS AND YOU'LL ROCK IT. 
THE TRACK'S PRIVATE, SO IF WE DIDN'T TELL YOU, YOU WOULDN'T HAVE NEVER KNOWN. SAY THANKS.
THIS IS THE VIDEO DEL PEZZO ORIGINALE:
 QUA TROVI UN BREVE APPROFONDIMENTO SU DAUWD CHE ABBIAMO SCRITTO IN OCCASIONE DELLA SUA – PER ORA – UNICA DATA IN ITALIA.
CIAO GALLESI.